Hamilton 'understood' Austrian GP team orders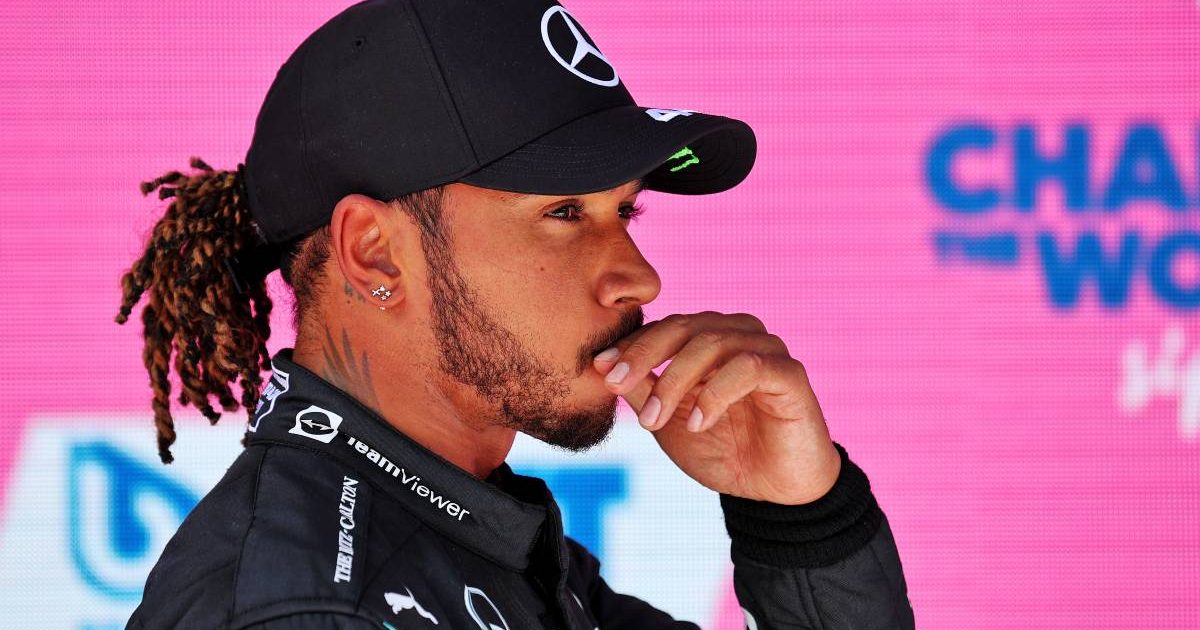 Lewis Hamilton had no issues with Mercedes team orders in Austria, with the team saying he "understood" why they told him to move over for Valtteri Bottas.
Nearing the end of the Austrian Grand Prix, Hamilton was running a distant second to Max Verstappen with his team-mate Valtteri Bottas right on his rear wing and Lando Norris closing fast.
As the McLaren driver got closer to Bottas, Mercedes ordered Hamilton to move aside for his team-mate with Bottas sliding into second.
That left Hamilton, with a damaged car and old tyres, open to an attack from Norris with the McLaren driver easily taking third place off his compatriot.
It was an unusual move for Mercedes who normally have Bottas protecting Hamilton, if he can, with the Brit the Mercedes driver most likely to challenge for the World title.
In Austria, however, it was Bottas who had the better pace on the day.
"Securing second place has priority," an unnamed Mercedes engineer told Auto Motor und Sport.
"Lewis couldn't hold him. So we had to put the cards on Valtteri and prevent Norris from taking the place away from us."
The engineer added: "Lewis understood that. He knew how things were going with his car.
"When we saw that Lewis wouldn't have a chance against Valtteri and Lando, we swapped positions. We arranged that at Turn 3, because you will lose the least time.
"Had we not done that, we might have thrown second place to Norris."
LAP 53/71

Bottas gets past Hamilton for second!#AustrianGP 🇦🇹 #F1 pic.twitter.com/7hdpyJ4MrU

— Formula 1 (@F1) July 4, 2021
Check out all the latest Mercedes merchandise via the official Formula 1 store
Mercedes, though, initially told the team-mates to "hold positions", conceding that Hamilton had "no chance" against Norris if he didn't have Bottas to protect him.
The engineer explained: "The first question we asked ourselves was: Can Hamilton get his tyres to the end? Can Bottas defend the position against Norris? It's possible in a DRS train.
"But we didn't want Valtteri to put Lewis under pressure either. He caught up with him pretty quickly.
"We also knew that Lewis would have no chance against Norris once Valtteri passed him. So we bought ourselves some time to find out how strong the tyres were."
That led to the "hold positions" only for Mercedes to realise that Hamilton's tyres were too far gone to hold onto a podium position.
Hamilton brought his W12 home in fourth place with Bottas P2 on the day.
Follow us on Twitter @Planet_F1 and like our Facebook page.