Lewis Hamilton vows to be positive in retirement, not an old driver who criticises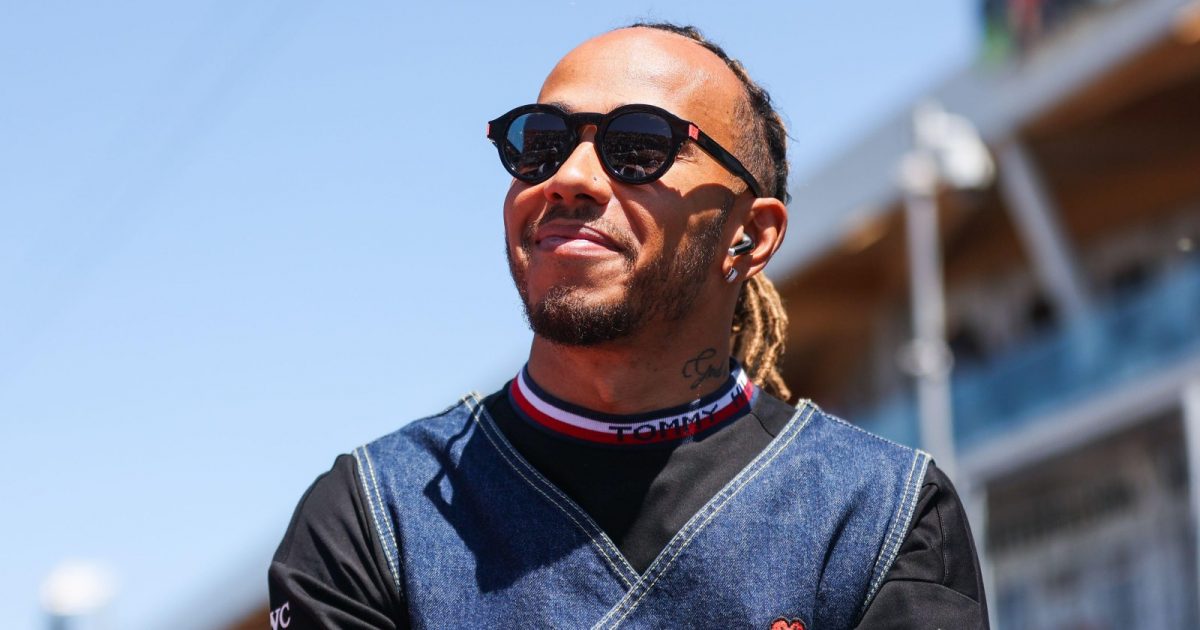 Lewis Hamilton has vowed to never become an ex-F1 driver who criticises the new generation, the Briton having all too often faced that from former drivers.
Despite claiming seven World titles and 103 grand prix wins, Hamilton has often found himself the brunt of former drivers' negative opinions from how he looks to his off-track activities.
This year alone the Mercedes driver was told by Dutch racing driver Tim Coronel to focus on the track rather than the bling, the 50-year-old saying "Hamilton is too busy with his piercings, his jewellery, and other nonsense instead of the real race".
Meanwhile Jackie Stewart reckons the 36-year-old has past the time of retirement, saying "it's a pity he wasn't resigning at the top but I don't think that's going to happen now".

The Briton has also been criticised by his former team-mate Nico Rosberg this season, the German saying after Imola that Hamilton "definitely had a big role to play in that poor result this weekend".
Ralf Schumacher has also had his say.
Hamilton isn't impressed, the Briton adamant that when he retires from Formula 1, he will be a driver who encourages the new generation and not one who criticises them.
"I'll always be tapped into this sport, I'll always be watching," the Mirror reports him as having told his former team-mate Heikki Kovalainen during an interview for ViaPlay.
"I'll always want to be someone that's being positive to whichever drivers that are here, good or bad, because you know how difficult it is to start, and how it can suck and how days can be good and how people can be negative about you.
"I don't ever want to be one of those drivers that does that, because we've experienced that."
It is not the first time that Hamilton has spoken out after being lambasted by yesteryear's F1 drivers.
Speaking back in 2020, he told the Daily Mail: "I get knocked by many people, particularly by older drivers. They have a bee in their bonnet. I don't know why.
"I have so much respect for the past legends, even though they continue to speak negatively about me.
"In 20 years' time, I can promise you that I will not be talking down about any young driver that is coming through.
"There is a responsibility as an older driver to shine the light and encourage them, whether it is Max Verstappen, or whoever it may be, chasing the record that I eventually set."