Hamilton's silence is 'all part of the drama'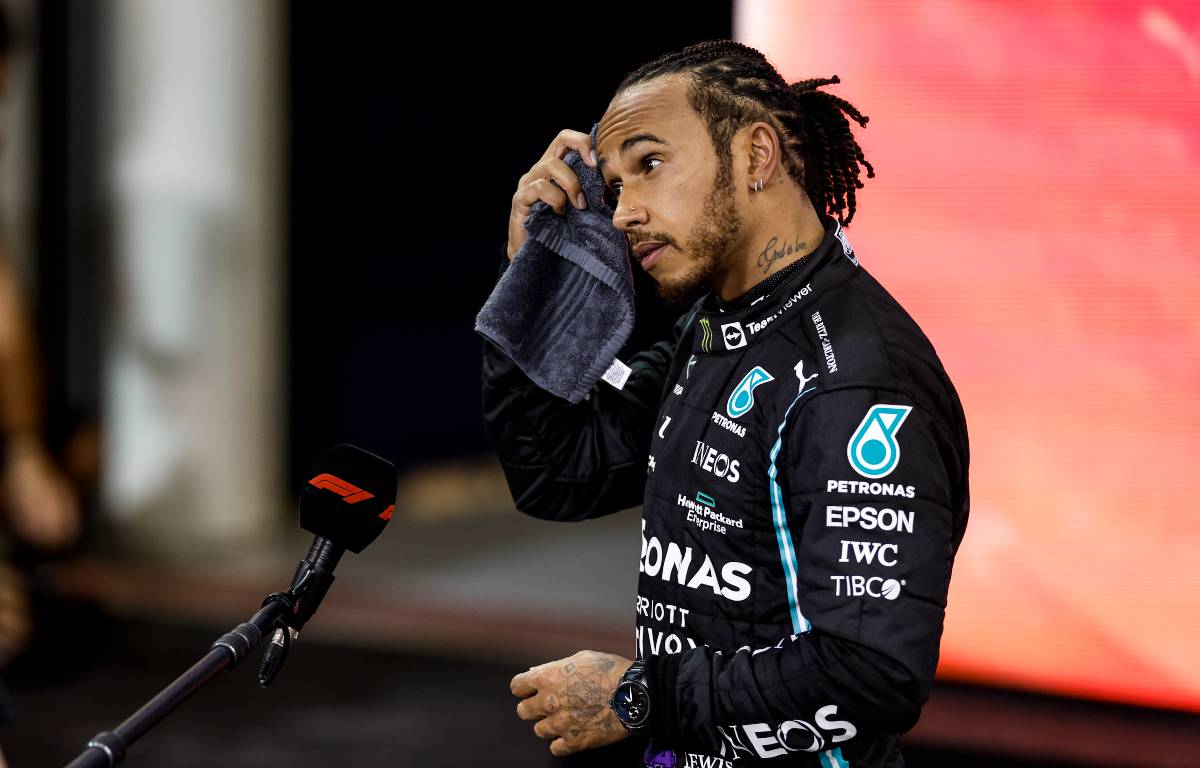 Lewis Hamilton's silence since the Abu Dhabi season finale is nothing but theatrics with one F1 insider calling it "part of the drama".
And, he confidently adds, Hamilton won't be retiring as he would not "f**k" Mercedes like that.
Hamilton's run of F1 World Championship titles ended last season, the Briton beaten on the final lap of the Abu Dhabi Grand Prix to lose both the race win and the World title to Max Verstappen.
Overtaken by Verstappen in controversial circumstances after race director Michael Masi set the stage for a one-lap shoot-out, Hamilton told his team over the radio that the race was being "manipulated".
And that, later combined with a "we'll see about next year", has pundits wondering if he'll back this season.
Hamilton hasn't given any indication as to where his feelings lie as the 37-year-old has not publicly said a word since his very brief post-race interview.
But his Mercedes motorsport boss Toto Wolff did throw fuel on the fire when he told Kronen Zeitung: "I really hope we see him again.
"It would be a disgrace for the whole of F1 if the best driver decided to retire because of outrageous decisions."
But as the days and weeks have gone by, 2021 becoming 2022, more and more pundits are saying they believe he'll be back.
As one Formula 1 insider put it to The Telegraph: "It's all part of the drama.
"The truth is Lewis is going to have a super competitive car this year and he's got 50 million reasons for staying."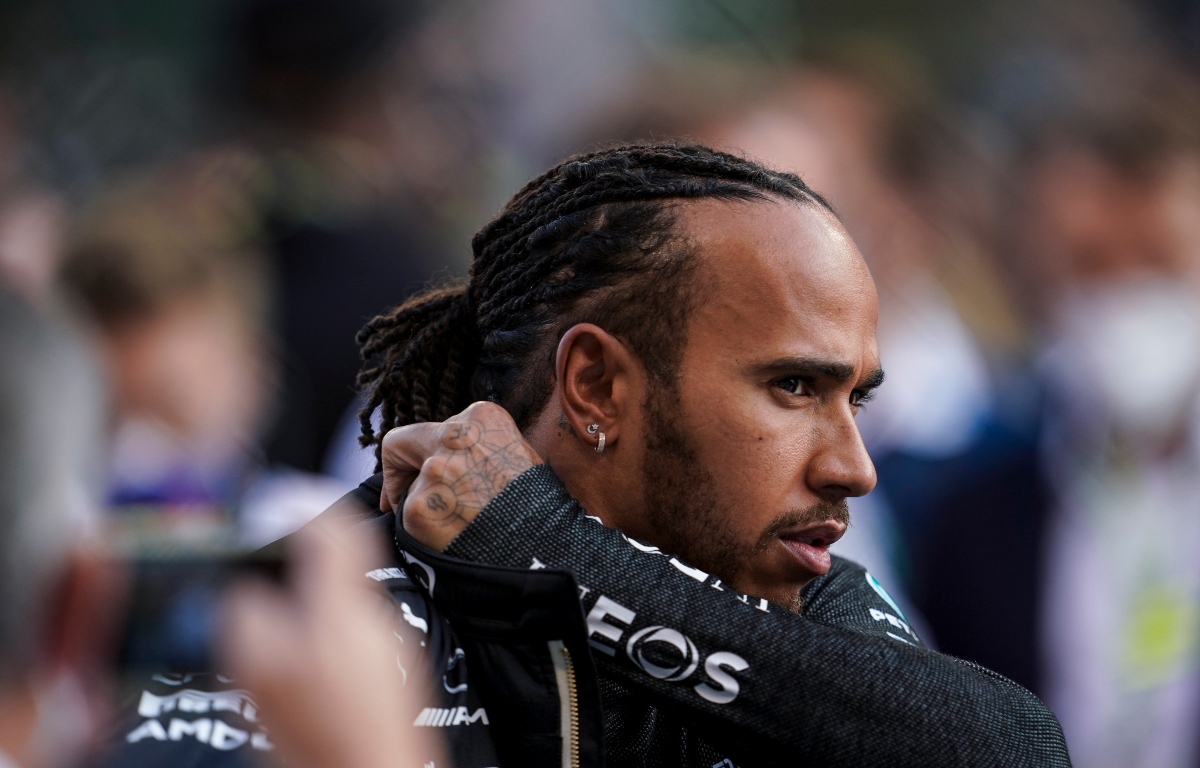 Last year Hamilton signed a new two-year contract with Mercedes that is said to be worth just over $50 million per season.
But it is more than just money that will see Hamilton return, there is also his loyalty to Mercedes.
"Anyway, if he was going to retire he'd have said it by now wouldn't he?" the insider added.
"Otherwise he's just going to f**k the team because they've got no options."
Following Abu Dhabi, the new FIA president Mohammed bin Sulayem announced an investigation into the the decisions made during the finale as Masi's call to only allow the cars between Hamilton and Verstappen to unlap themselves was unprecedented.
The findings are scheduled to be revealed on 18 March, the Friday of the season-opening Bahrain Grand Prix.
PlanetF1 Verdict
Hamilton's silence is part of 'the drama'
An F1 insider claims that Lewis Hamilton's silence since the end of last season is 'all for the drama'.