'No bull***t' Lawson is on his way to Formula 2 next season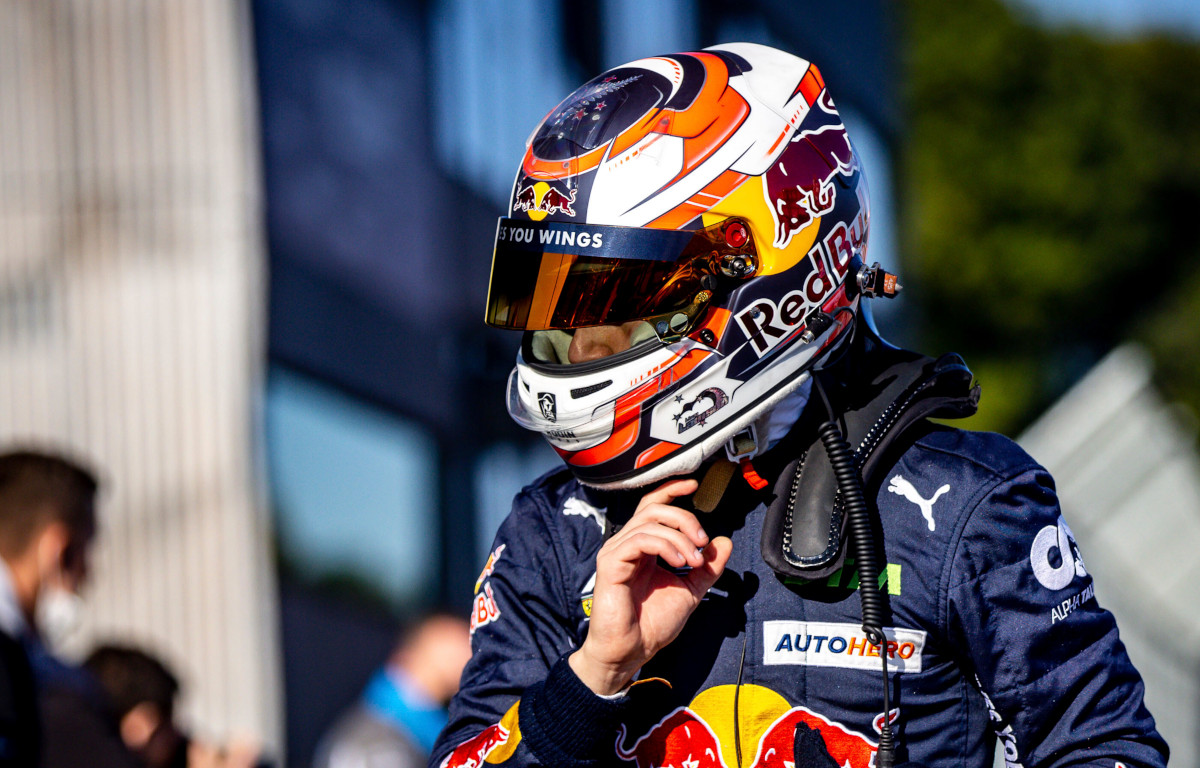 Liam Lawson won't have another shot at the DTM title in 2022, Helmut Marko revealing that the New Zealander will instead race in Formula 2.
This season Red Bull placed the 19-year-old in DTM, Lawson leading the championship as the drivers lined up for the final race of the season.
Hit by Kelvin van der Linde at the start, Lawson was running outside the points as one by one the Mercedes manufacturer's drivers moved over to allow Maximilian Götz up into the lead, the German driver taking the title.
Lawson was left fuming. labelling van der Linde as the "dirtiest" driver he's raced against.
The good news for the Kiwi, he won't have to do so again, as least not in 2022 as he is off to Formula 2.
Red Bull motorsport advisor Marko told Motorsport-Total.com: "DTM is over for Liam next year.
"Liam is doing the full Formula 2 season next year.
"He's doing the young driver [Formula 1] test and otherwise he'll have a couple of Friday [practice] entries if that's possible from a regulations point of view."
He added: "We are very optimistic about him that he can become really big."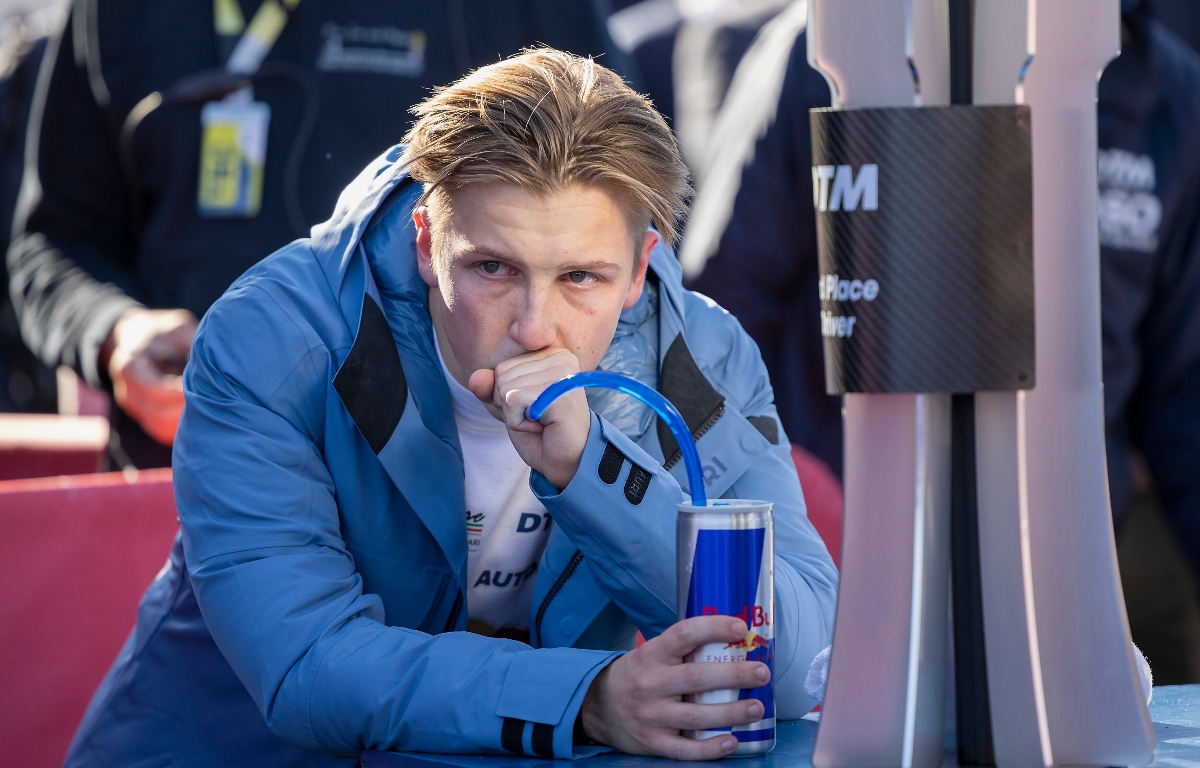 Red Bull merchandise is available to purchase now via the official Formula 1 store
The Austrian says he has been impressed with Lawson's growth this season, especially after two early-season crashes.
He added: "And then he understood that you have to drive in such a way that you reach the finish. So he has surely put back.
"I think he has improved tremendously over the course of the season."
"What is so pleasant about him: He has both feet on the ground," he added.
"He's in no way out of the way. For me he's a guy like Bruce McLaren. Or like a Denny Hulme. He's a gnarled guy. He fits in wonderfully but also from the consistency in racing.
"With him there is no other bullshit – just bang!"
Lawson, meanwhile, says his season-ending disappointment soured his mood for another season in DTM.
He told This Week with Will Buxton on Motorsport TV: "In the future it's not something I want, not the championship, not the way the weekend went down.
"I loved the season. I really enjoyed my DTM campaign, it was really so much fun. A lot different in many ways to what I'm used to.
"In a way, I felt like working with this team that I didn't feel so much like a junior anymore, I felt like I was treated a bit more like a professional, and that side of it was awesome.
"I really enjoyed that. And the season as a whole was fantastic and I'm really proud of the whole team, but the way the season finished, no, it's not something I expected or saw coming or would like to be a part of in the future."