Lawson replaces Vips as Red Bull reserve driver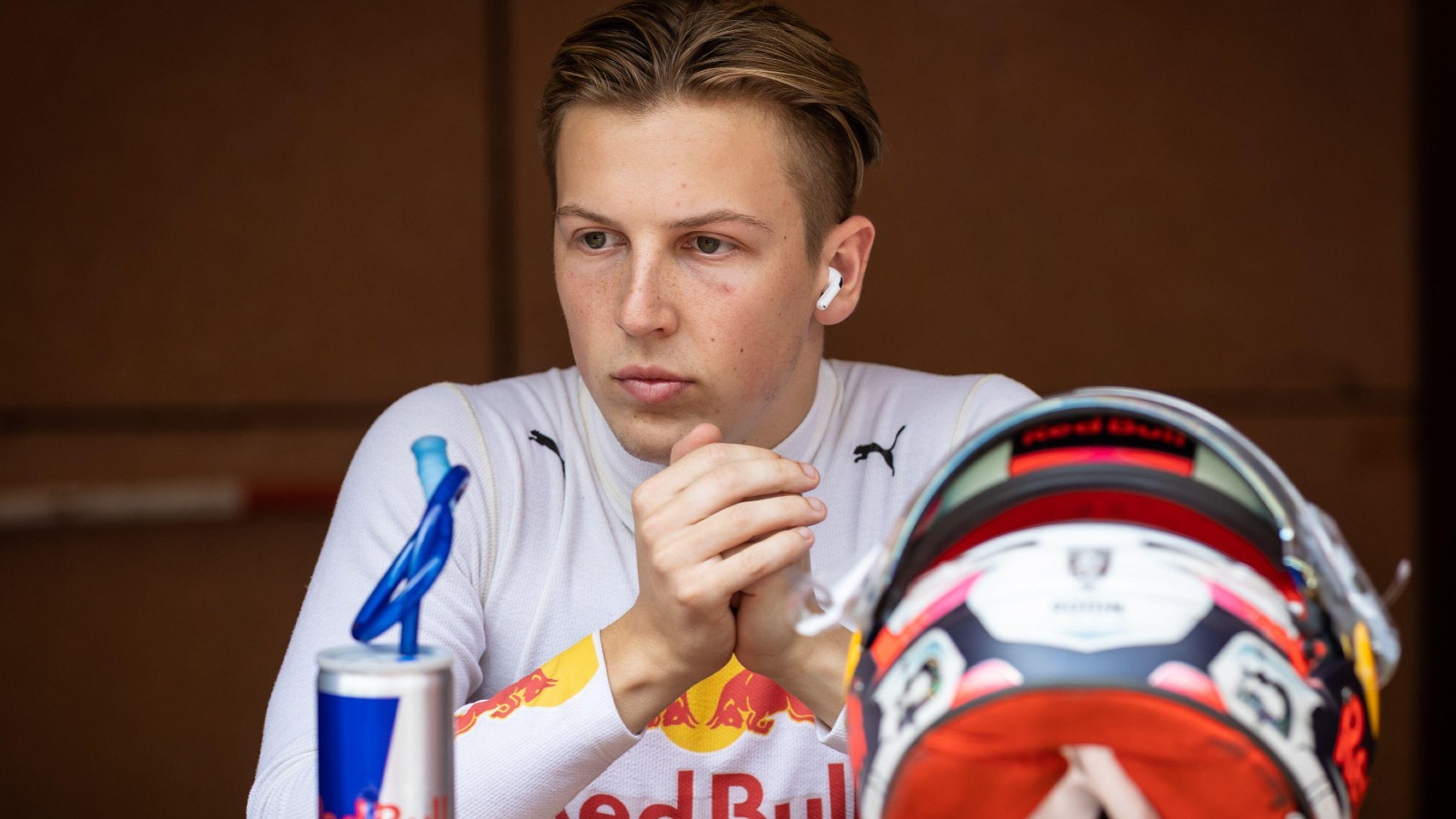 After removing Juri Vips from their programme, Red Bull have confirmed Liam Lawson will become their reserve driver.
Vips' contract was terminated by Red Bull after he used a racial slur during a Twitch stream, although his Formula 2 team Hitech have chosen to keep him onboard, much to the surprise of the series.
But with Vips out of the picture at Red Bull, a new driver from the pool was needed to fill the reserve role he vacated.
Lawson, a fellow Formula 2 star and race winner in 2022, as well the current AlphaTauri reserve, has been chosen to take over. He will continue in his position with AlphaTauri also.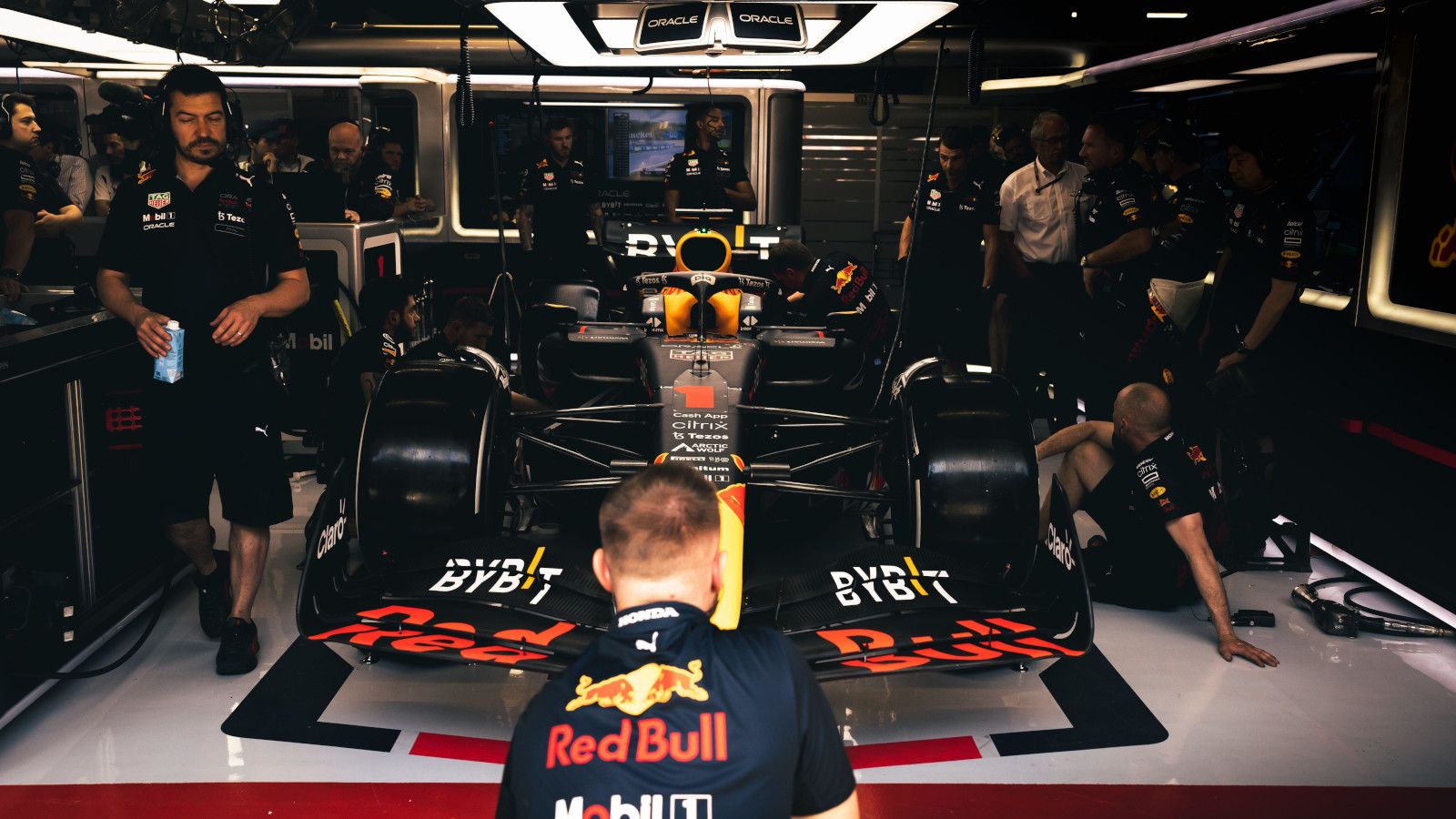 Speaking to reporters at the British Grand Prix about the team's plans for the reserve driver role, Red Bull team principal Christian Horner said: "Liam Lawson steps into that role, obviously following the Juri Vips announcement."
The Red Bull Junior Team boasts a stacked line-up of bright talent for Red Bull to choose from, Lawson's fellow F2 stars Jehan Daruvala and Dennis Hauger currently the highest ranked in P3 and P5 in the F2 standings respectively.
Daruvala recently completed a test with McLaren, but remains very much a part of the Red Bull set-up.
Horner also mentioned Ayumu Iwasa, another of Red Bull's Formula 2 stars who is also making a positive impression.
"Jehan [Daruvala] is doing a great job and we are just following his progress with interest, as well as Dennis Hauger as well, all qualifying for super-licences," Horner continued. "That's our coverage at this point in time.
"We've got quite a few youngsters and really promising youngsters out there at the moment. We've got obviously Liam Lawson, we have Dennis Hauger racing in Formula 2 and then obviously Daruvala who remains a junior driver despite testing with another team.
"[Ayumu] Iwasa is showing great potential as well – and that's just in Formula 2."
Indeed, Red Bull's fingerprints can also be seen all over the Formula 3 series, Isack Hadjar currently their highest flyer as a two-time race winner already in 2022.
Johnny Edgar also has returned to action after being forced to temporarily exit Formula 3 due to being diagnosed with Crohn's disease.
"In Formula 3, it's great to see Jonny Edgar back after illness – quite a nasty illness – earlier this year, giving him another chance," said Horner.
"Isack Hadjar is doing a super job as well, so we've no shortage of talent coming through all the way from karting through the different formulae.
"And that's always been the policy of Red Bull – to give youth a chance and opportunities to some of these kids that otherwise wouldn't have been able to progress their careers."