F1 finances 'very, very strong', say Liberty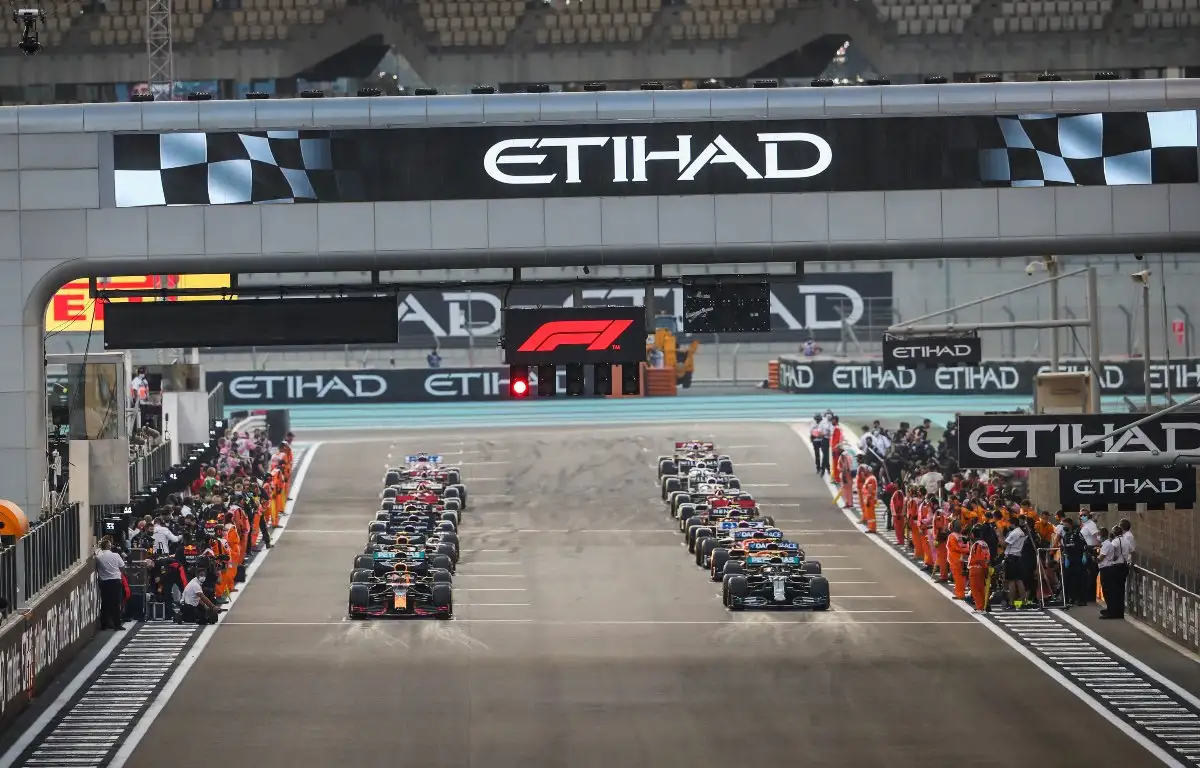 Liberty Media CEO Greg Maffei says Formula 1's finances are strong despite the fact the sport made a record loss in 2020.
In financial figures reported for the 2020 season, total losses came to $386m after the teams were paid, with overall revenue falling by 44% from $2,022m in 2019 to $1,145m last year.
This was largely due to the fact only 17 races went ahead as a result of the global pandemic, with grand prix promotion fees down from 30% of the total revenue in 2019 to just 12% in 2020.
Despite this, Maffei has no worries about the financial state of the sport.
"I think one of the things about being part of the Liberty group is we have the ability to hopefully look ahead and be thoughtful with the benefit of our operating companies," he said, quoted by racingnews365.com.
"The F1 balance sheet is very, very strong. I think the operating levels we have in our agreements are fine. And then when you look at the cash flow level, it's quite strong.
"So I'm not really worried about the balance sheet."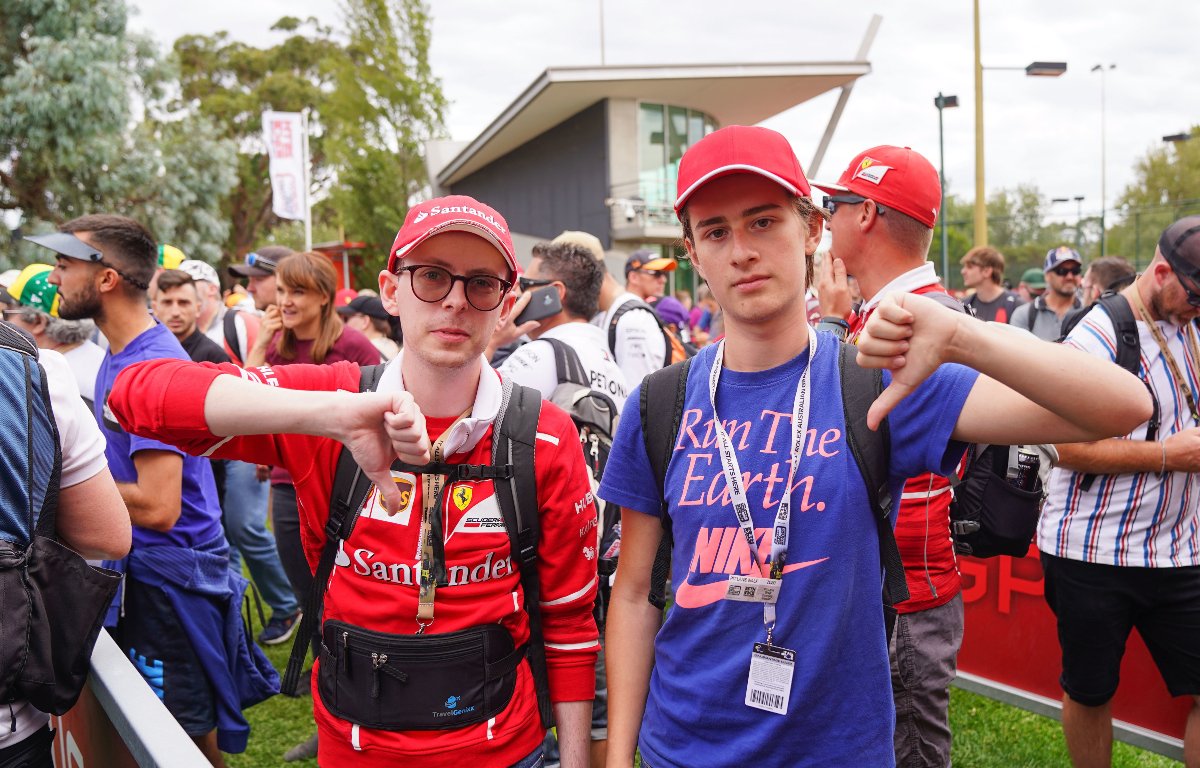 Check out the new 2021 collection on the official Formula 1 store!
COVID-19 wreaked havoc on the 2020 season from the off, with the opening race in Australia being cancelled and many others following suit later on.
With only 17 races, just two more than the minimum required, ultimately taking place rather than the 22 that were planned, many broadcasters paid less to the sport for TV rights.
The 2021 campaign is set to be the sport's biggest ever, with 23 races currently on the schedule, so Maffei is optimistic things will go back to normal in that area.
"We expect a fairly normal broadcast revenue stream in light of our 23 races. Now, again, no crystal ball about exactly how COVID plays out," he said.
"But our goal was to try and take the pain in 2020, to the degree that we rightly had to make concessions to some of our broadcasters – our goal was to, as much as possible, make that a 2020 event and bring 2021 back to normal.
"That's our hope and expectation. But COVID could change that, as a warning."
Follow us on Twitter @Planet_F1, like our Facebook page and join us on Instagram!