Liberty Media CEO addresses rumours of Saudi Arabia F1 sale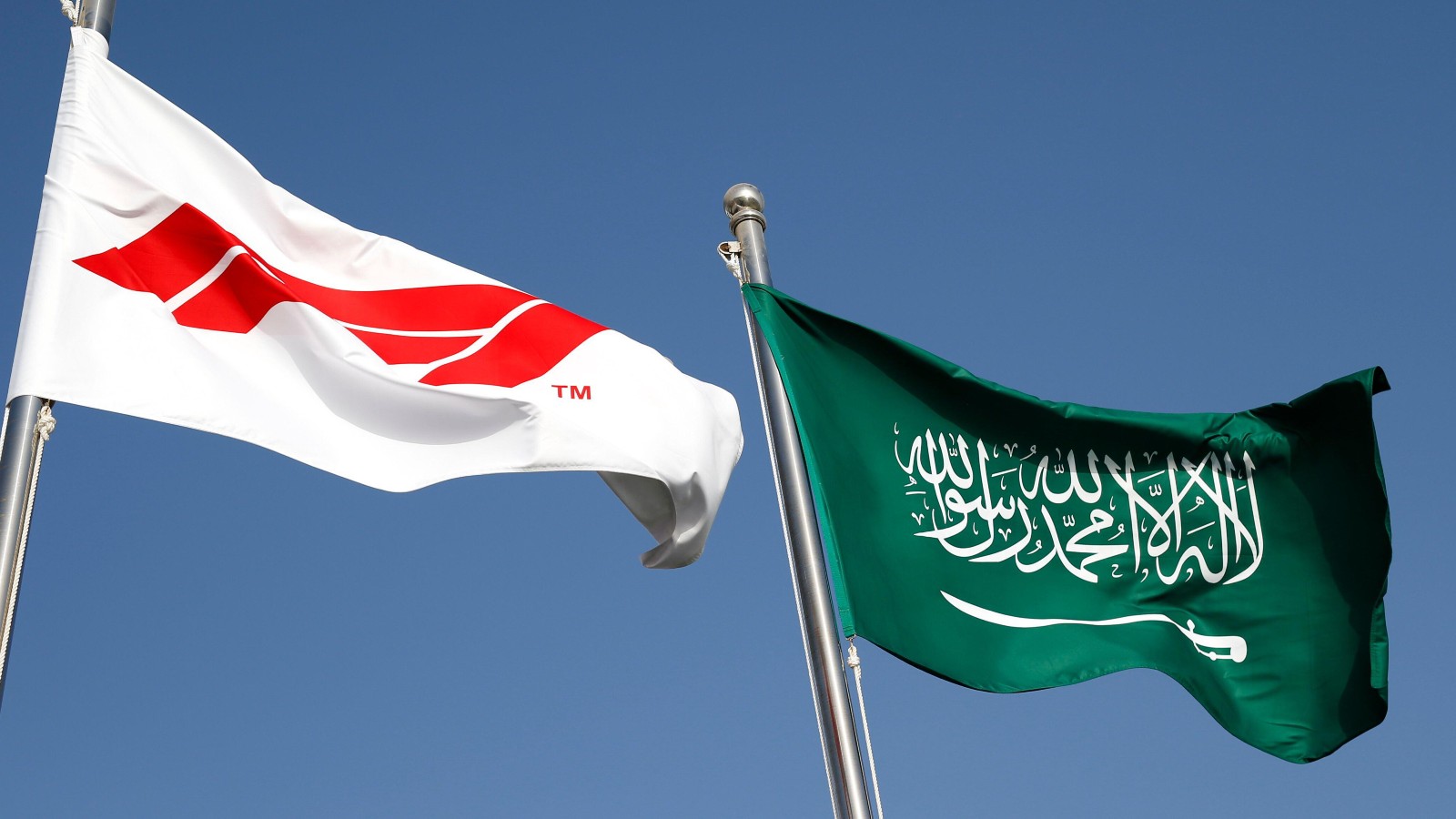 Are Liberty Media readying to sell Formula 1 to Saudi Arabia? Well, the comments of CEO Greg Maffei suggest not.
The Kingdom of Saudi Arabia already has a prominent position in the world of Formula 1 as host of the Saudi Arabian Grand Prix, the race around the Jeddah Corniche Circuit having first appeared on the calendar in 2021.
But among all the talk of Saudi Arabia being open to hosting multiple races in a season and wanting to attract teams to set-up base in the nation, perhaps the most eye-catching subject to emerge recently was a rumoured Saudi Arabian takeover of Formula 1.
It drew FIA president Mohammed Ben Sulayem into commenting on the proposed $20 billion price tag for Saudi Arabia's Public Investment Fund to pay, his assessment of the figure as "inflated" not sitting well with everyone within the sport.
Maffei though, speaking at the MoffettNathanson Inaugural Technology, Media and Telecom conference, put a lid on talk that Liberty Media, Formula 1's commercial rights holder, were readying to offload the series.
"Is there any chance we're going to sell this thing and incur corporate tax? That should stop any discussion that anyone says that our friends, the Saudis, are going to buy it next week or something like that?" Maffei stated.
"If anybody knows us, they should know that's just not in our cards.
"We are very enthused about where F1 is now but [also] where it's going as well. You look at the big revenue streams there, all have good direction.
"In broadcasting we have increased fans and we have increased distributors who want to push the product, including new digital distributors and the like. We have promoters who are our partners."
PlanetF1.com recommends
Saudi Arabia open to hosting second Formula 1 race in Qiddiya
Bernie Ecclestone named on Sunday Times Rich List with astonishing net worth
What is Liberty Media's current F1 crowning achievement?
Liberty Media's home country, the United States, has been arguably the key success story for Formula 1 under their leadership, with Netflix's Drive to Survive docuseries having triggered a surge of Formula 1 interest in the nation, the show having helped Formula 1 tap into a new audience.
Formula 1's most recent outing in Miami was the third of three stops in the United States across F1 2023, with the United States Grand Prix and then the inaugural Las Vegas Grand Prix to come.
Liberty Media's reign has also seen the successful introduction of a budget cap in Formula 1, as well as a new generation of cars using ground effect aerodynamics, all done with the ambition of creating a more level playing field and generating overtaking opportunities.
While Red Bull are currently schooling the field, there is little to choose between the chasing pack behind, especially over one lap, showing some clear progression towards this aim of a super competitive grid being realised.
Formula 1's value continues to shoot up then, as does that of all 10 teams, but it feels like the key success story for Liberty Media is cracking America, alongside Netflix, which really got the ball rolling.