Liberty Media reportedly reject multi-billion Saudi Arabian bid to buy Formula 1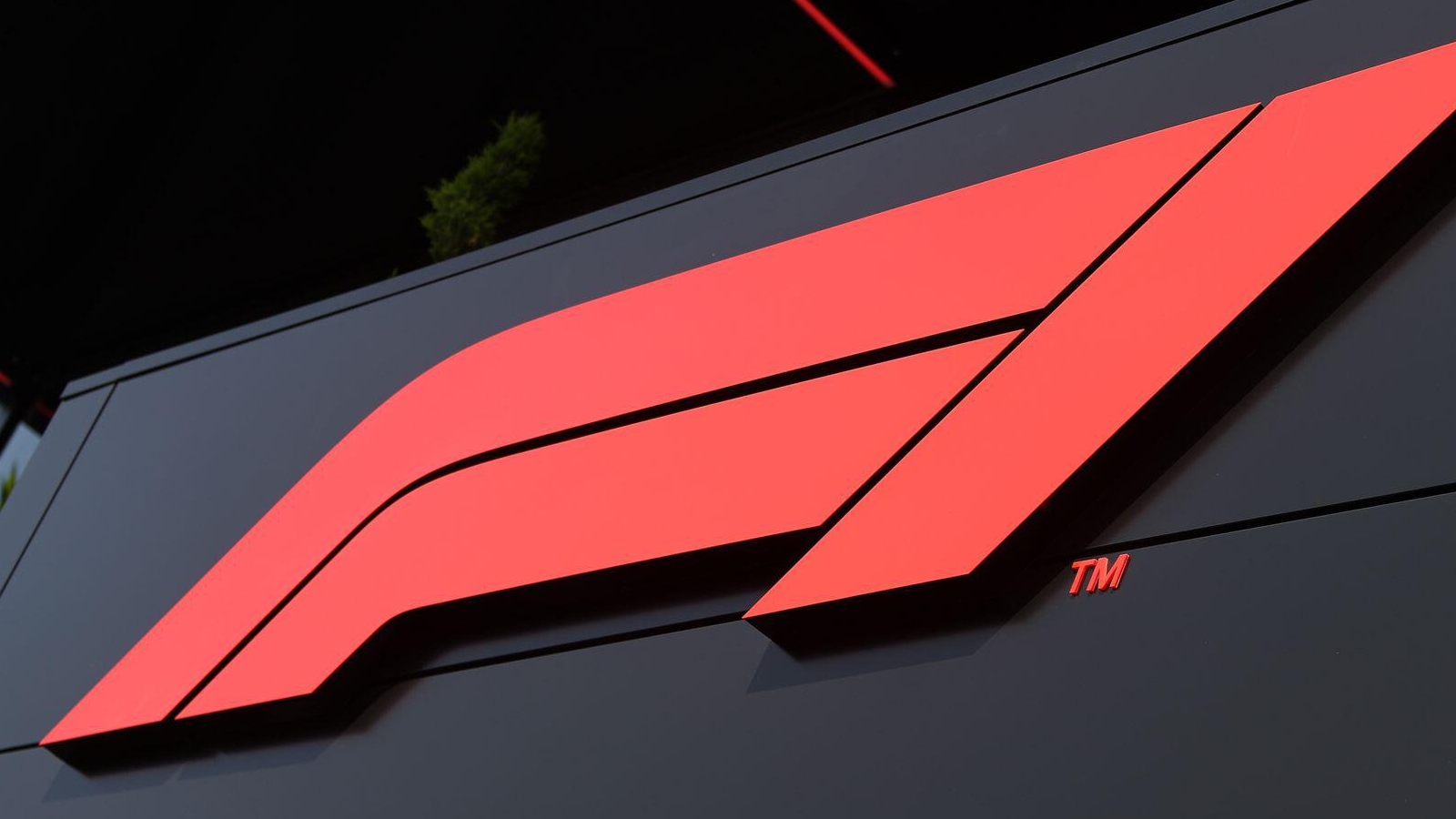 The owners of Formula 1 have reportedly rejected a multi-billion offer from Saudi Arabia's sovereign wealth fund to buy the sport, insisting it is not for sale.
Liberty Media purchased the sport for $4.4 billion in 2017 but the popularity of F1 has risen sharply since then, giving it a current valuation of $15.2 billion.
There is plenty of interest to host a race as well as own a team but it appears now there is also interest in purchasing the sport outright with Bloomberg reporting that Liberty Media has rejected a bid from Saudi Arabia's Public Investment Fund, claimed to be more than $20 billion.
The American media company reports that a bid was submitted in 2022 but was rejected in the early stages with Liberty Media unwilling to sell to their prized asset.
PlanetF1.com has reached out to Formula 1 for a comment.
The Saudi Arabia Public Investment Fund or PIF has been on a drive to add to its sports portfolio, most recently purchasing Premier League side Newcastle United in October 2021. The country also lured Cristiano Ronaldo to its football league with a €200m-per-year contract at Al-Nassr, and is said to be targeting a bid for the 2030 World Cup.
PlanetF1 recommends
Revealed: The top 10 highest F1 points-scorers of all-time using unique formula
The five most entertaining drivers on the F1 2023 grid
Where are they now? The F1 2008 grid for Lewis Hamilton's dramatic first title
Despite being knocked back on their reported takeover bid, the PIF has plenty of ties to F1 with the country set to host the second race of the season as well as owning the world's biggest oil producer, Saudi Aramco who struck a landmark sponsorship deal with F1 in 2020.
At the 2021 edition of the Saudi Arabia race, a missile struck an Aramco oil plant just 10 kilometres away from the circuit while FP1 was taking place.
As a result, the drivers held a two-and-a-half-hour meeting to discuss whether the race should go ahead before their team principals arrived and convinced them it should.
Saudi Arabia's move into sports has been branded by critics as "sportswashing", which is defined as the ways in which a country invests in sports to promote its reputation on a global stage and deflect attention away from less favourable perceptions of its actions and institutions.
In Amnesty International's 2021/22 report, they reported that Saudi Arabia continued to target rights to freedom of expression, association and assembly and handed down heavy prison terms to individuals for their human rights work and expression of dissenting views.