Despite losing the Spanish GP by 24 seconds to Lewis Hamilton, Christian Horner says there is "little to choose" between Max Verstappen and the Brit.
Without a doubt, Hamilton and Verstappen are the two in-form drivers in Formula 1 at present. In-form and in the two best cars.
While Hamilton has bagged four out of six grand prix victories, Verstappen has one to his name and a hat-trick of runner-up finishes.
His results have the Dutchman second in the Drivers' Championship on 95 points, 37 behind Hamilton who is racing towards a seventh World title.
Get your hands on the official Red Bull 2020 collection via the Formula 1 store
Despite the deficit, though, both in the standings and in the Spanish results, Horner believes there isn't much difference between his driver and the Mercedes man.
He told Sky F1: "They are the two in-form drivers in Formula 1, I think there is very little to choose between them.
"It's interesting, you've got Max who's 22 years of age, Lewis who's 36 I guess or something like that [35]. They're in different stages of their career.
"I'm hopeful in the coming races that we see the two of them go head-to-head because I think that's what the viewers would love to see, it's what the teams would love to see, I think it would be good for Formula 1."
Verstappen qualified third for the Spanish Grand Prix and quickly got the jump on the other Mercedes driver, Valtteri Bottas, at the start to run second behind Hamilton.
He, however, didn't have the pace needed to challenge the 35-year-old for the race win.
Crossing the line second and splitting the Mercedes drivers was the best that Red Bull could have asked for says Horner.
"I think that was the absolute maximum we could achieve today," he added.
"Max has got everything he can out the car. To split the Mercedes who had a quicker car than us today, I don't think we could've got more than that."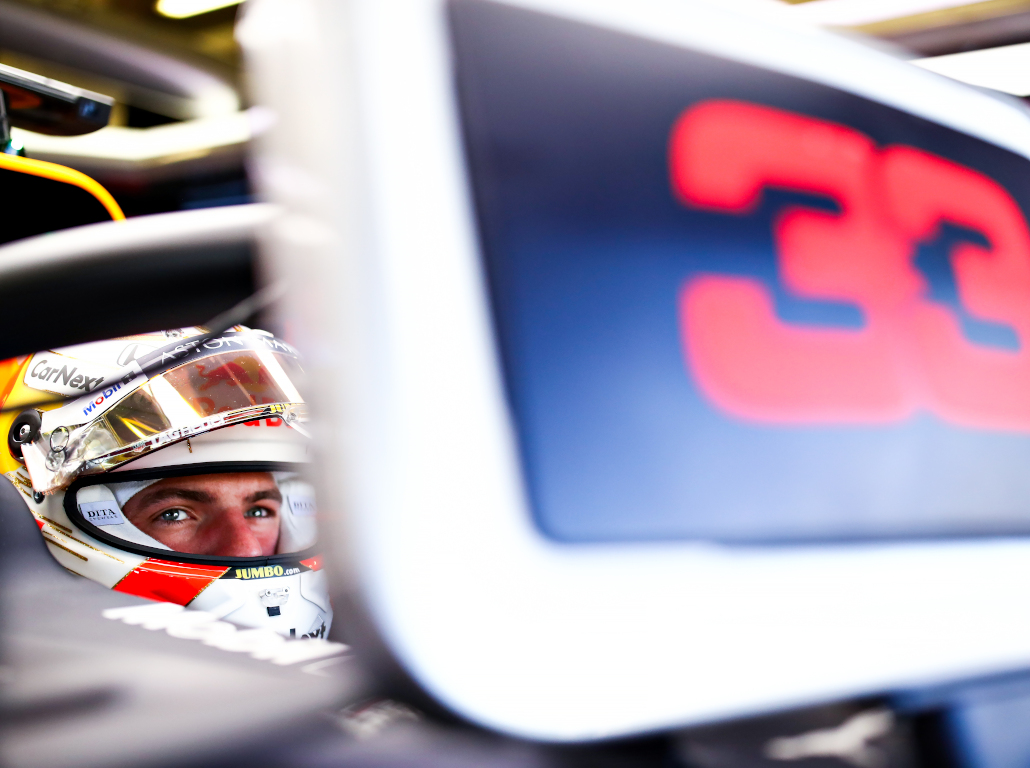 Verstappen agrees with his boss that splitting the Mercedes was the maximum Red Bull could have done.
"The start was OK and then I could get into the tow of Lewis, so I could get past Valtteri into Turn 1," Verstappen said.
"From there I tried to follow Lewis a bit; initially it was just managing tires so I tried to back out of it as well, but of course Valtteri's got back into P3 so you can't drop back too much.
"Then as soon as Lewis started to push a bit more I couldn't follow the same pace, and yeah, he just drove off. From then onwards I just tried to do my own pace and do the fastest strategy that we could do to stay ahead of Valtteri and that worked out quite well today so I'm happy about that.
"We split the two Mercedes cars again so I don't think there is much more I can do at the moment."
Follow us on Twitter @Planet_F1 and like our Facebook page.