Liuzzi would have stuck to Ferrari's team orders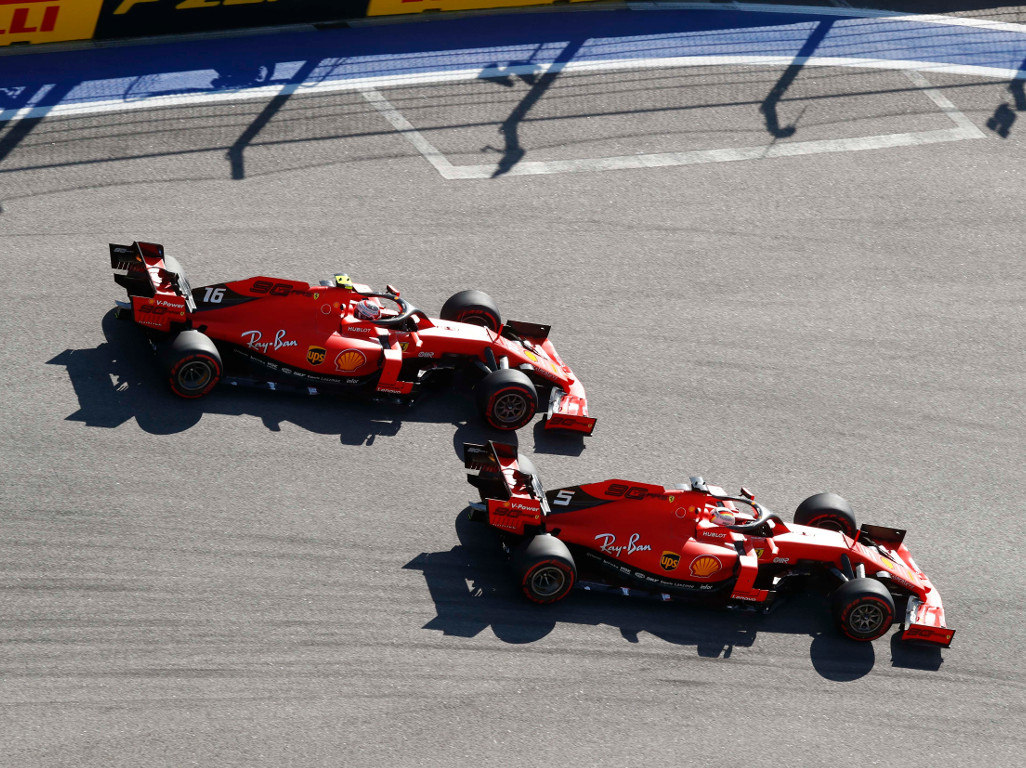 The debate over Ferrari's team orders between Charles Leclerc and Sebastian Vettel in Russia continues to be a talking point in Italy.
For the second race in a row, Ferrari's race strategy has come under intense scrutiny. It still resulted in a win in Singapore with Vettel clinching a long-awaited win, but the strategy in Sochi was the start of a downfall last Sunday that eventually led to a Mercedes 1-2.
Vitantonio Liuzzi, who formerly raced for Red Bull, Toro Rosso, Force India, Hispania Racing and HRT, believes he would have acted differently to Vettel, but that is not to say that he would have been right to do so.
"I have always been very attached to team decisions, so maybe I would have followed because I am like that," Liuzzi told Italian radio show Pit Talk. "But this is not necessarily the right choice.
"They are agreements that often do not give you something back. And in the race the situation is different, you have a few seconds to think about it.
"So it depends on how much you are a team player or how selfish you are and think about yourself. It depends on your personality."
"I think that right now Sebastian needs to prove that he is still the champion driver that he once again and Singapore gave just a taste of that."
Follow us on Twitter @Planet_F1 and like our Facebook page.