'Liveries will be biggest differentiator between 2022 cars'
Red Bull principal Christian Horner was among several team bosses to speak of great similarity between the upcoming 2022 cars.
New regulations coming for 2022 are set to drastically alter the concept of a Formula 1 car, with a major focus on reducing the gaps between teams and promoting overtaking.
These aims are crucial to Formula 1, and so great effort will be made to ensure that teams do not find a way to negate them in pursuit of performance.
And so, the teams expect very minimal differences between the cars, with Horner suggesting that the liveries will be the most obvious variation.
"I think you'll get very slight variants on a theme," he said, as quoted by Crash.net.
"The regulations are so tight now that the variance between the cars will be visibly quite minimal and the differences will no doubt be under the skin of the car, which is kind of a shame that we're going down a route that the shape is so constrained.
"It'll be the livery that will be the biggest differentiator between the cars.
"They are kind of retro-looking, it reminds me of a 1990s IndyCar. It looks pretty cool but it's kind of retro."
It is very rare indeed that Horner and his frenemy, Mercedes team boss Toto Wolff agree on something, but on this subject, they did.
"We are very constrained by the regulations," Wolff admitted.
"There will be details that are going to be different between the cars. But I doubt we will have a revolution in that cars will be looking very different."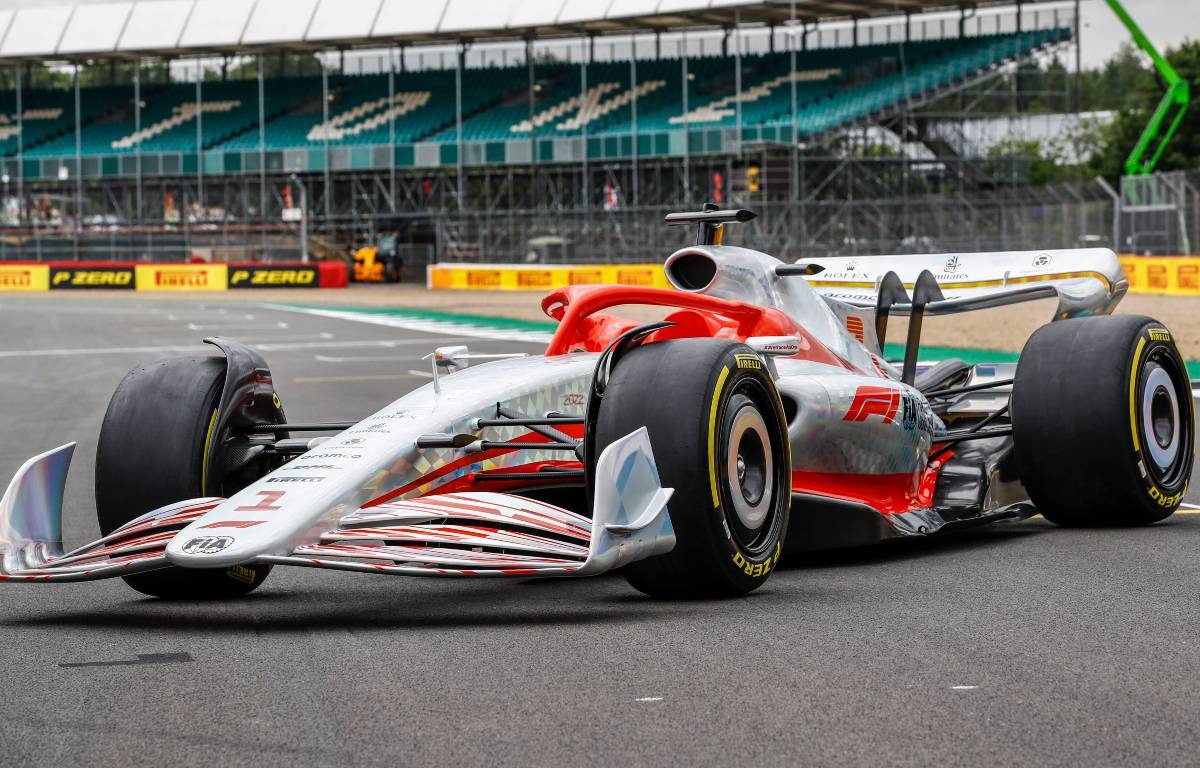 Check all the latest 2021 teamwear via the official Formula 1 store
At the British Grand Prix the teams and drivers were presented with a full-scale model of the 2022 cars for the first time.
Of course with that being a mock version, the designs can be expected to differ from that, and McLaren Racing CEO Zak Brown confirmed that their 2022 challenger is looking "subtly different".
But looking at the car from afar, it would look pretty much like the model did.
"I don't think it'll be radically different, because we're all playing within very confined rules, I've seen what ours looks like, it's subtly different," Brown confirmed.
"What they showed yesterday is a pretty good representation if you're going to be looking at the car from 50 feet away.
"Like all the Formula 1 cars, when you start looking into the detail you'll start to see the differences.
"Hopefully it's a better race car and does what it's intended to do to make racing closer."