Logan Sargeant missed out on an extra Super Licence point in Mexico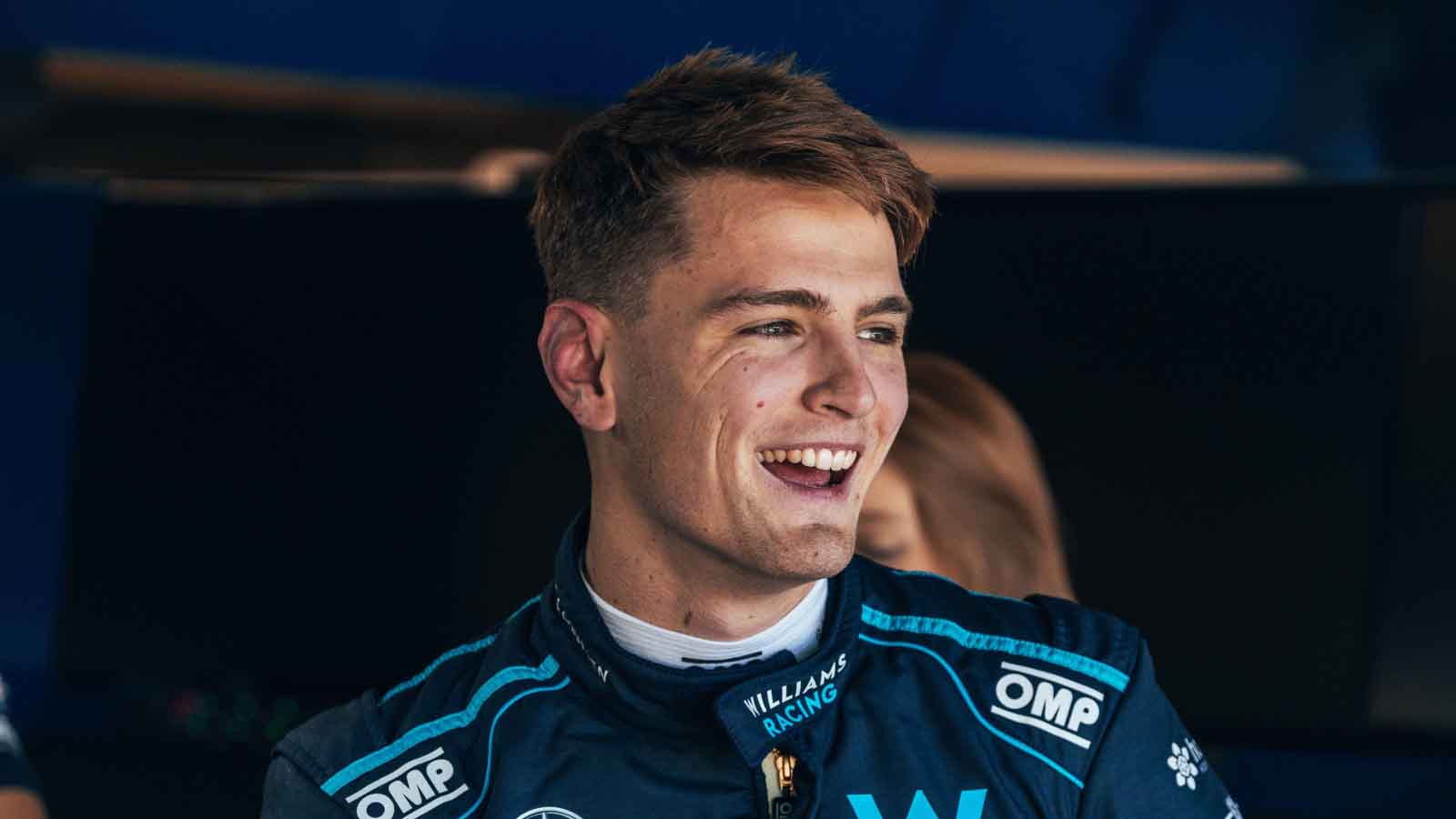 Chasing the Super Licence points he needs to race for Williams next season, Logan Sargeant missed out on an extra point in Friday's practice at the Mexican Grand Prix.
Williams have all but confirmed the American as Nicholas Latifi's replacement, but his promotion to Formula 1 is dependent on him getting the required 40 Super Licence points.
Those are not only earned through race results in junior series, but also experience in an F1 car.
As such Williams put him in the FW44 in the opening practice in Austin and again in Mexico, however, in the latter he missed out on the point as he wasn't able to cover 100km.
"I think the two red flags didn't help," Sargeant said as per Racer.
"To be honest I think we did everything we could – we completed a lot of laps, we were running out there as much as we could and it was just unfortunate, I guess."
Bring on FP1 👊 @LoganSargeant #WeAreWilliams #MexicoGP pic.twitter.com/a11yTcpUGB

— Williams Racing (@WilliamsRacing) October 28, 2022
It was a near miss, though, as he covered 22 laps of the 4.304km circuit which equates to 94.688km.
It was the 21-year-old's second FP1 outing in succession having also put in the laps at the Circuit of The Americas.
"I was definitely a lot more comfortable coming into it," he said. "Everything slowed down a lot, it was a lot easier to build into a rhythm, learn the track and start to build up to it.
"I think all in all it was a good step forward and good progress from last weekend."
To date Sargeant has 28 of the required 40 points, the driver on course to earn another one with his FP1 run in Abu Dhabi and even more when the result for the Formula 2 Championship is decided at the Yas Marina Circuit.
"So if he does 100 kilometres of free practice running, he gets an extra super licence point," F1 journalist Will Buxton explained to the official F1 website.
"If he doesn't get any points on his driver's licence, racing driver's licence, in the final round in Abu Dhabi in Formula 2, he also gets an extra two points.
"Which would mean seventh or above is all he needs in the championship."
Sargeant is currently P3 in the Drivers' Championship with 135 points but only 18 ahead of eighth-placed Frederik Vesti.
With a maximum of 39 available for the race weekend, anything could yet happen.
Asked if he'd change the way he raced in order to prioritise the Super Licence points over the race result, Sargeant replied: "Not necessarily.
"I think going into the last round it's obviously tight going into Formula 2, but the chips are on the table and we're all going to be going for it.
"One to go – I like my chances."
Read more: Jost Capito denies Logan Sargeant's promotion to a Williams seat has come too fast