Logan Sargeant completes F1 2023 grid with Williams after securing Super Licence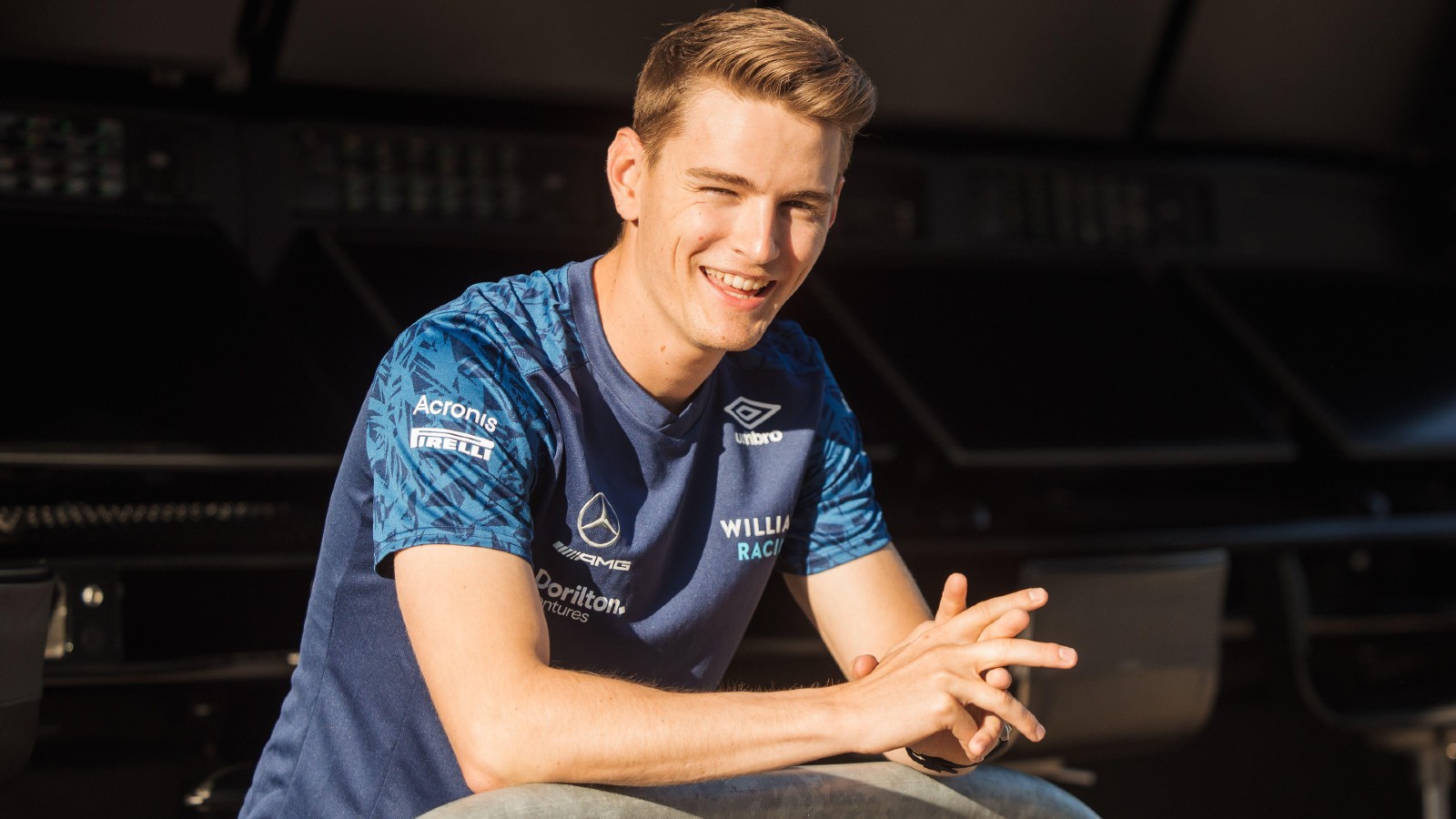 Logan Sargeant will drive for Williams in Formula 1 next season after securing his Super Licence in the F2 season finale at Abu Dhabi.
Williams boss Jost Capito confirmed in late October that Sargeant would be Alex Albon's new team-mate in 2023 if he acquired enough points to hold the Super Licence needed to race in Formula 1.
And the 21-year-old American did exactly that at the Yas Marina circuit, keeping himself out of trouble with a P6 finish in the sprint race followed by a P5 result in Sunday's race proper.
It meant that he finished the season with 148 points, enough to lock down P4 in the F2 Championship and confirm his step up to Formula 1 next season with Williams.
Sargeant's arrival on the F1 grid means the sport is set to see its first US racer in a Grand Prix since Alexander Rossi in 2015.
But, whilst it is jubilation for Sargeant, it is the final hammer blow for Mick Schumacher, who would have been on Williams' back-up list had Sargeant not secured his Super Licence.
With all 20 places on the F1 2023 grid now full, Schumacher is now going to have to try and secure himself a reserve driver role and try and use that as platform for a potential return in 2024.
But, it appears there is strong interest already in Schumacher from Mercedes, with Toto Wolff stating that the Schumacher name belongs in the Silver Arrows family.
Schumacher himself is naturally flattered by the interest.
Asked about Wolff's comments after his P13 in Saturday's qualifying at the Yas Marina circuit, the 23-year-old confirmed Mercedes is on the list of his options for next season.
"Mercedes is an awesome brand, genuinely, what they have achieved in Formula 1 is incredible," he said.
"So you know I'm going to see my options, and Mercedes is part of that."
"I have time now so I'll consider all the options that I have to then hopefully make the right decision for me," he continued.
"It's definitely very humbling to hear what Mercedes and especially Toto says about me."
Read more: F1 2023 driver line-up: Who is confirmed for next season's grid?