London GP prospect poses problems for Silverstone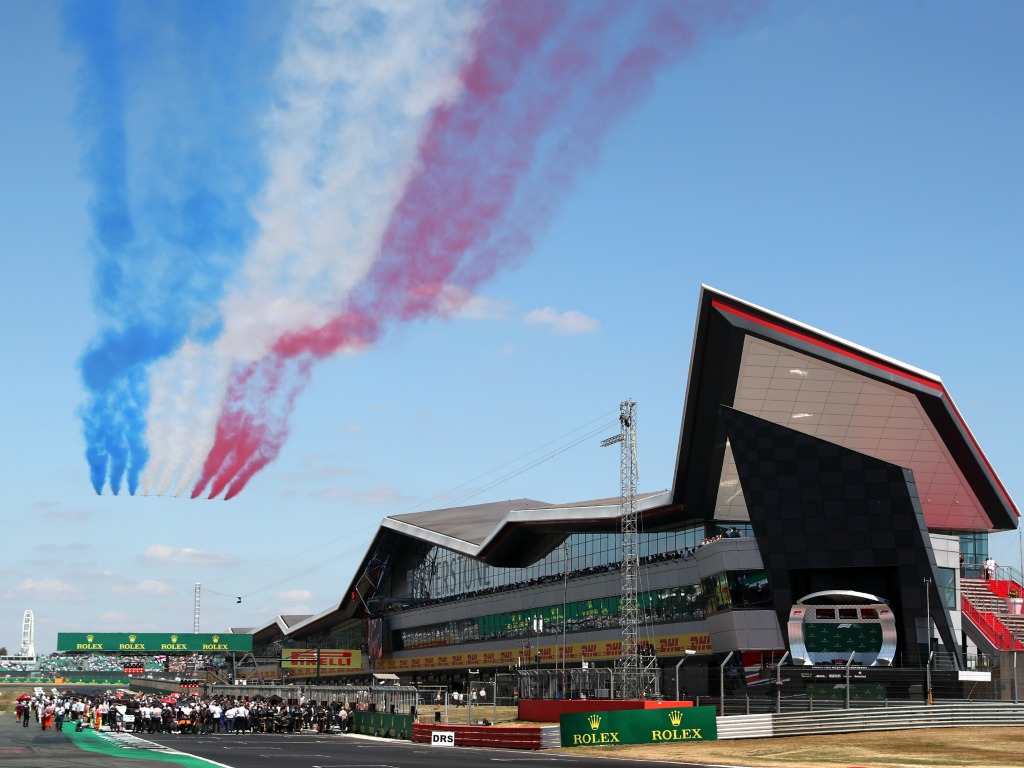 The rising prospect of a London Grand Prix is causing concern for Silverstone as they try to secure a new deal.
Liberty have long been interested in hosting a race in the English capital, and progress has recently been made to get a track ready in Greater London, with the final race of the Formula E season being hosted in the area.
While it would not necessarily mean Silverstone losing its place on the calendar, there are concerns that another Grand Prix just two hours away would hurt attendance and financially damage the current British Grand Prix, as Managing Director Stuart Pringle told the BBC.
"F1 have admitted to us for the first time that they want to have a race in London. That's a material change because it's different to previous arrangements and Britain is not a very big island. It's a commercial concern.
"…it significantly increases the risk to Silverstone that only a few short years ago was nearly obliterated by its commitment to F1 and trying to maintain a British Grand Prix. We metaphorically and literally cannot afford to go back to that position."
As it stands, this year's British Grand Prix will be the last to be held at Silverstone as their contract is ending, but negotiations are still ongoing between themselves and Liberty.