'Look up narcissist, you will find Verstappen'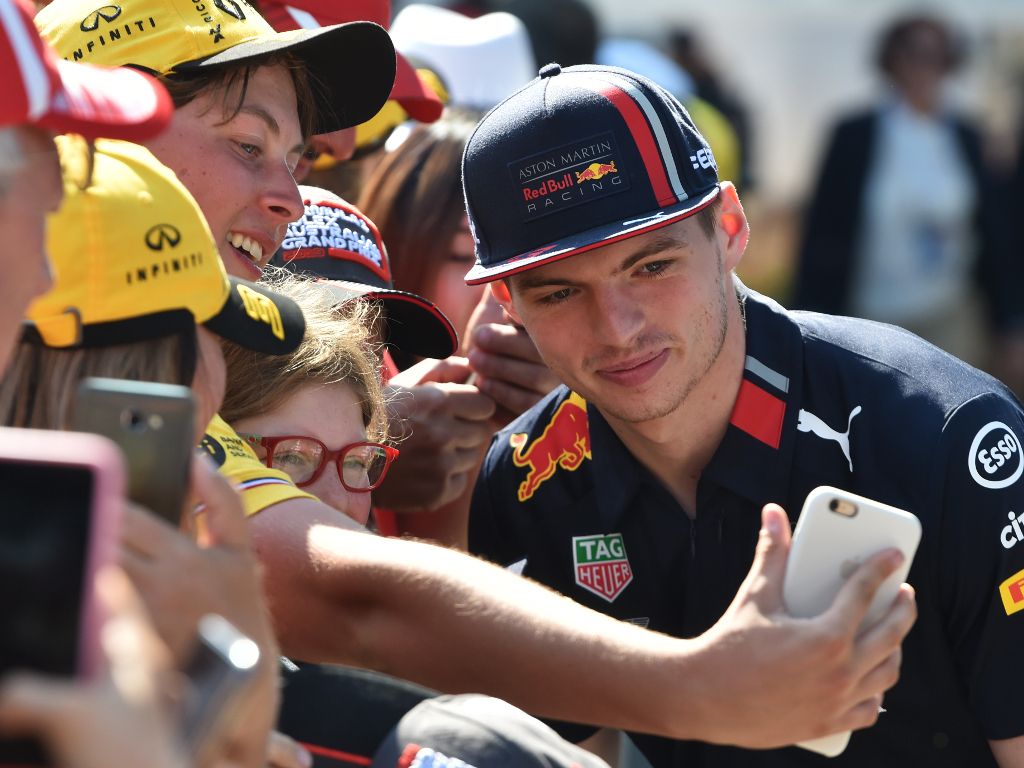 If you look up 'narcissist' in the dictionary, you will find Max Verstappen, that is according to 2016 World Champion Nico Rosberg.
The former F1 driver has hit out at the Red Bull driver, saying he is "extremely narcissistic".
However, Rosberg reckons it is not necessarily a bad thing.
Speaking during the latest episode of his podcast, Beyond Victory, Rosberg told his former team boss Toto Wolff: "If you take Verstappen, he is like a 'narcissist' like you write it in the dictionary.
"How can you not doubt yourself if you make the same mistake six times?
"And the seventh time you still do the same but it happens to work because you have so much talent and then it turns into a success streak.
"Being an extremely narcissistic when you have the talent can be a powerful force, and maybe even the most powerful."
Wolff, Mercedes' motorsport boss, was quick to defend the 21-year-old.
He pointed out to Rosberg that one never knows exactly what goes on behind the scenes while he must also remember that Verstappen is just 21.
"There is a part in his life that we don't see, for example, the relationship with his father.
"I think Jos gives his son very direct feedback, he certainly doesn't restrain himself.
"Max's behaviour is self-confident in a way you could also say over-confident.
"But he is very young. When he collided with Valtteri in Monza last year it is pretty obvious there was not enough space.
"I watched a reply a few days ago, it was on Sky and Martin Brundle, who knows everything, even said there was not enough space.
"I think the older he gets the more he matures he is going to get than anger under control.
"If you remember how you were when you were nineteen, twenty – I know what I was like, you'll see another story. You have to include his age."
Follow us on Twitter @Planet_F1 and like our Facebook page.