Lowe: Robert Kubica is a 'proper driver'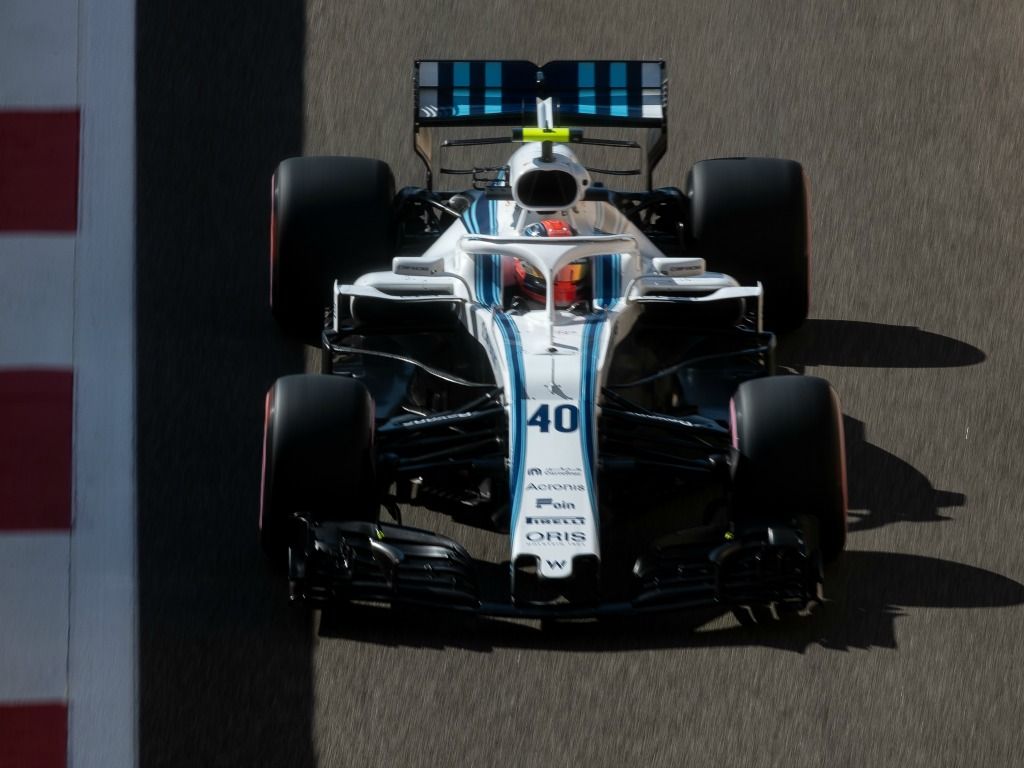 Williams chief technical officer Paddy Lowe claims the arrival of Kubica has lifted the entire team.
The Polish driver will end his nine-year hiatus from Formula One when he returns to the grid in 2019, after proving his ability to Williams during their winter testing programme.
All eyes are now on the season opener in Melbourne in just over two months time, but Lowe insists their new recruit has already transformed the energy within the team.
Speaking to RACER, he said: "Everybody loves Robert — in the office, in the garage… I remember when he first turned up the mechanics saying 'Yeah, that's a proper driver!'
"It's really been terrific to have him working with us already, and he's a great team member.
"He's just one of the old-school guys who kind of knows how it works, and that brings a certain element to what we do.
"I think this will be a fantastic combination with the rookie George [Russell] on the other side."
Lowe was less certain on the effects Kubica will have when the team go racing, with the 56-year-old saying neither party know what to expect.
"Where it will go with performance, I think even Robert would say we don't know," Lowe added.
"He's very determined and a remarkable character to make this return. I think we all know why, it's admirable for that.
"We're all looking forward to seeing how it turns out, but we don't really know and that's part of the interest and the excitement, particularly from the Polish!
"He hasn't even been driving and they've been some of the most committed fans across in the grandstand with flags in the rain and everything, and he's not even driving!
"Every race there are groups of Polish, I meet them all and they want autographs and everything."
READ MORE FROM PLANET F1:
Five dream moves that never happened
Lewis Hamilton's rumoured defection to Ferrari is something which has been brought up more times than we care to remember.
Now, Formula 1 pundit Tony Jardine has opened that can of worms again, claiming that the Brit will move to the "Manchester United of the sport."
When the saga will eventually come to an end, nobody knows, and with Hamilton recently signing a new deal at the Silver Arrows until 2020, it seems we will have to deal with this speculation until then. It's a potential move we are still very sceptical about.
But, that gives us Formula 1 fanatics an idea – what about all these dream moves that never happened? We can think of a few…
Follow us on Twitter @Planet_F1 and like our Facebook page.