Lowe: Rosberg title defeat has inspired Hamilton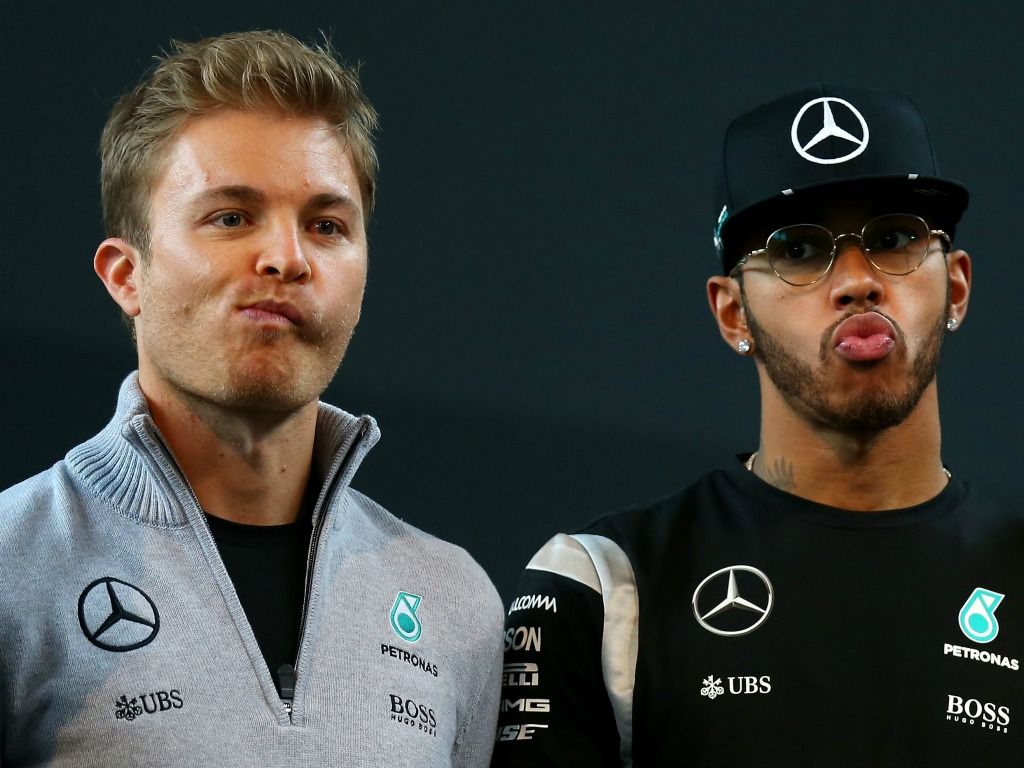 Former Mercedes technical boss, Paddy Lowe, believes Lewis Hamilton's title defeat to Nico Rosberg in 2016 has acted as inspiration over the last two seasons.
Lowe, who worked with Hamilton up until Rosberg's one and only World Championship win in 2016, reckons 2017 and 2018 have been two of the "strongest" displays from the now five-time World Champion and the Rosberg rivalry has taken him to another level.
"I think he's driven two terrific seasons," Lowe said. "Two of his strongest seasons of all these last two years.
"The 2016 year was one he didn't win and he probably believes he could have won it so that was a good motivation for him to understand how to strengthen his game. And we've seen that the last two years."
Lowe went on to describe the Hamilton v Sebastian Vettel battle as a "mismatch", but one of many to develop throughout the 2018 season.
"He's become a very difficult driver to beat," Lowe added.
"We've seen Sebastian has struggled to beat him this year. There have been losses in all sorts of different area but even just as a driver matching I think Lewis has outclassed Sebastian.
"That's been one of the mismatches, there have been other mismatches in terms of the teamwork. One team has performed better than the other team top to bottom. But on top of it all is Lewis who's just a phenomenal driver.
Lowe concluded by echoing the views of Fernando Alonso, who believes that Hamilton is one of top five best World Champions of all-time.
He added: "I think he will be seen to be one of the greatest in the sport in due course. It's difficult to compare across eras but he's got to end up on your fingers of one hand of the best drivers in that category, the top five."
Follow us on Twitter @Planet_F1 and like our Facebook page.