De Meo felt 2021 was job well done for Alpine
Renault CEO Luca de Meo believes that the Alpine team achieved their Formula 1 goals after not slipping backwards in 2021.
The outfit underwent an identity change between the 2020 and 2021 campaigns, with Renault rebranding their works team to transform it into Alpine.
Alpine may not have been able to hang with Ferrari and McLaren in the battle for P3 in the Constructors' Championship, but they did secure P5, seeing off a valiant late charge from AlphaTauri.
Alpine in particular felt that their race management was a huge strength and main factor behind their ability to capatalise on points opportunities.
And De Meo is satisfied with Alpine's progress in what was described a transitional season.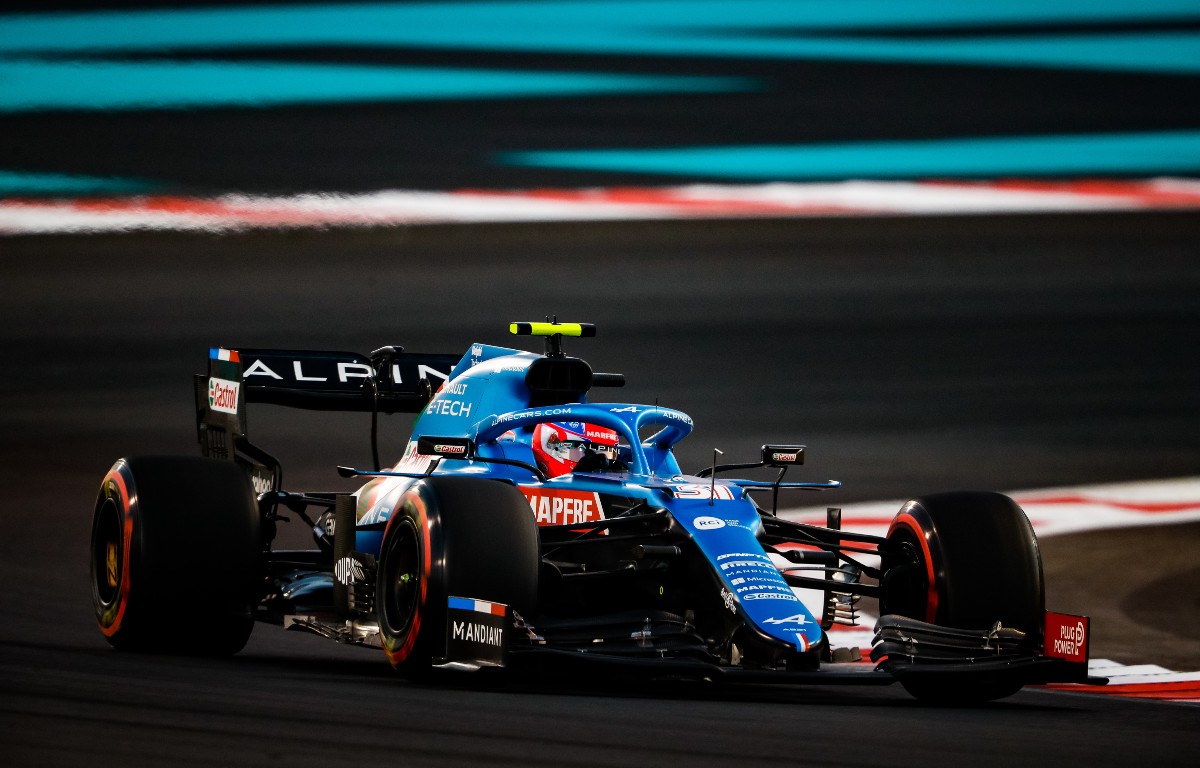 Speaking to Marca, he said: "I think in the end we have achieved our goal, which was not to take a step backwards in a transitional season, because we have changed a lot of people.
"We were also in the last season with some rules and we were preparing the 2022 car.
"There was a lot of potential to develop the car and we focused on consolidating the team, the organisation, working with the drivers and the engineers to make the most of what we could do.
"I think fifth position is a good result, against McLaren who have a much more powerful and newer engine, and you always have Red Bull, Mercedes, Ferrari, who are teams with power that we don't have yet."
Alpine even managed to pick up their first Formula 1 victory in 2021, courtesy of Esteban Ocon's Hungarian Grand Prix win, also his maiden Formula 1 win.
The race was one of the wildest Formula 1 has seen in recent times, with rain, several multi-car crashes at the start, and also a strategy blunder between Lewis Hamilton and Mercedes opening the door for Ocon to lead.
So, getting into that position involved some "luck" said De Meo, but there was not much luck involved with how the Frenchman kept his cool and drove on to victory.
Fernando Alonso also secured a podium after finishing P3 in Qatar.
"We also got a podium, a victory with Esteban which I didn't expect," De Meo continued.
"It was a bit of luck, but well, in Hungary he did a great Grand Prix because he did almost the whole race alone and 'you have to have balls' to do it, with a cool head, and he did it."
Alonso believes Alpine are 'better off' this year
Fernando Alonso believes that Alpine are in a better place than last year.