Renault boss de Meo realistic about Alpine's 'El Plan'
Renault CEO Luca de Meo said that 'El Plan' for Alpine is to send them to the F1 summit, but not next season.
First comically mentioned by Fernando Alonso this season, 'El Plan' has become somewhat of a merchandise money spinner, and at the season-ending Abu Dhabi Grand Prix, the phrase even found its way onto the back of the Alpine A521.
As for what it actually means, well Alpine want to emerge from the midfield pack and challenge at the front of the F1 grid, a position where they have not found themselves consistently since the Renault days of the mid 2000s.
New regulations are on their way for 2022, so the prospect of major changes coupled with the budget cap that is now in play, means that midfield teams do have a shot at taking a giant step up the pecking order.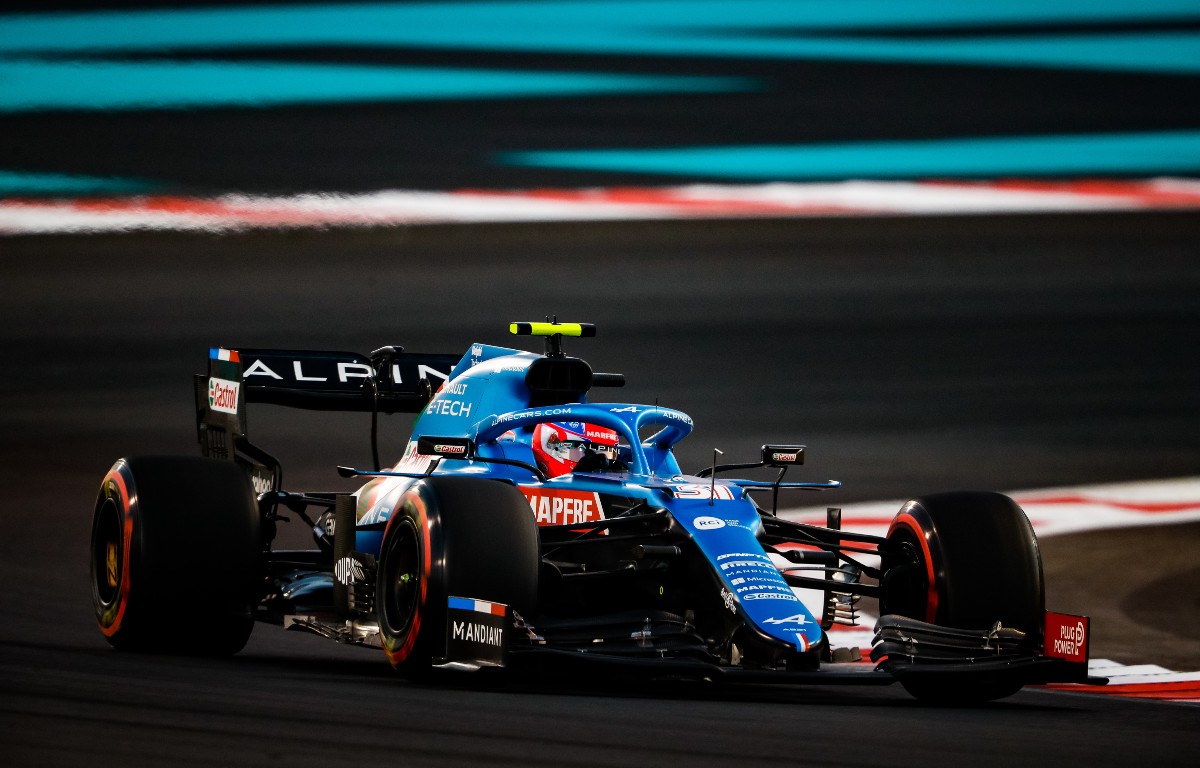 However, de Meo said that the plan is for Alpine to be title contenders within three to five years, not as soon as next season.
Speaking to AS and Marca, de Meo said: "If you want to talk about the plan, I tell you that we have three to five years to become competitive, to be able to win races regularly, and in the end win a world championship.
"It is everyone's goal, of course – Aston Martin, Ferrari, Red Bull. In the end, everyone wants to win, and we too are here dreaming of winning a championship one day.
"But it is so difficult, and our competitors are so good, that you never know. It's not something you put in a calculator and get a result. It will depend on many things.
"It is clear that we have a long-term commitment to this category and the ambition to be competitive.
"And I think it is possible that in a few years we can be among the best, to sometimes win, sometimes have problems, at other time be on the podium.
"But Renault's position is not to be in the middle – we want to be higher. I can't say when, because then you will say 'De Meo says we are going to win the championship in 2023', and if we don't, we are useless.
"The important thing is to have the attitude of wanting to be in this sport – wanting to invest in this sport."
Alonso feels ready to go again
Fernando Alonso claims he is ready to go again after finishing the 2021 season.