'Hamilton's big clean difference to other greats…'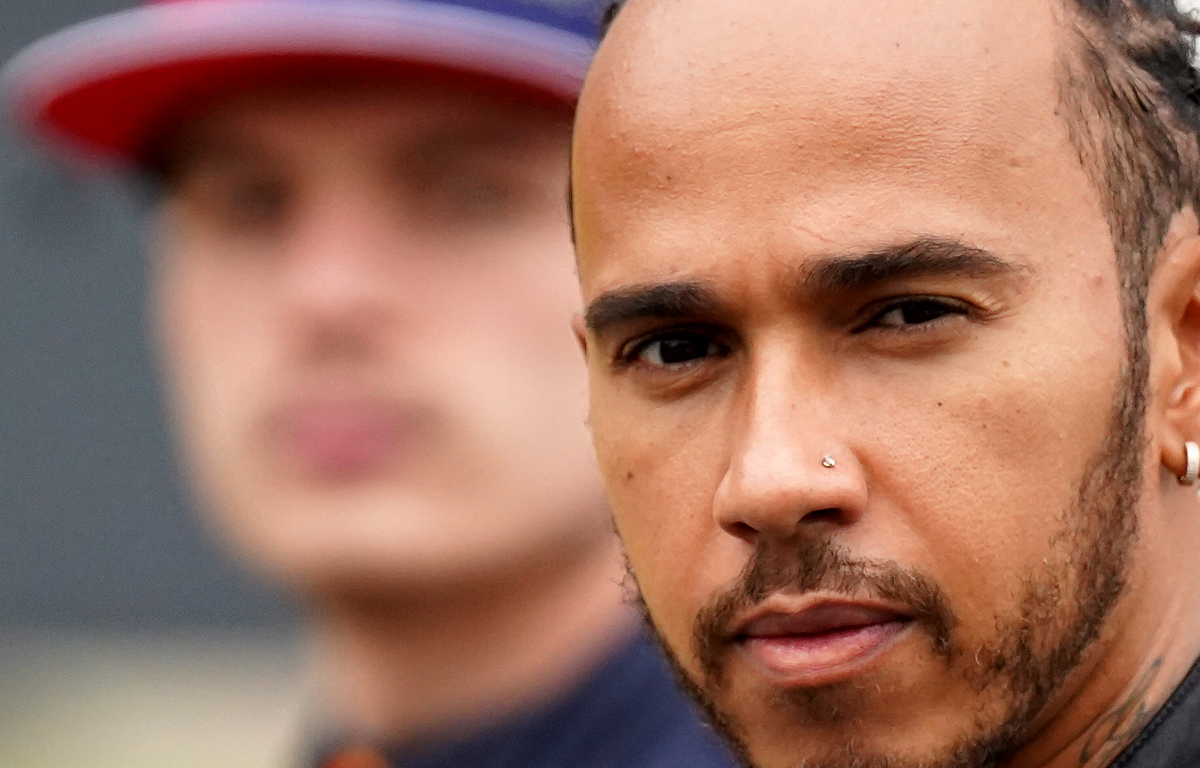 In the midst of a season which has descended into a slinging match, Luciano Burti says Lewis Hamilton is the "the cleaner among" F1's past greats such as Ayrton Senna and Michael Schumacher.
This season has seen the rise of Hamilton versus Max Verstappen, the two racing wheel-to-wheel for race wins and, ultimately, the World title.
But while they had a couple of near misses in the first nine races, at number 10 – the British Grand Prix – they had the big one.
Hamilton tried to overtake Verstappen up the inside at the high-speed Copse, made contract, and it sent the Red Bull driver smashing into the tyre barrier.
That saw accusations begin to fly from both sides, with Mercedes believing Verstappen was over aggressive while Red Bull felt Hamilton's move was dangerous and deserved a bigger penalty, or even a race ban.
Former F1 driver Burti has weighed in, adamant that out of F1's recent greats, in which he includes Senna and Schumacher, Hamilton is the cleanest of the trio.
"As for Hamilton's fight with Verstappen, I think it's still clean, that's my opinion," he told Motorsport.com.
"By the way, Hamilton, if he has a big difference compared to the great champions – I'll even talk about Senna, Schumacher – he's the cleaner among these guys.
"If I'm not mistaken, in 2008, he was a bit 'fucked up' in his head and messed up, but never to throw anyone off the track."
Hamilton won the 2008 World title by a single point over Ferrari's Felipe Massa, fighting back to take the title at the season-ending Brazilian Grand Prix.
During their careers both Senna and Schumacher were accused of causing deliberate crashes.
The Brazilian also shared his thoughts on the Spa-Francorchamps circuit after the Belgian track was yet again the seen of a horrific crash.
In similar circumstances to Anthoine Hubert tragic accident at the 2019 Formula 2 race, this year Jack Aitken suffering a fractured vertebra and a broken collarbone when he crashed at the Spa 24 Hours.
Burti knows the circuit well, suffering his biggest crash during his F1 career at the Spa track.
Check out all the latest Lewis Hamilton merchandise on the official Formula 1 store
The 46-year-old said: "I think I can speak, because I was in the car and for a very thin thread I didn't go to the other side.
"Motorsport is a risky sport. There's no way you want a car to go over 200km/h and it's totally safe, there's no way."