Madrid confirms intention to get onto F1 calendar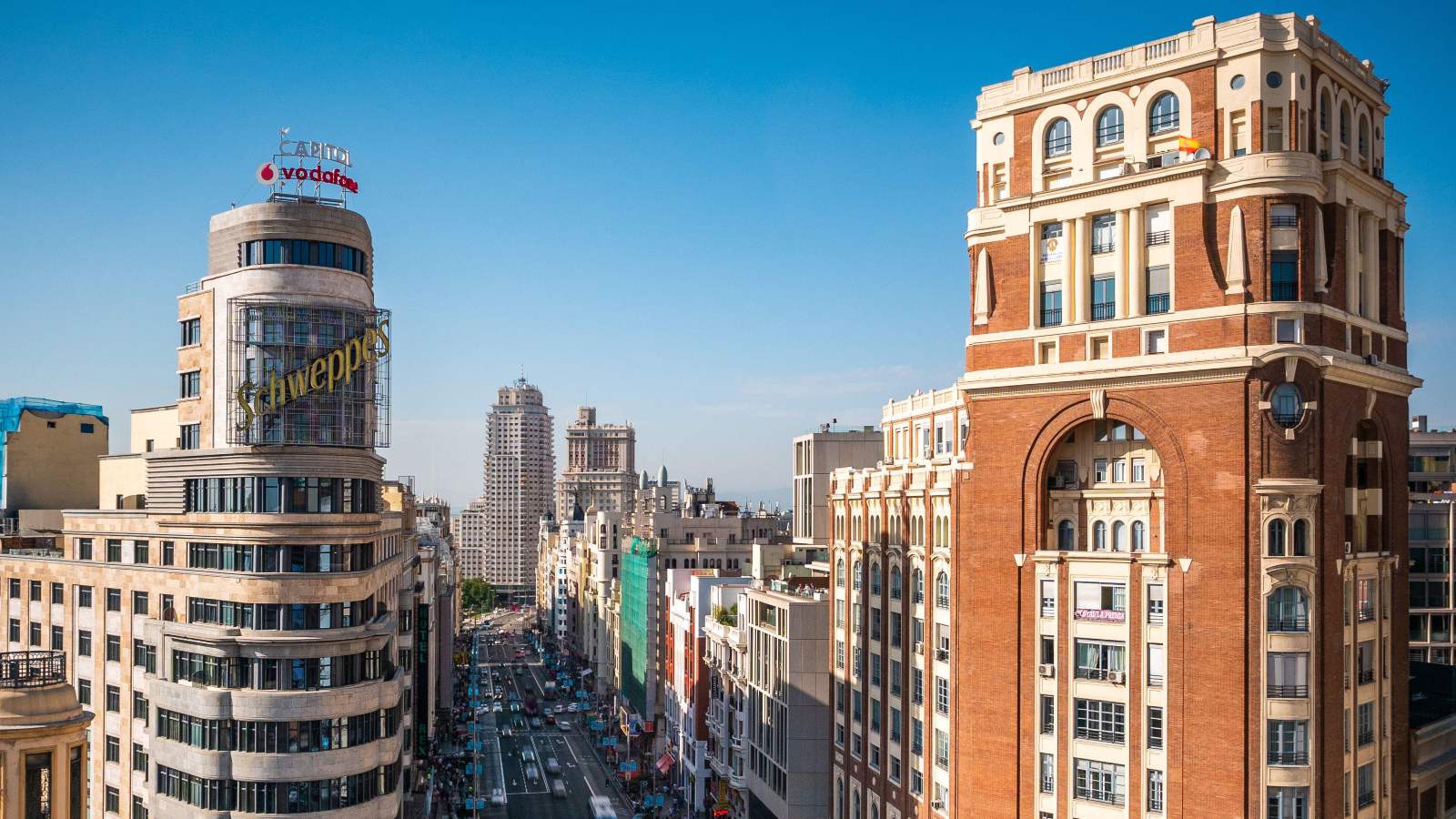 The government of Madrid has written an open letter to F1 president Stefano Domenicali stating its desire to host a race in the city in the future.
The Spanish Grand Prix has been held at the Circuit de Barcelona-Catalunya since 1991 but with the current contract set to expire in 2026, Madrid has thrown its hat in the ring as a potential host.
The proposal may be looked favourably on by the sport's chiefs following problems in Barcelona during the 2022 race. With interest in the sport swelling to an all-time high, the infrastructure at the track was found to be not ready for such crowds and fans were met with significant traffic jams when trying to leave the circuit.
Additionally the nearest train station in Montmelo had unexpectedly high number of passengers which led to lengthy delays for those heading back to Barcelona city centre.
In the open letter, which the government posted on Twitter, they said Madrid would "offer a great sporting and entertainment spectacle."
"It is my pleasure to write to you on behalf of the government of the Community of Madrid to express our interest in the development of a Formula 1 grand prix in Madrid," Enrique Lopez, a cabinet minister for the Community of Madrid, wrote.
"As you may know, the region of Madrid is experiencing an outstanding economic and social development in the Spanish and European contexts.
"We are welcoming an increasing number of visitors from all over the world and the sporting competitions are becoming more and more prestigious and appreciated in the Community of Madrid.
🏎️ La Comunidad de Madrid se ofrece para albergar un próximo Gran Premio de @F1.

📩 El consejero @Enrique_L_Lopez ha enviado una carta a Stéfano Domenicali, destacando el interés del Gobierno autonómico y el prestigio de las pruebas deportivas que se desarrollan en la región. pic.twitter.com/qEE1KmvQbp

— Comunidad de Madrid (@ComunidadMadrid) June 23, 2022
"We have an extensive and efficient transport network, a pleasant climate, first class cultural, gastronomic and natural tourist attractions, a wide and excellent hotel infrastructure and a diverse commercial offer with a unique freedom of opening hours.
"I believe that holding in Madrid a motor racing event, which is one of the most exciting sporting phenomena of our time, would be a success for all the professionals, institutions and companies involved in the development of Formula 1.
Lopez signs off his letter by saying the government is ready to work with Domenicali and the team to bring Formula 1 to Madrid.
"Of course, it would also be a satisfaction for the whole region and its citizens. That is why the Government of the Community of Madrid has the greatest interest in making it possible.
"In short, I would like to confirm our commitment to you and to this project, as well as our willingness to sign the appropriate agreements to promote the race and offer a great sporting and entertainment spectacle.
"We are ready to work with you and your team to bring Formula 1 to Madrid."