Magnussen confident Haas will rebound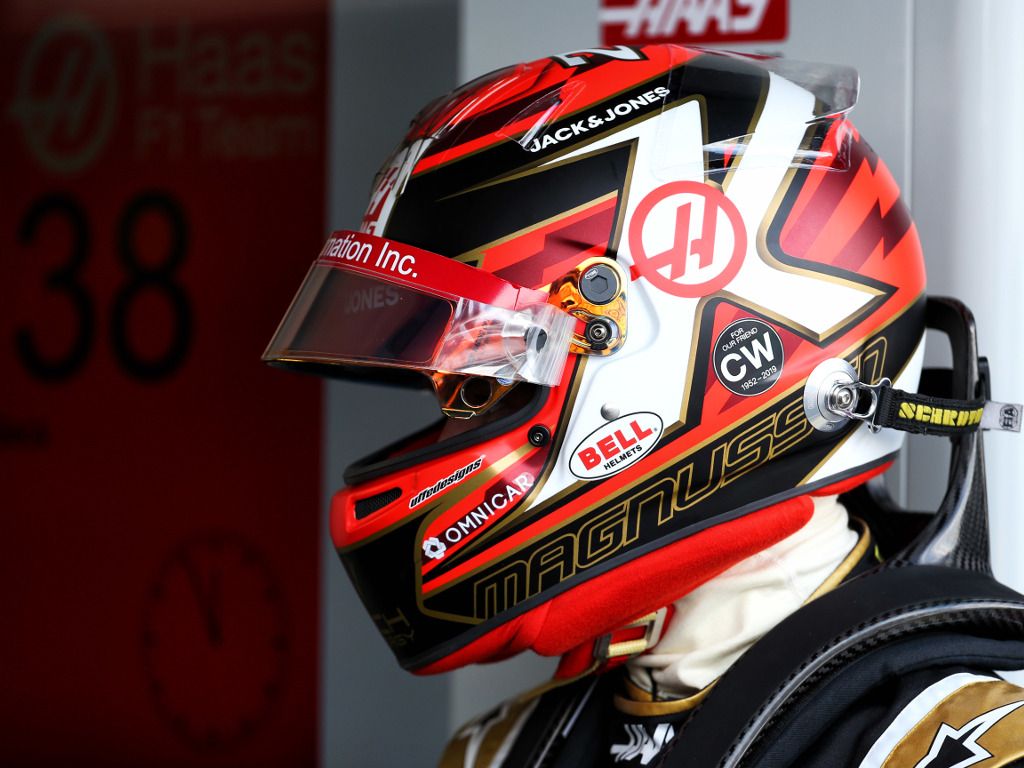 Failing to turn their qualifying pace into solid results on Sundays, Kevin Magnussen admits Haas are having an issue with tyres but believes they will bounce back.
Haas have made it into Q3 in all three grand prix weekends, both cars qualifying inside the top ten.
However, to date they have managed just one points finish with Magnussen sixth at the Australian GP.
"I think it's really good that we've been able to do so well in qualifying this year, but obviously we also want to convert that into points in the race," he said.
"That's where our main focus is at.
"It's great to know the car is competitive over one lap; therefore it should be competitive in a race, as well. We just need to work hard at that."
The Dane explained that Haas are struggling with the Pirelli tyres when the car is heavy with fuel but at the moment have yet to understand why.
"The only difference there is between qualifying and the race is that you fill it up with fuel and do more laps on the same set of tyres. It's got to be something with the tyres.
"We don't understand the full picture, yet, but we're working hard to figure it out.
"The tyres are slightly different this year. You have a thinner tread on the tyres, which obviously would have some effect, but mainly it should help with blistering.
"I don't know, though – it's definitely the thing we're focused on at the moment, trying to get more out of the tyres in the race."
Looking ahead to this weekend's Azerbaijan Grand Prix around the streets of Baku, Magnussen is hoping for a top-ten showing but admits it won't be Haas' best track.
"Baku is a low-downforce track with very long straights, slow corners, and quite low grip from the track. It's going to be interesting to see how we go there.
"I don't anticipate it to be our strongest circuit of the year, but I'm still positive we can go there and fight for points.
"I don't know if this year's new aero package will do too much. Maybe the bigger DRS will mean that you'll get easier overtaking, which was already easy in Baku.
"So, we'll see how that goes. I don't know if the DRS zones have been shortened, but maybe they should be as I think in Baku the difference would be very, very big between DRS and non-DRS.
"Baku always offers a great race with lots of action, so we're looking forward to going there."
Follow us on Twitter @Planet_F1 and like our Facebook page.