Magnussen: I'll quit when title dream dies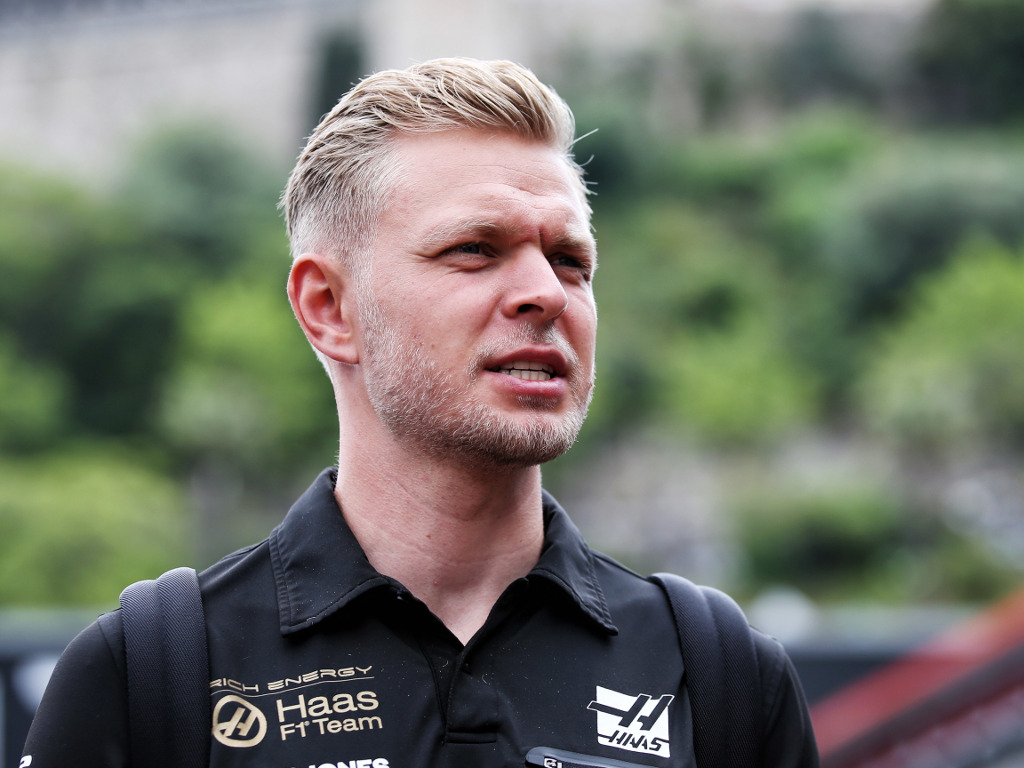 Kevin Magnussen says he will walk away from Formula 1 if the time comes that he no longer believes he can become "World Champion."
The Dane began his F1 career with McLaren, bagging 55 points and a single podium in his debut season.
His results, though, weren't enough to secure him a second season and he was dropped in favour of Fernando Alonso.
Magnussen found refuge with Renault before joining Haas in 2017.
Haas has close links to Ferrari, at times billed as their B-team given their cars are fitted with Ferrari's engines, suspension and other permitted parts.
Holding down 'best of the rest' in this year's championship, Magnussen has – at least in the points tally suggests – the ability to race and win with one of the sport's top teams.
However, as yet neither Ferrari, Mercedes nor Red Bull have come knocking.
He says he will stick around in Formula 1 as long as he believes one of them may yet turn to him and give him a shot at a World title.
"I will only race in Formula 1 as long as I believe I can become World Champion," he told BT newspaper.
"If at some point I no longer believe I have the chance to win the World Championship, I'll do something else.
"In the long run, I can't motivate myself to fight for seventh place, "best of the rest" and such.
"I can only do this as long as I believe in the ultimate goal of becoming a World Champion.
"If I no longer believe in it, I have to go somewhere else where the cars are more straightforward, the competitors are some really good racing drivers and we drive on some cool racing tracks."
Follow all the action from the Monaco Grand Prix with the PlanetF1 live centre