Magnussen still stewing over 'trigger-happy' stewards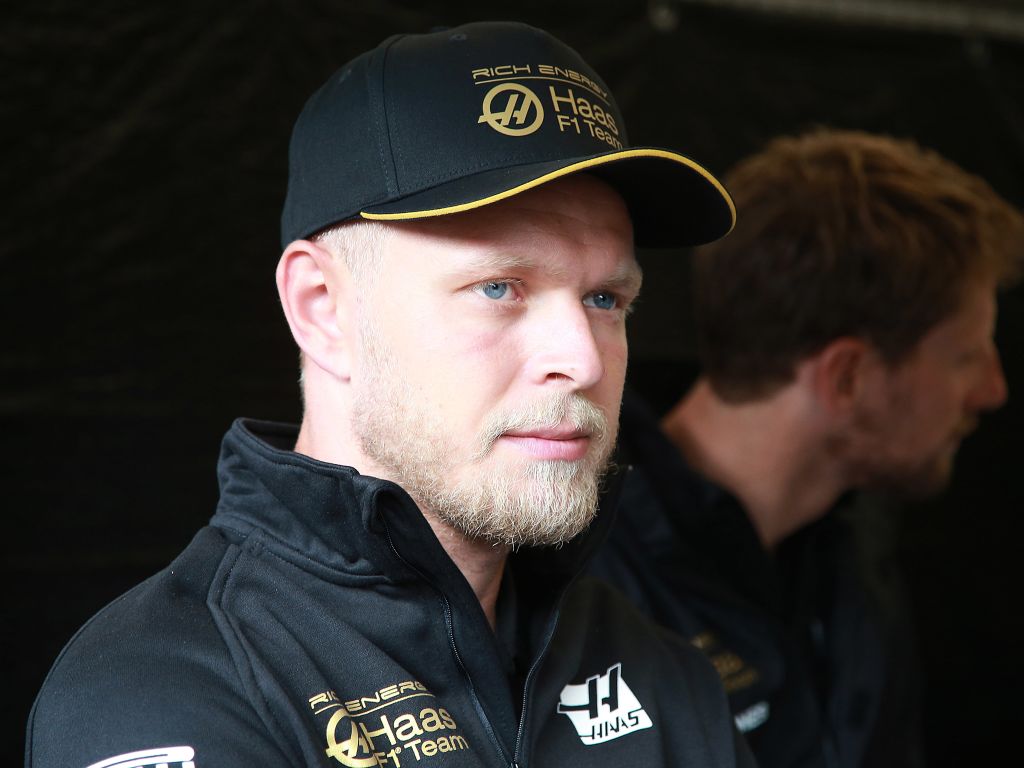 Haas' Kevin Magnussen still hasn't come to terms with his five-second time penalty at the Russian Grand Prix.
The Danish driver went off at Turn 2 during the race when battling Sergio Perez and was given a five-second time penalty for not passing to the left of two cones in the run off area for Turn 2 before returning to the track.
Motorsport.com report that event notes issued to drivers before the Russian GP, said that: "Any driver who fails to negotiate Turn 2 by using the track, and who passes completely to the left of the first orange kerb element prior to the apex, must re-join the track by driving to the left of the white blocks and remaining to the left of the orange block in the run off."
However, Magnussen missed the apex and went across the kerb, which is the source of his frustration because it hadn't been made clear what action he was meant to take.
"We were told one thing and I didn't do what was said to be classified for a penalty," he explained.
"They said that if you go completely to the left of the first element then you have to take the cones and if you don't, you get a penalty. But I went across them [the kerbs].
"That is not written anywhere what to do then. So I tried to go there and take it, lost a lot of time. I think it was wrong and I think they know it was wrong."
Magnussen insists that he tried to explain to the FIA that he gave his best effort to go to the left of the cones, but they were instead too "trigger-happy" and penalised him.
"I said I tried to make it but I couldn't," he confirmed.
"I think they made the rules so they should have looked at what they have told us… which is if you pass completely and specifically to the left of the first orange element then you have to take both. Which I didn't.
"So how many do I need to take? I tried my best. It wasn't like I just floored the throttle and didn't lose any time. It felt like they just were trigger-happy."
Haas principal Guenther Steiner is still waiting to hear which punished he will face for his comments over team radio regarding the penalty.
Follow us on Twitter @Planet_F1 and like our Facebook page.