Magnussen: Turn 2 is crap, penalty is bull****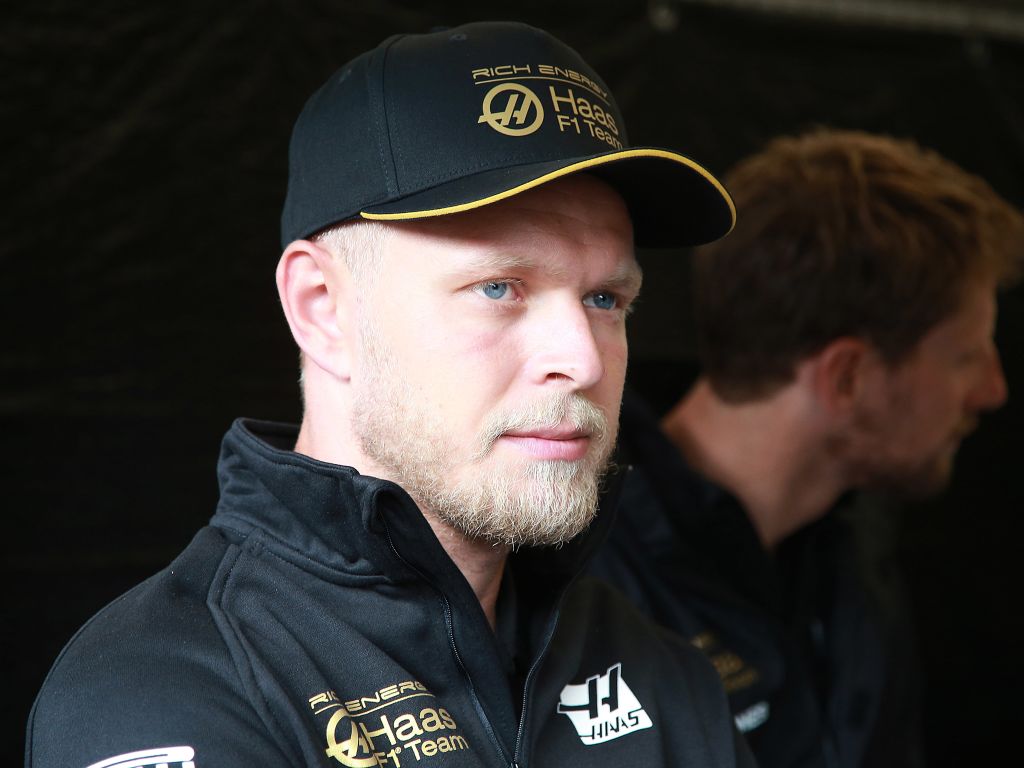 Kevin Magnussen has hit out at the stewards' decision to award him a five-second time penalty at the Russian Grand Prix.
The Haas driver was running in P7 when he went wide at Turn 2 defending against Sergio Perez and didn't take the required route back on to the track.
He was subsequently handed a five-second time penalty, demoting him down one place to P9 after the chequered flag.
"This is bulls***," Magnussen said back in the Sochi paddock.
"We have this Turn 2, which is a crap corner, it's just stupid, just put gravel there or something.
"I'm not a safety expert and never will be, but I think the way it happened today was I missed that corner, went through a load of crap offline on the run-off, lost a hell of a lot of time and got penalised by my own fault.
"The FIA didn't have to do anything. it wasn't black and white, and yet they choose to give me a penalty.
"I'm sure they will see it after, I have a feeling that they've made a mistake and that they're going to see that and do a better job next time.
"They're human as well so they can make mistakes but I hope they see they've made mistakes."
When he was given the penalty, Magnussen was less than five seconds clear of Stroll in P11 and was therefore set to drop out of the points, but the Dane revealed that his team gave him full engine power to ensure that didn't happen.
"I got told I had that penalty, they said we need everything for you now, they gave me maximum engine power, used way more than we should have," he said.
"They [the team] timed it perfectly so I could use all my energy and on top of that I had to do six qualifying laps and I absolutely nailed all of them.
"I obviously had the car to do it as well, everything was perfect for that scenario."
Follow us on Twitter @Planet_F1 and like our Facebook page.