Albon still dividing opinion with future on the line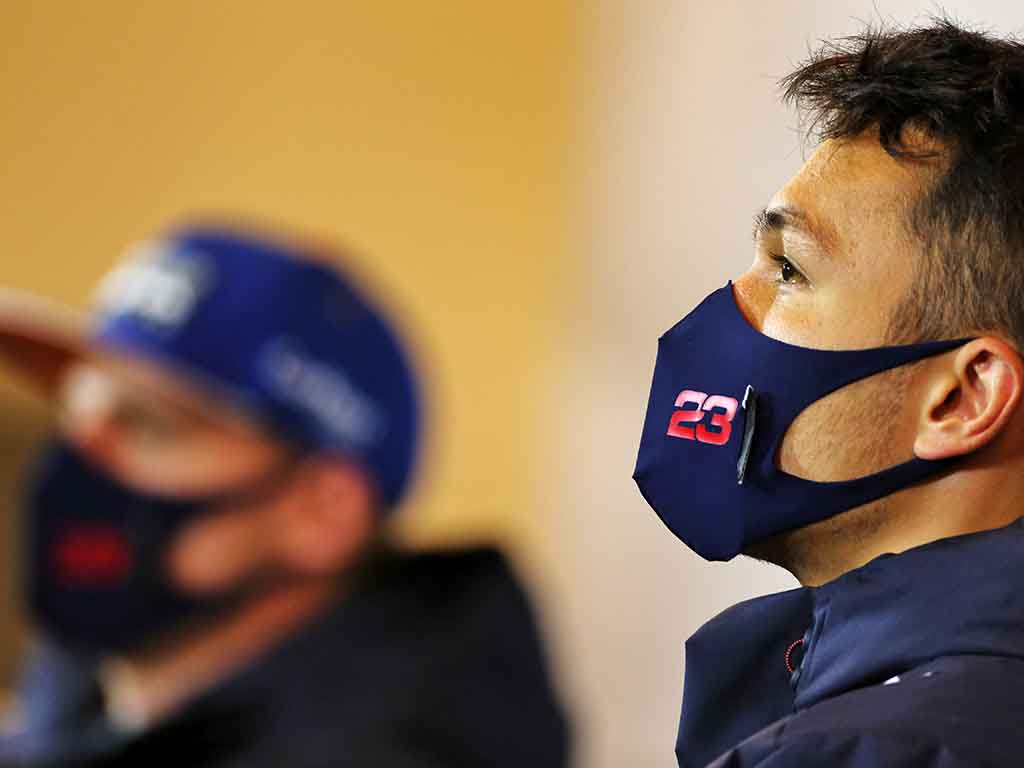 Is Alex Albon a "bloody good driver in a toxic team" or just not up to the task? Excitement for Fernando Alonso and also McLaren as they near the switch to Mercedes power.
PlanetF1 has taken a dive into the comments section and emerged with some of the main talking points and debates that have you tapping away at your keyboards.
Keep your [respectful and civil] comments coming in and we will continue to feature the best of them…
Albon divides opinion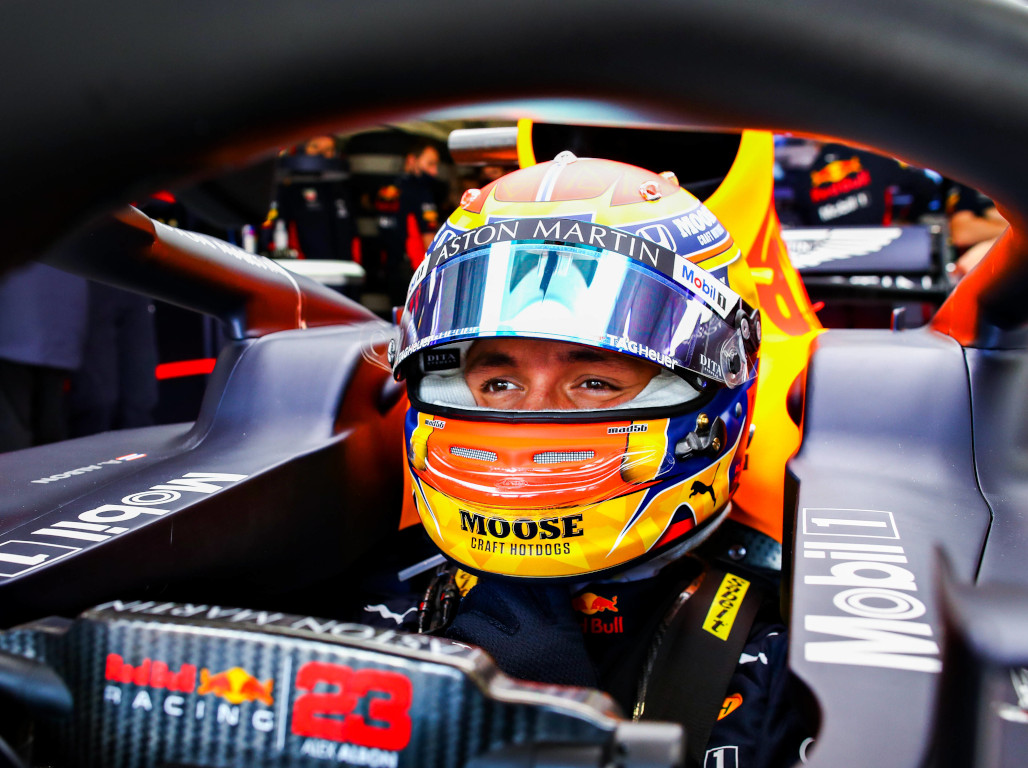 Albon is a bloody good driver, it's the team that's toxic. That's why Danny Ric left, why Gasly was humiliated and going back a bit, why Mark Webber could barely talk to Horner. No top driver in their right mind would go to Red Bull; they are a great team but excessively toxic.
Tinker Taylor
Albon being a bloody good driver is based on?
AndyVan
Last year when he took over from Gasly all the commentators said how assured he was and how he took no prisoner over-taking. 12 months of being undermined by the team and you end up with a confidence issue. Put him in a less toxic team and see him thrive once more.
Tinker Taylor, once more
Being lapped by your teammate last week, being overtaken at the restart by (I believe) Ricciardo, Leclerc and Perez and spinning in the process does not really support your claim of "a bloody good driver". And these are just examples of the last two races.
The "toxic" statement is getting old. Gasly and Albon just aren't good enough. They are exposed by a driver who actually is "bloody good". Ricciardo is good enough, but he chose to be somewhere else as he did not want to be the number two driver (which is his right of course).
John Champion
If you perform, you get good treatment, if you don't, you will get the boot. Ricciardo got the good treatment, equal to all his teammates. Ricciardo left because he felt Honda would not work out, Max would continue to have the upper hand on him, and he was not sure he could manage what Max could even if Red Bull Racing Honda would succeed.
Red Bull racing is not toxic, just hard business. Perform, and you are safe. Webber created a difficult environment because he and Vettel were very hard on each other. Nothing to do with Red Bull Racing.
Mistery
A real shame about Alex's performance thus far. He has been such a likeable guy in last season's Netflix series.
Daniel Ochman
Alonso's return brings excitement back to F1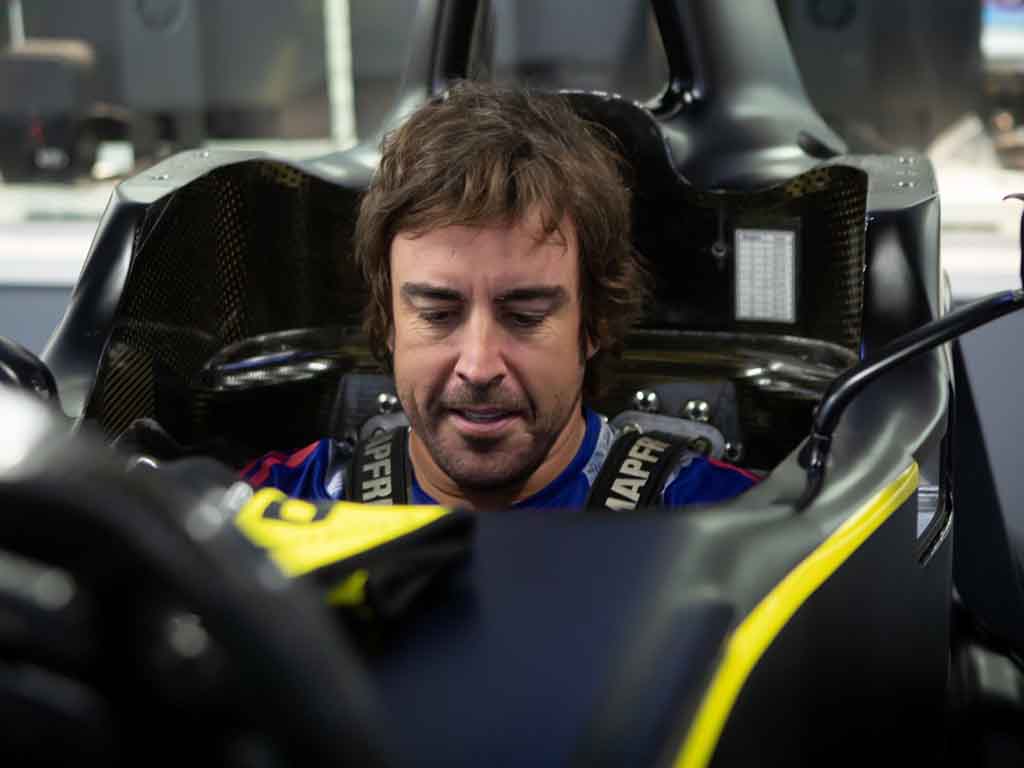 Can't wait for Alonso's return next year in an even more competitive Renault, fighting at the sharp end of the midfield battle and having the potential for podiums. Then let's see if the new regulations in 2022 make any difference.
At least with Alonso back, it makes F1 exciting again.
Yeeeeet
I absolutely agree with you mate. Alonso's comeback is the only major excitement for next year. Ricciardo's move to McLaren and Sainz's to Ferrari are exciting but not as much as the return of the prodigal.
Sidharth Sathian
*If only* Alonso was made the replacement for Ricciardo when he left Red Bull, would have made this year a bit more entertaining.
Matt
Like most F1 fans – I'm looking forward to Alonso being back on the grid. Do think he's getting on a bit in age to be at his best, and Renault are not currently in the same league as Merc or Red Bull. Would be great if he came back and challenged for a few wins and a WDC – however at this stage like Danny Ric – it looks like a podium is his best bet for 2021 …….. Fingers crossed 2022 is a more open competition where it's not simply just the Merc's winning.
Gary Stanley
Hopefully, Renault will keep improving its package and give Alonso and Ocon a car to consistently challenge for podiums at the very least. It's hard to imagine that two years off will not have a negative effect on a driver. However, F1 is better served with a competitive Alonso in a competitive car. It will be great to see multiple cars with chances to win races, if and when that happens.
Armanius Maximus
A McLaren challenge in 2021?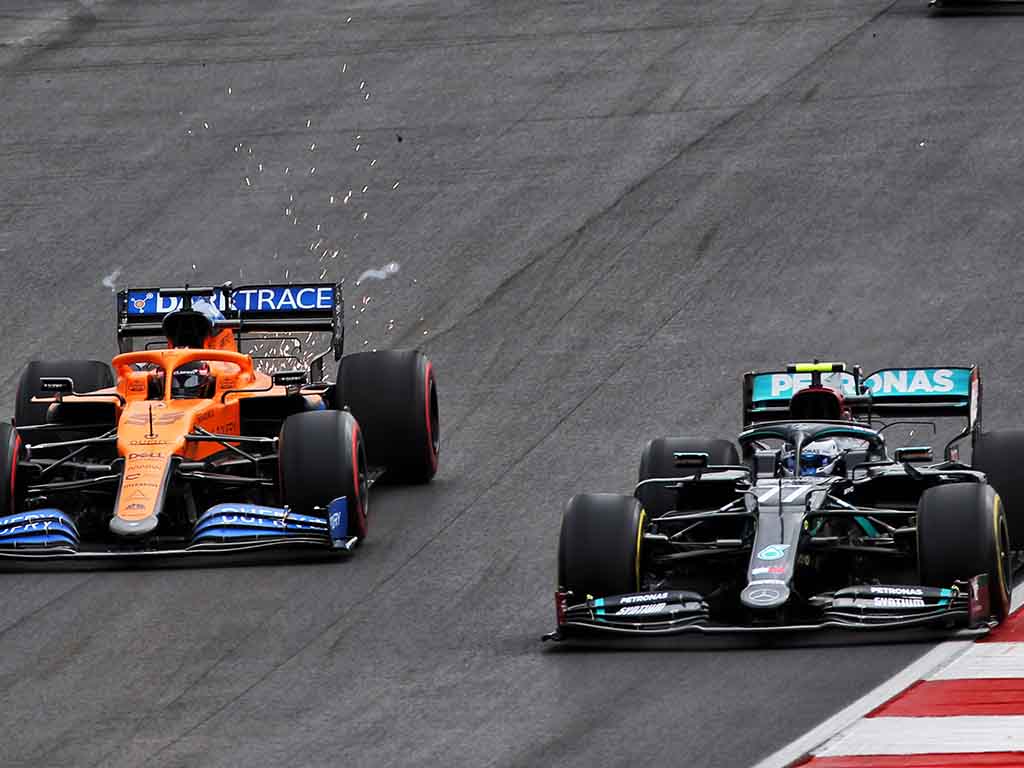 James Key is starting to have an impact on the performance for McLaren, great to hear of the collaboration. Maybe it will be McLaren that really challenge Mercedes next year. I wonder if its just the engine they are taking?
Merclaren
McLaren will surely take over second-best to Mercedes once they are fully up to speed, They usually build a great chassis so with that power unit we will be hearing Max crying he can't beat Lando on the radio. Can't wait!
DejectedTomato
Looking forward to seeing McLaren with a Mercedes engine next season. Certainly will give Red Bull a run for their money.
Drew
Follow us on Twitter @Planet_F1, like our Facebook page and join us on Instagram!