Does Red Bull drop mean Al-bon voyage Alex?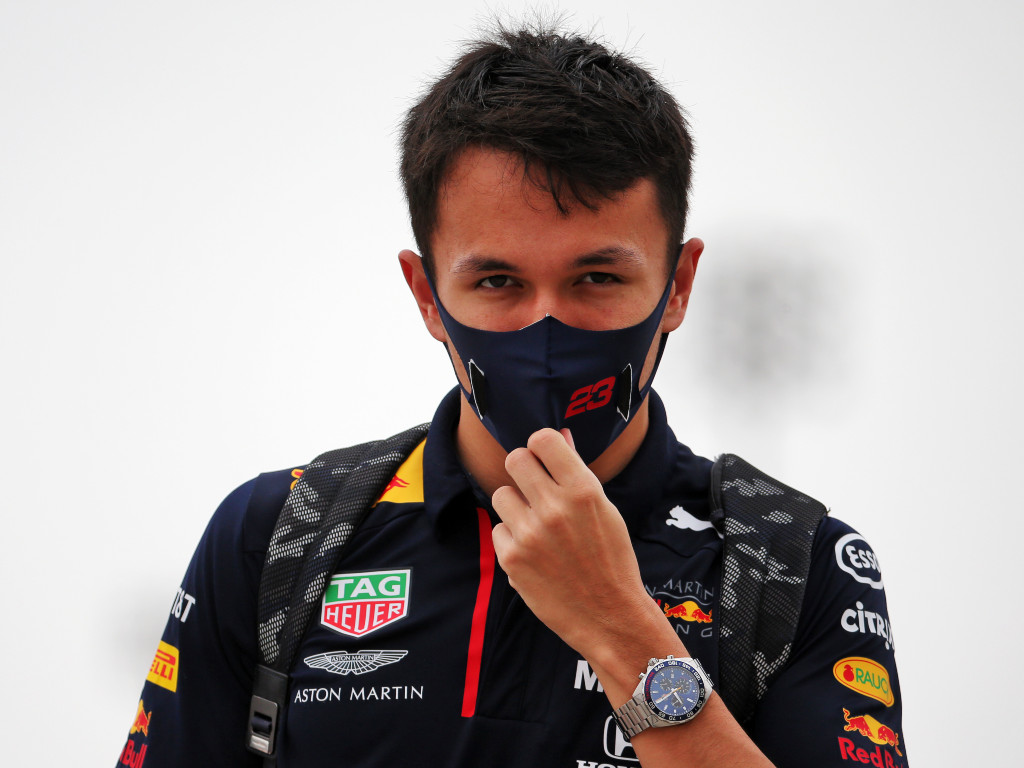 Lots of talk about Sergio Perez, inevitably, after his big move to Red Bull but what of Alex Albon?
At least PlanetF1 readers have not forgotten about the man who will be watching on from the sidelines while Perez takes his seat.
Will Albon be back on the grid in 2022 or is he following Daniil Kvyat towards the Red Bull F1 driver retirement home?
You can keep the [civil] conversation going in the comments section below. Feel free to get anything else F1-related off your chest as well and we may feature your thoughts in a future edition of our mailbox.
Al-bon voyage?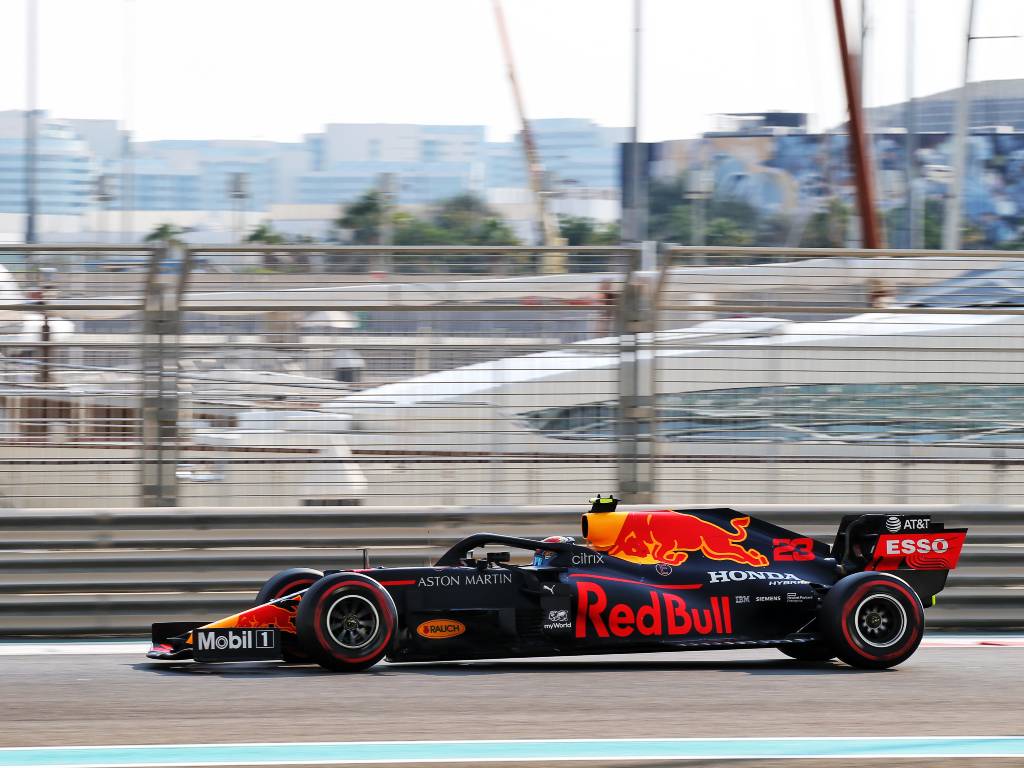 Petri Koivuranta: A year off can do him [Alex Albon] some good. He was basically thrown into the deep end with getting the call up to F1 on such short notice. He can watch from the sidelines, learn from Max and Perez and hopefully come back stronger in 2022.
Personally, I also hope he ditches Red Bull like Sainz and Ricciardo did.
Fred De: I just hope he gets a Gasley-chance at Alpha Tauri as well. It is the right decision to drop him from the senior team, but it already was the wrong decision to promote him too early, so they need to take the consequences and responsibilities on that as well.
Fernando Alonso: Albon has had his chance and blew it, but hopefully, he can find something else to take part in. He has been unlucky in that Tsunoda got promoted; otherwise, he would have taken Kvyats seat.
Have Red Bull got it right?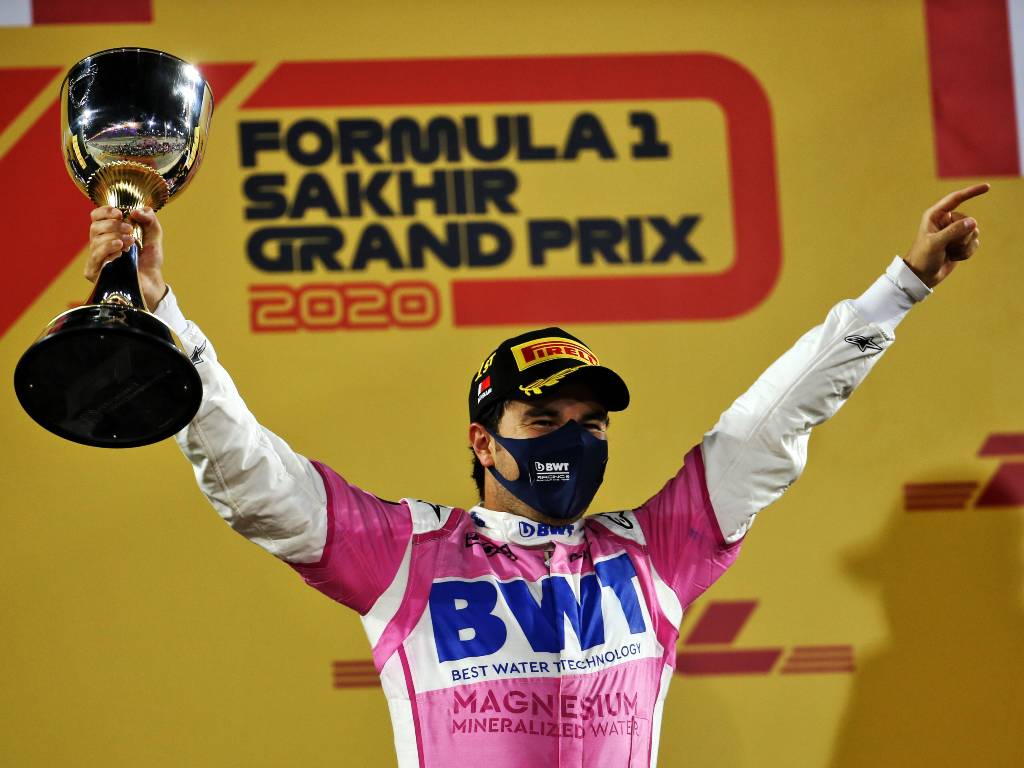 Vorenus: Credit where credit is due: Red Bull Racing got this one right.
Albon (for once) showed the value of this [both drivers doing well] in the final race. By being just close enough, Mercedes were unable to get too creative with the strategy and undercut Max. I expect with Perez now in the Red Bull and an excellent driver, Max could be even more annoying to the Mercedes. Could he mount a WDC campaign? Probably not, but I'd love to be proved otherwise.
What-the: I really didn't think this was going to happen, glad it has though. I like Albon, seems like a great guy and given the history of Red Bull Racing he's been given plenty of time, but he's too far off the pace of Max. Let's see how RBR treats Checo, should be interesting.
Javi: At the end, the biggest winners of the Vettel's saga was Perez and Red Bull, and the biggest losers might be Mr Stroll and Aston Martin.
All will depend on whether or not Vettel can find his lost mojo, but, in any case, Aston Martin is not going anywhere with Stroll Jr. in the second seat.
Firestorm: Very happy for Perez, he fully deserves it. The bad news is Toto Wolff staying on board for 3 more years and being a major shareholder. I really liked Mercedes from 2014 to 2016 when they insisted on keeping two excellent drivers and both won championships. But I can't accept them insisting on Bottas when there are better drivers around. I can understand Toto about having more harmony on the team, but he has no right to kill the sport just for Mercedes and Hamilton to win. The team did a great job over the last few years, and so did Hamilton. But I would like them to hire a driver like Ricciardo or even Russell, to give us the fans something interesting to watch. As long as they don't do that, I'm hoping them to have a really bad year and for Hamilton to go to a better car and win against Mercedes.
Only Hamilton's seat to be finalised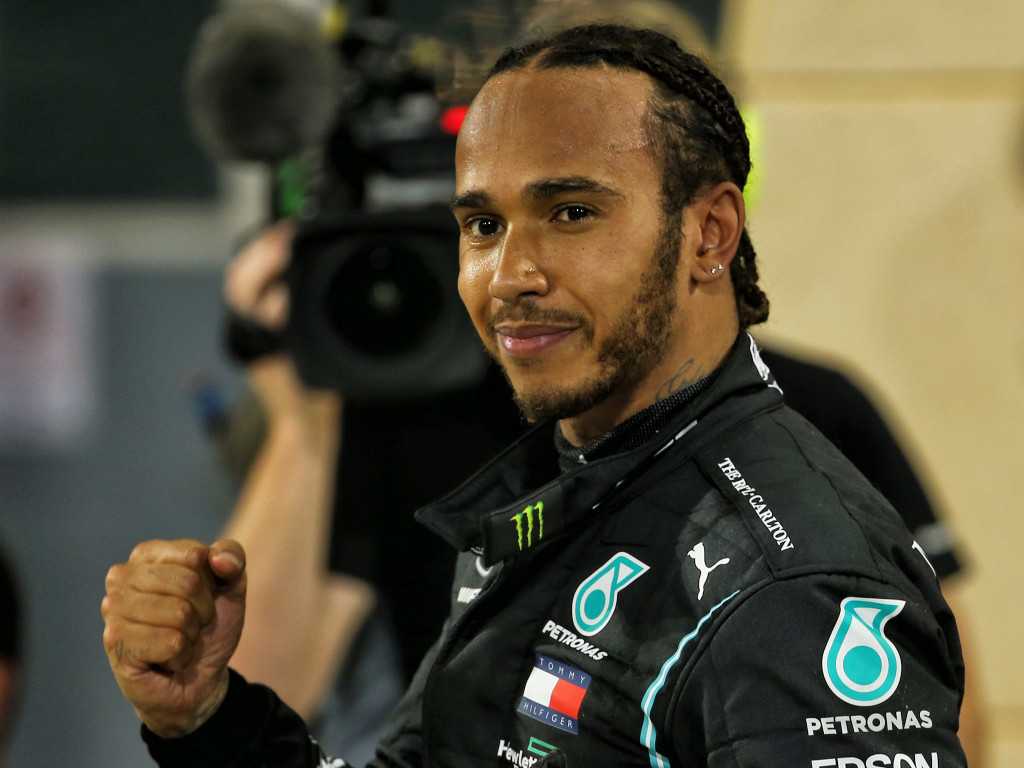 George Bascomb: He [Hamilton] hedged his bet waiting for a huge payday making Mercedes wait and then suddenly when a backmarker driver performs as well as Lewis does, he wants to wrap things up as quickly as possible. Don't get me wrong, I don't blame him as that is how negotiations work. You do what you can to gain an advantage, but when it all goes south, you cede some ground in order to cut losses.
D Mac: Russell will get his try in 2022. Being a Merc sponsored driver, that's why he got the drive in Bahrain. Proved he could do very well. Before you say, any driver could remember Toto wants his drivers in the Merc if possible. The difference in him and Marko is he won't throw a not ready pilot like Albon to the wolves and probably ruin his career. Russell needs to keep working his age and ability will get him there in 2022.
Follow us on Twitter @Planet_F1, like our Facebook page and join us on Instagram!