Ricciardo's 'happy gene' provides light relief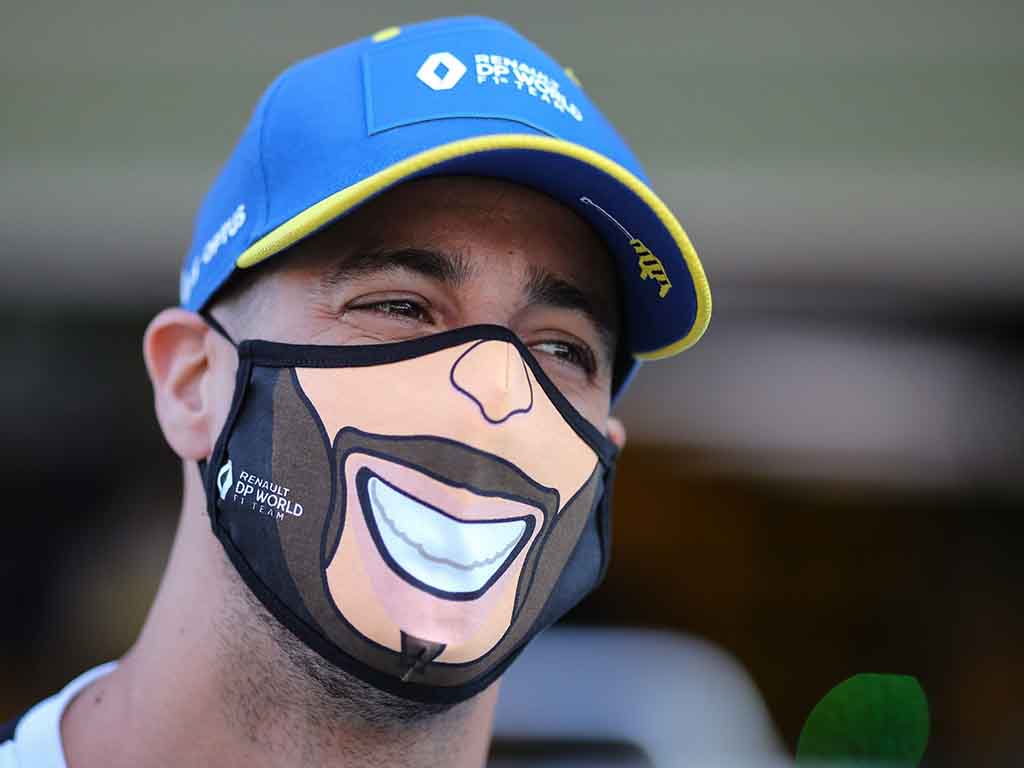 Daniel Ricciardo has suggested giving Helmut Marko a hug – and judging by PlanetF1 readers' comments, there is plenty of love out there for the popular Aussie too.
The Honey Badger believes Red Bull bigwig Marko has softened up in the last few years, or at least since Ricciardo moved on to pastures new at the end of 2018.
But the feelings are not quite as warm towards Aston Martin, their team owner Lawrence Stroll and his son Lance.
You can keep the [civil] conversation going in the comments section below. Feel free to get anything else F1-related off your chest as well and we may feature your thoughts in a future edition of our mailbox.
Ricciardo's happy gene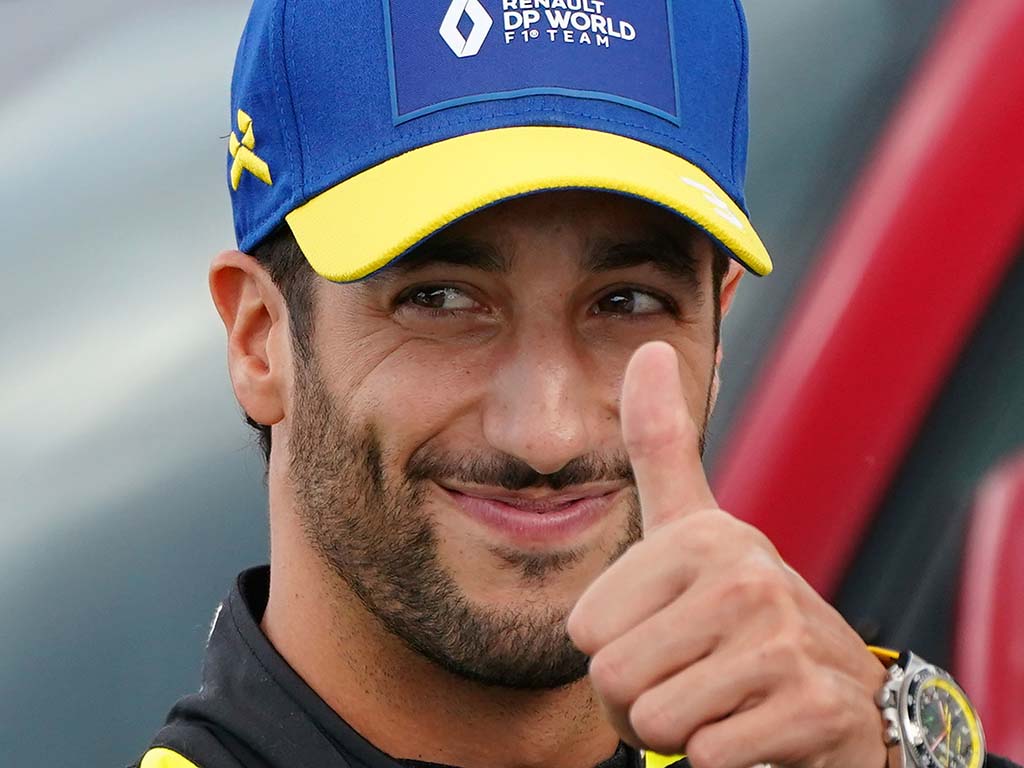 Terry Murry: Dan [Ricciardo] is just a nice guy, I'd bet you could tell him that he was rubbish and he would start laughing. He has a happy gene.
Veibhav Padwani: Dan is an Asset to any team's PR & Marketing Department. He has all the virtues that any team would need for a World Driver's Champion to have. Hope he wins the WDC sooner rather than later.
Grant Bridge: It is refreshing, and he is a bit eccentric. Some of the current grid are a bit beige and miserable. I think he gets it that he is in a privileged position and he acknowledges that. I think I would crack it for the odd smile and joke too if I was living the F1 dream. Also helps that he can drive a bit.
DillBickle: I personally haven't heard that but even looking at Daniel's interview after the announcement to Renault he spoke about how Marko was not surprised and Christian thought he [Daniel] "was having a laugh". Seemed like Marko was understanding of Daniel choosing to leave and left it at that. Personally I don't think RedBull hates Daniel in any way or vice versa they had ten years with the squad which is plenty of time.
Also, Marko being a hard-ass is similar to past coaches i have had. Its not the most fun for them to coach you but the criticism they give is blunt and gives you no excuses to do anything but the correct thing. It gives results and rewards to those who put their ego aside and play to improve.
Is Lance the weak link at Aston Martin?
Jack Cook: If Lawrence Stroll wants to win [as Aston Martin], he needs to put the best drivers in his cars. On form, Seb certainly isn't showing to be one, and Lance has consistently lost to every teammate he's had!
Had Lawrence had a better driver than Lance in the car last year, Racing Point may well have taken third in the championship. To beat Mercedes, he's going to have to maximise every aspect of his team, but while nepotism is playing a part, there's always going to be a weak link in the chain…Lance!
Majchic Klass: Well from what I have seen I cannot see that (Aston Martin winning the championship) happening what with both drivers that crumple under pressure. Vettel only seems to win when at the front and cannot seem to do it constantly from further back on the grid, and as for Stroll he is a good driver but hardly championship material.
Graham: I think Mr Stroll is actually pretty serious about this thing. Personally I hope he does it, we may not have much to say for Lance, but the old man seems like he get's things's done. That was bit of a masterstroke teaming up with Cognizant.
Dave Hands: There is no denying Racing Point had a very successful campaign in 2020 only spoiled by the wrangling over copied parts of Mercedes. The subsequent loss of points prevented them finishing third in the constructor's championship. Every team (almost) has the potential to pull off one very good season and it is easy to get carried away and expect greater things to follow. When the new cars are wheeled out for the first qualifying for the first race of the season will be the time to see if they've pulled off the trick again or slipped to mid-pack.
Marcus Hardung: Racing point is progressing into an era of a cost cap and resource restriction expanding their resources and already capable of winning when the big two stumble. Still certainly capable of bagging podiums on merit.
They are more or less the blueprint for all competitors how to do it …as Racing Point does produce competitive machines and successful campaigns.
The big teams certainly will feel shrinking pains because they need to decide on projects to pursue or shelve before putting in significant resources. So the big ones need to decide earlier, which does put stress and good decision making competence more to the top of the chain of command. There is more emphasis on making qualified decisions with big impacts for a long time. One can see at the rear of the grid how bad decisions can tvrow a team with limited resource cam be derailled for quite a while and find it hard to find direction.
On the other hand, a team like Ferrari obviously cannot correct major bad decisions with in-season development.
I think Ferrari is the team hit hardest by the restrictions, followed by Mercedes and Red Bull and Renault.
The winners are Alpha Tauri and Racing Point (Aston Martin).
Follow us on Twitter @Planet_F1, like our Facebook page and join us on Instagram!