Your reaction to press conference quotes made by George Russell and Valtteri Bottas, plus more on Fernando Alonso's imminent return.
Keep your comments coming in…
Age is a number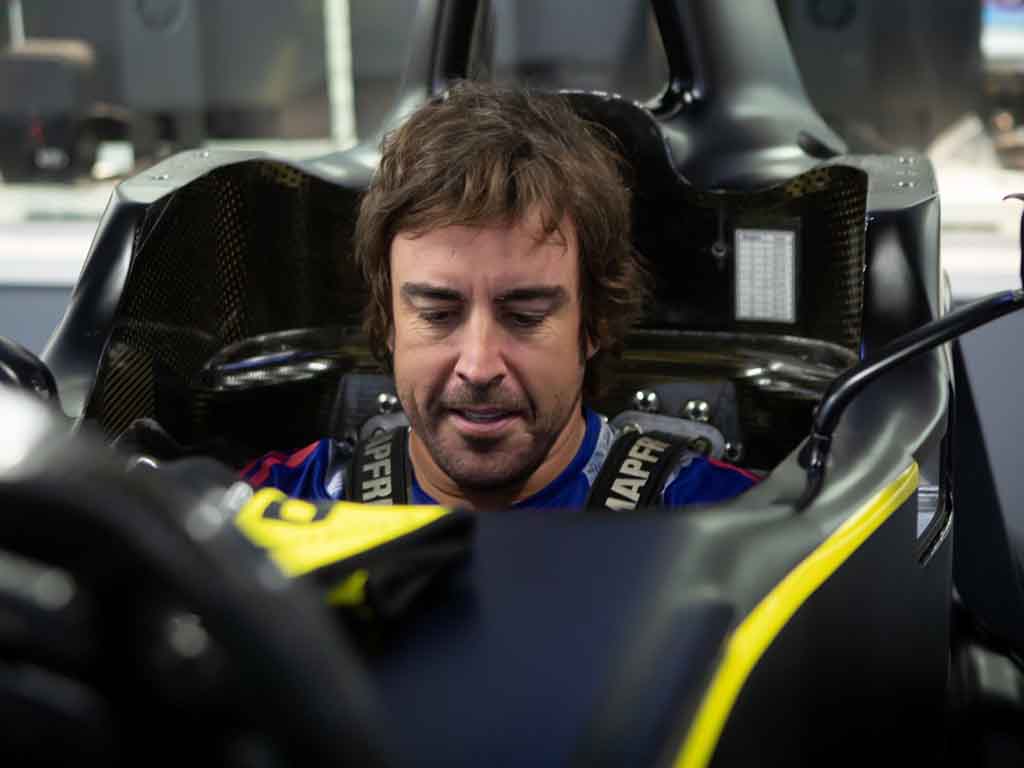 Reginald Abrahams: Age does have a part to play in the tapering off on all things human, be it coordination, eyesight, reflex movement and in my mind facing reality. I watched new Top Gear where they featured Sir Stirling [Moss], and after his big crash at 32, he lost all will to continue and retired. Family and other things take priority,
I don't know what your profession is, but fatigue plays a role in any career and sports. Top athletes have tremendous strain on their bodies and social life, I should know, my son is a professional bodybuilder and not for any money would I want to be him.
I could see that after the birth of his latest baby Sebastian lost a bit of steam, you must remember that his missus also gives her inputs, 'you are never at home to help me out.'
The youngsters become hungry for success, and because of that, older drivers become a bit scared of their antics. Crashes became the order of the day, and older drivers want to drive in a secure environment, that can also induce fear and loss of performance.
And lastly, I firmly believe that Alonso will be like Kimi, a gentleman driver, passing the time, not really believing that he will win another WDC.
Ryan: If they want to develop the car then they need experience, that is the only reason Kimi is still around, and Renault have taken a step higher and gone for a two-time world champion.
It might be true that he wouldn't be able to race like he did or challenge other young drivers, but even Renault wouldn't mind that if Alonso is developing the car because their ultimate goal is to fight for championships again and they wouldn't care how they do it.
Even I am against old drivers still driving, but if it [fits] the purpose, then it makes sense. If someone like Kimi was still driving at Mercedes, then it would have been a waste of young talent. There might be a young drivers coming out of the ranks, but you have to prove you are the best to at least get a chance to drive alongside Kimi or Alonso.
If Haas go for two young drivers, then you are gonna see how they are going to struggle considering that they couldn't even fight for podiums despite having two experienced drivers before.
Bottas' 'fine margins'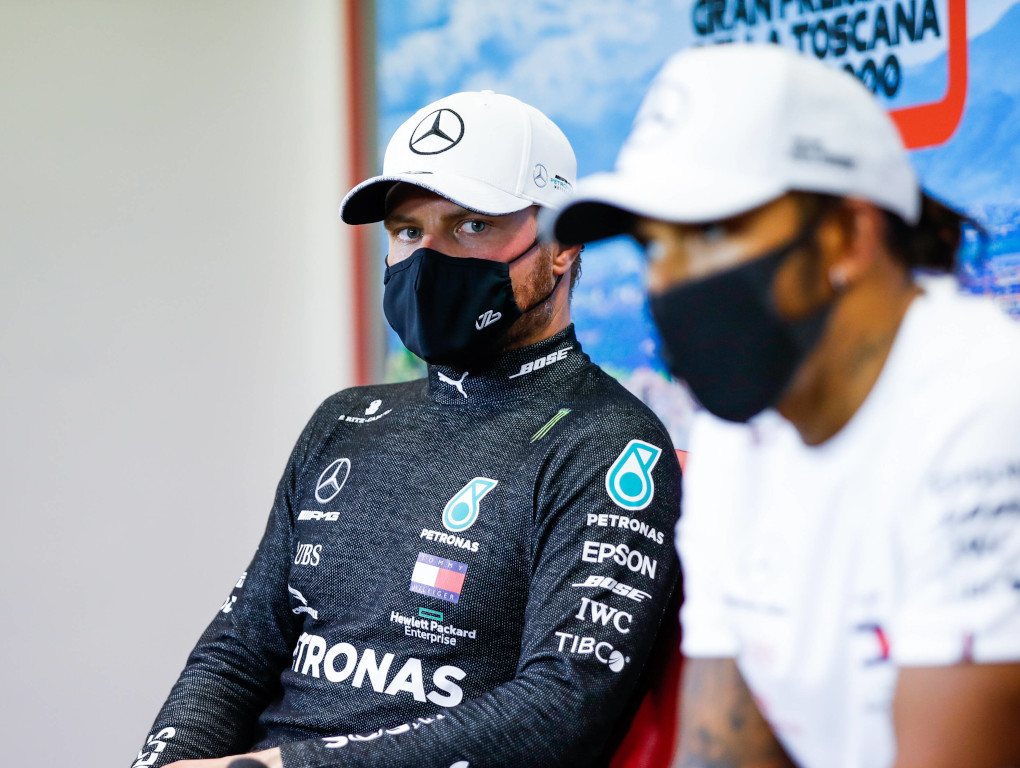 David G: I have a huge respect for Bottas, but 110 points is not a "fine margin".
John Dow Jones: He's actually right, it is fine margins. But that's the thing about F1; it's about exactly that, it's literally like how a two-tenths gap in qualifying is going to translate into 10 seconds in a 50 lap race (0.2 * 50…. I know that are many more variables in reality, but this is just one example).
Drew: Sorry Valtteri but it's more than just fine margins. You did well in qualifying not that bothered Lewis as he gets the job done on Sunday when it matters but to beat Lewis over a season you will need a lot, lot more than your pace this year.
Lewis is just so much better with tyre management and knows when to hold back and when to strike, something you just don't learn overnight.
Nick Jack: Bottas is quick. No denying it. I always try to put my finger on what it is that he truly lacks, and I believe it's simply the fact he has no sense of entitlement. All world champions believe they are the best, and believe they deserve to win every race. It's what makes them go into killer mode and subconsciously push the car to its limits.
You see that quality in Hamilton clearly, and in the likes of Max, Vettel, Ricciardo, Leclerc, and Perez to a degree. Even drivers like Ocon and K-Mag have this entitlement trait yet lack the quality. Bottas is the opposite, has the quality but lacks the killer instinct.
Russell's 2022 pipe dreams
Traditionally Formula 1 has always been about the car, and then driver ability.

But George Russell hopes that is switched around in 2022 as advertised. https://t.co/r6mbmOzcG1 #F1 pic.twitter.com/KKvQSQ47Mi

— Planet F1 (@Planet_F1) November 26, 2020
DejectedTomato:  I think it's a little naive to think come 2022 that it will be a level playing field. We will still see teams better than others as has shown over the years in F1. We will still have a group of teams leading, midfield and backmarkers.
Kingadamski: Unfortunately for Russell, in 2022 it's still the race that counts, outqualifying your teammate every race and then finishing behind them in the championship is not a good look.
Russell has had a few opportunities for points this year and thrown them away, plenty of drivers have progressed from slow cars to fast cars through delivering epic performances on Sunday, Webber in Aus for Minardi springs to mind. Russell needs one of those soon, otherwise, he's got no chance of a Merc drive.
Follow us on Twitter @Planet_F1, like our Facebook page and join us on Instagram!