Haas rookie driver gamble ruffles feathers
It's yet to be officially confirmed, but are Haas making the right decision in hiring two rookie drivers for the 2021 season?
PlanetF1 readers have been having their say on the impact they anticipate from Mick Schumacher and Nikita Mazepin, in the expectation they will soon be announced as the successors to Romain Grosjean and Kevin Magnussen.
And talking of driver moves, how will it work out for Sebastian Vettel and Carlos Sainz as the former moves out of Ferrari, to Aston Martin, to be replaced by the latter?
You can keep the [civil] conversation going in the comments section below. Feel free to get anything else F1-related off your chest as well and we may feature your thoughts in a future edition of our mailbox.
Is Mazepin just a 'pay driver'?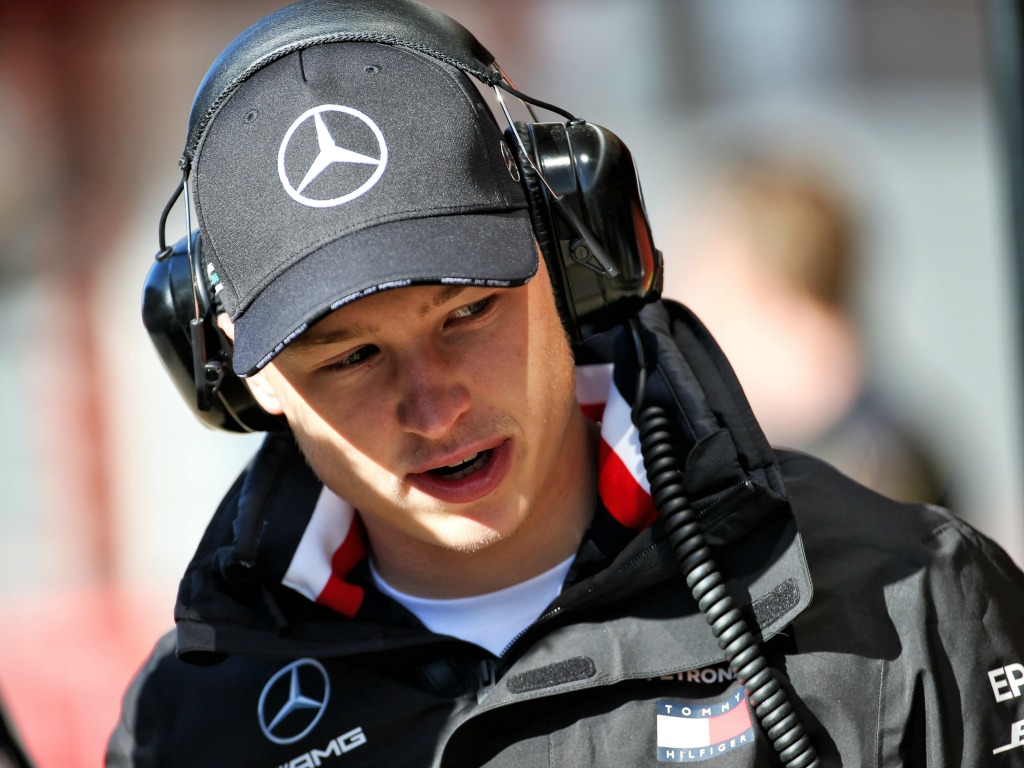 Razvan Rovinaru: Mick Schumacher deserves it, he's earned it by being the most consistent driver in F2 this season by far. So it's not just the name. Mazepin on the other hand, will be a pay driver. There are several others in F2 that deserve that spot a lot more, no hate, it's true.
Sebastian Tevel: Schumacher will need only one year at Haas, then when Kimi will retire in 2022 or Giovinazzi get the boot, Ferrari may switch him to Alfa.
They will be able to groom him in to become a Ferrari driver level within three years.
John: So basically Ferrari is using their seat option for Mick in exchange for some good parts/knowledge(to help Mick) and Mazepin brings in the cash to run the team. Unless one of them is awesome and can understand what's going wrong with the setup or car, both of them could take a big hit to otherwise promising career(at least one of them).
Essentially Haas has no plans to move up the ladder by putting serious investment into the team. To me it seems like Gene is waiting for someone to offer him the price he wants for the team.
Oxyuris: It would be great if they came in and were both competitive from the start… it isn't going to happen though. Both Schumacher and Mazepin would benefit from having an experienced teammate, I wonder who the test driver will be, as they may find themselves quite busy in FP1.
Aston Martin title contenders?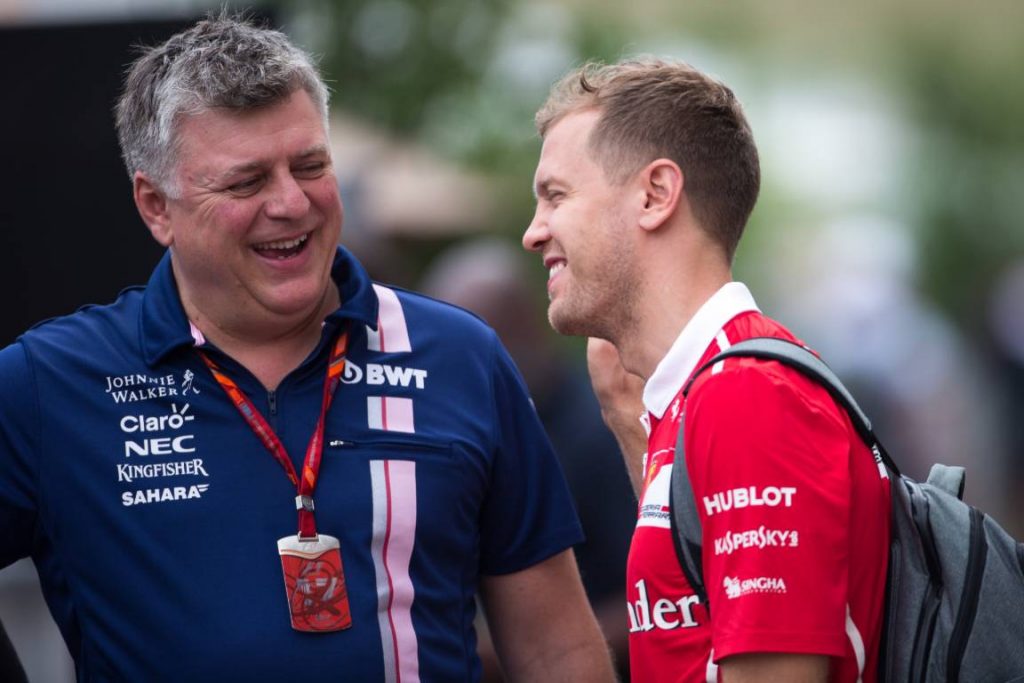 Isabella: I think Aston Martin will be a real title contender with Vettel. Also if Toto Wolff and Adrian Newey join, then that will be without a doubt. Stroll is a businessman, and he knows how to succeed, so I think AM will flourish. Also, I think Merc is setting it up so that AM is their successor, so I wonder how this will play out.
T Oly: I like Vettel, but I just don't think he has the consistency to match the young gunners right now. I am sorry but multiple world championships with Vettel and Stroll? That's the most comical pipedream since goodness knows. The Vettel we saw last week (Turkey GP) is niche, I want to be proved wrong I doubt I will be, he has the experience and which is nice, but he's been at Ferrari so long I feel like they've spent him. Much like they did Kimi and Alonso at the time, it will take time to get him back on championship form, the kinda time Racing Point (Aston Martin) probably don't have if they wanna be winning championships sooner rather than never.
'Car-control' Sainz
JazzyJ: Carlos [Sainz], along with Seb [Vettel], are the only two drivers to keep their cars firmly on the tarmac all the time while driving fast without running off, running wide or spinning in Turkey.
That should be a clear indication of how good his car control and temperament is (I brought up the word temperament because Verstappen, whom Red Bull chose to promote at his expense back then, had none of it during this Grand Prix).
Let's hope Ferrari don't mess up his career!
Follow us on Twitter @Planet_F1, like our Facebook page and join us on Instagram!