Jenson pushes buttons with Hamilton comments
Jenson Button's recent comments on his former team-mate Lewis Hamilton has caused a little bit of a stir amongst PlanetF1 readers.
Button was a guest on the Collecting Cars podcast and was asked about Hamilton and his achievements since their days at McLaren together.
The 2009 World Champion said the Hamilton we see now is completely different to one he knew, but some of Button's assessment is being questioned.
You can keep the [civil] conversation going in the comments section below. Feel free to get anything else F1-related off your chest as well and we may feature your thoughts in a future edition of our mailbox.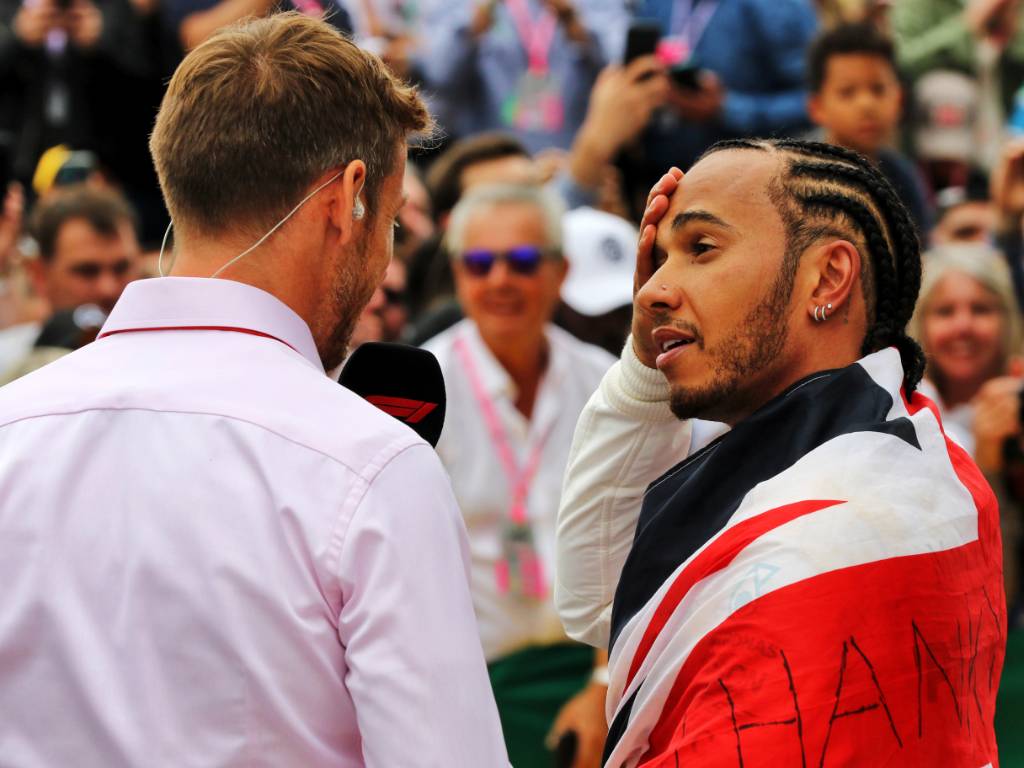 'Oh Jenson. Don't you realize how silly you sound. If Hamilton was so bad at getting from point. A to point B. Yet he won more races and beat you 2 – 1 over 3 seasons it really doesn't say much about your abilities.'
F1fan4real
'Well of of course he is different. He's matured as a driver, he has more experience now than back then, he knows what he can get out of the car and adapt to any situation. He is by far the most consistent driver on the grid.'
Kent Walker
'Jenson Button is full of himself. Lewis almost won the WDC in his rookie year, won the WDC the next year and this is the driver who apparently didn't know how to drive from point a to point b. This from a driver whose best performance in F1 was so error prone he took his team mate (Lewis) out, came on the air to berate him to save his own hide.
The only reason the stats are close was due to reliability problems on Lewis side of the garage in the 2011 season: not sure what Martin Whitmarsh was putting in Lewis car. I will like to see Lewis write a book one day and talk about the shenanigans going on during his pairing with Button.'
Silverpower
'Jenson can make all the digs he likes, but if Hamilton won more races than Jenson whilst being so bad at his race craft, not knowing how to best get from a to b and being unable to manage his tyres and fuel etc, what does that make Jenson? Shot yourself in the foot there boy.'
Sharon Carroll
Always good to chat cars with Harris! https://t.co/4FG8khS3a8

— Jenson Button (@JensonButton) November 5, 2020
'Mr. Button trying tirelessly to put himself in the same conversation as Ham. Mr. Button, we know you were teammates with Ham at some point in your careers and we respect the fact that you have the rights to your opinions but we really know where you belong. We were watching! I think it's clear from even what you just said here that if he admittedly out qualified you at the time, it means he certainly knew how to get a car from point A to B the quickest.'
Chidimma Ehiriulo
'Mediocre-Jealous-Jenson has ALWAYS been deeply jealous of Lewis. He believes he should have had Lewis' career. He never misses an opportunity to take digs, constantly suggesting that its the team that deserves the credit, not Hamilton. I think he forgets that we *watched* his time with Lewis and there is just no comparison between them, no matter how hard he tries to re-write history. Mediocre-Jealous-Jenson needs to shut his pie-hole and take a seat.'
Bella DuPont
'And McLaren failed because Button could not help them develop the car. He couldn't find grip and McLaren tried to engineer a car to find grip for him and threw away the championship in 2012 and designed a flawed car for 2013 to suit Button. The one reason Button was so good in changeable conditions is that he was so sensitive to grip that he could know that it was going to rain before it started so he would come in and change to intermediate tires before anyone else.'
Patrick Traille
'You hit the nail the head. ALMOST won. With the backing of the whole McLaren team against Alonso. Similar to the Ferrari situation now, only worst. With the fastest car on the grid. And he still didn't manage to win it and finished on equal points to Alonso.'
John Dean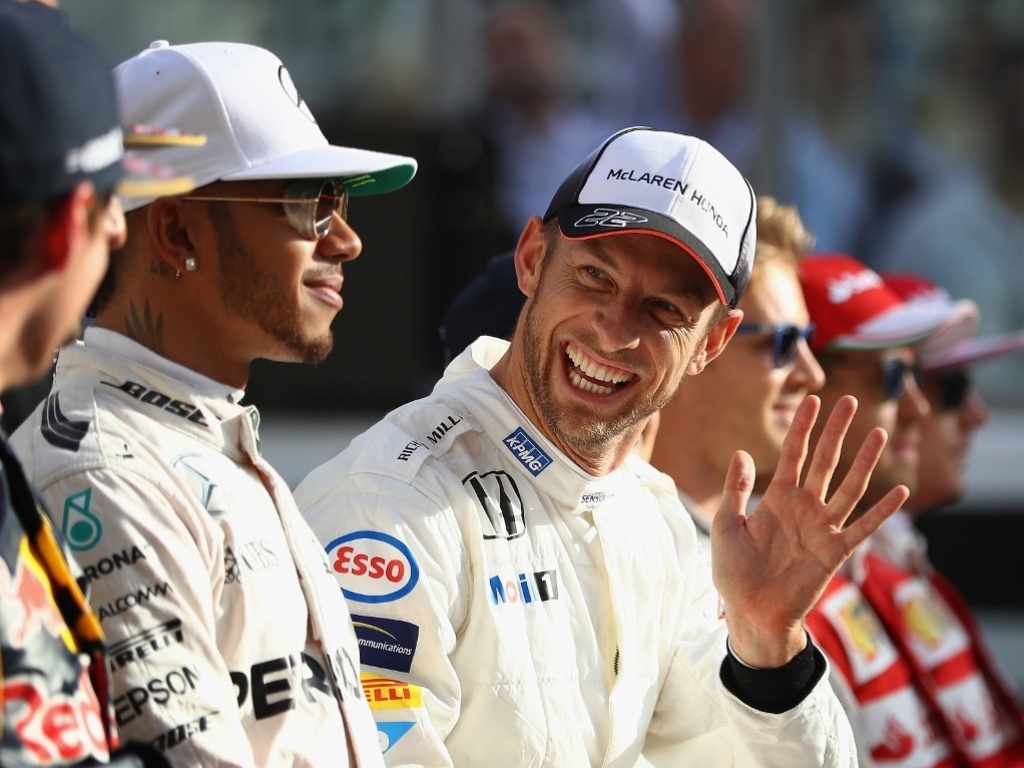 'Have a thought for this: why Schumi, Max, Alonso, and etc. doesn't immediately jump to a proven winning car, easy no sign what was special on his any junior career. Lewis showed how special was he in any of his junior career, even on his karting days. That's why Ron Dennis leave him a present one day if you deserve you can take it. The man he replace was JPM it was a big shoe to fill.'
Madjaya
'He doesn't make mistakes anymore because he has a car that's a second a lap quicker than anything else, and he doesn't have a team mate pushing him. Pretty easy to cut out mistakes if u have such an advantage.'
Daniel
Follow us on Twitter @Planet_F1, like our Facebook page and join us on Instagram!