Hamilton backed after rival's dominance jibe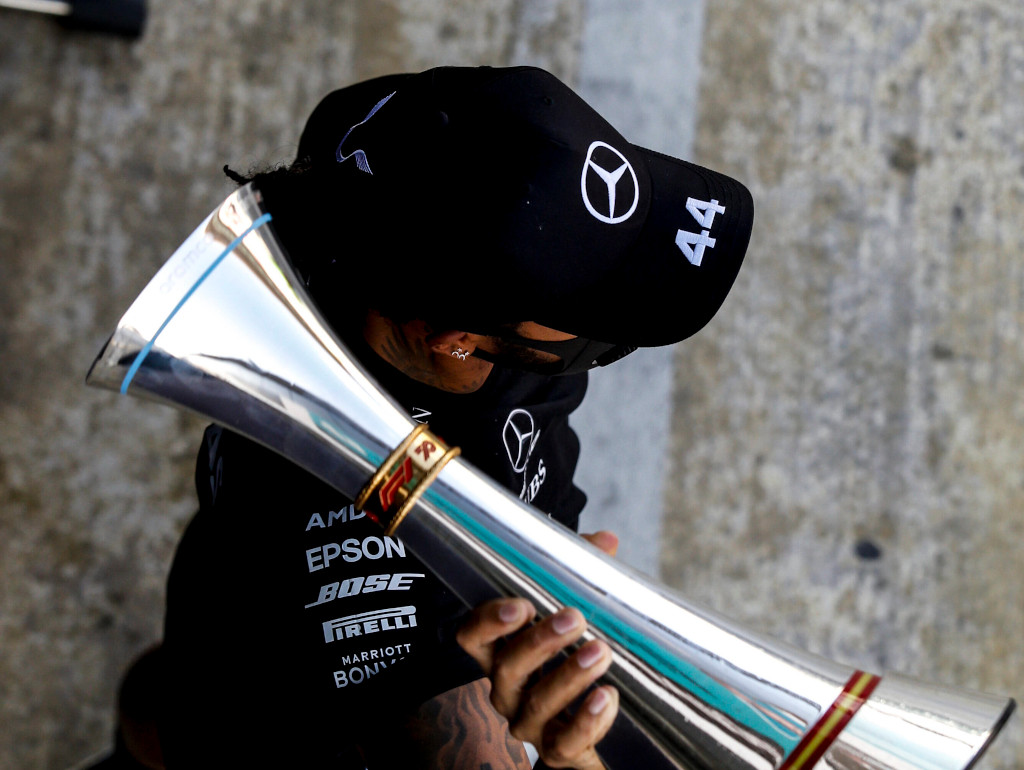 Is Lewis Hamilton a soon-to-be seven-time World Champion just because he is driving Formula 1's outstanding car?
Planet F1 readers have been airing their views on whether other drivers would be quite as dominant as the Briton after Max Verstappen said "90 per cent of the field" could win in a Mercedes.
Opinion is, of course, divided, but plenty of you think there is much more to Hamilton's success than simply climbing into the W11 and driving it faster than Valtteri Bottas.
You can keep the [civil] conversation going in the comments section below. Feel free to get anything else F1-related off your chest as well and we may feature your thoughts in a future edition of our mailbox.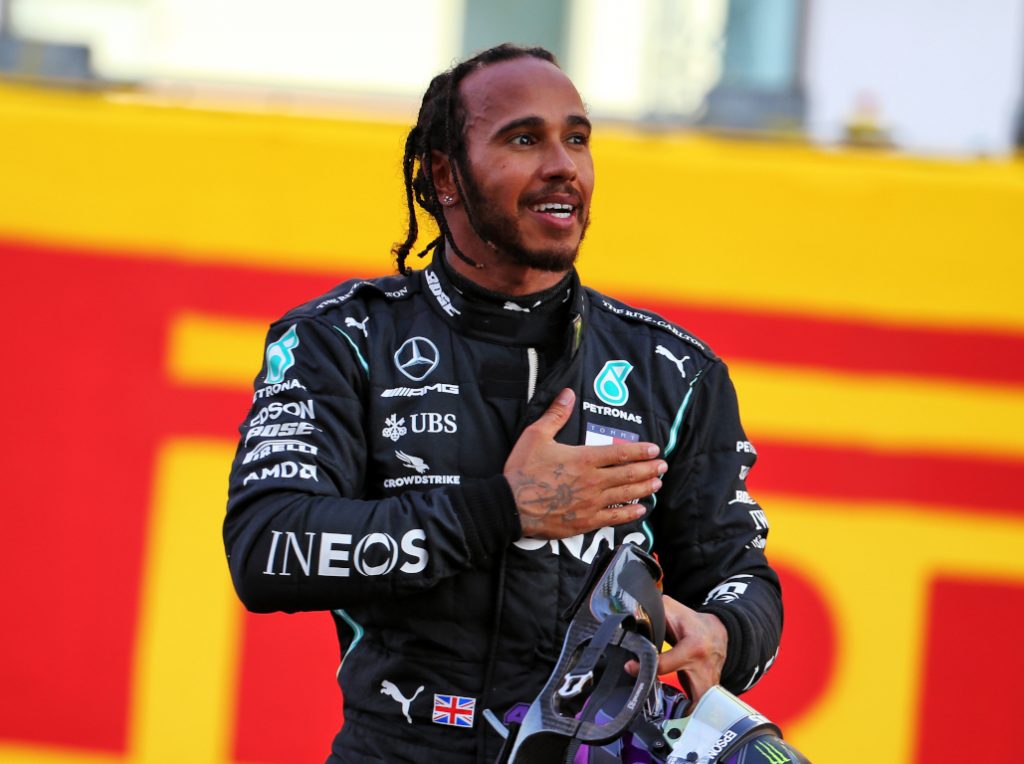 I think it needs to be looked at differently 50% of the drivers on top of their team mates can be considered to win in the Merc, Because if you cannot beat your teammate currently then you definitely not going to stand a chance in the Merc. Now come the Lewis factor who on the current grid can beat him over a season, giving him a hard time here and there doesn't amount to a championship, it will make for great competition but the outcome is the same. I have not seen anyone make a case as to why Max (Raw Pace but immature over the season especially with Pressure), Dan (Poor Qualifier and inconsistent), Lec (Great Qualifier, Race pace not good enough) would beat him. Hypothetical is just exactly that. 1 thing we do know is that if Lewis is a lot more stressed he even performs better we see mistakes every now and then it's because Merc is not under any pressure hence they tend to overlook certain things.
People underestimate how quick he can go what we see now in relation to his pace eg last weekend even with hold back he still had much more pace in hand.
Changala Kauta
The one quality that differentiates the truly great drivers from all the others is their ability to unite and inspire those around them under a common cause with their leadership, passion, genius and energy. The more experienced in this life can recount in their past how individuals they have encountered have inspired them to work harder and be better, it's not just a racing phenomenon. Peter Collins was inspired to hand his car over to Fangio – that was no accident. The other greats of the sport Clark, Senna, Schumacher and Hamilton didn't just happen by accident – they made it happen.
Verstappen like Alonso before him is very talented, but both appear to lack that rare quality to galvanize and inspire those around them, building a strong and cohesive team whose interrelationships are rooted in mutual respect.
Michael Amechi
Wow, when Schumacher dominated in a Ferrari, we didn't hear much about 'o that's the best car on the grid, 90% of the drivers would win in same car". And that was when there were tons of differences in the cars. Regulations have made the cars almost the same today.
Please can we all just appreciate Lewis for his driving prowess? Remember he and Alonso were once in same car, and we all saw their performances then. He moved to Mercedes when they were not considered to have a dominant car and still won the championship.
All this trying to downplay a fellow sportsman's achievement is downright petty.
Toto has said the other drivers should ask themselves why they are not driving for Mercedes.
Thotful Joe
I am still refining the data of Vettel's and Max's mistakes which has handed Lewis titles between 2017-2019 for sure. When people talk cow dung about Mercedes domination (like no one else could win), I am going to turn that cow dung into slurry and fertilise the truth with all the extraneous reasons like the mistakes, that has gifted Lewis at least 2-3 WDCs.
Vettel's and Max's blunders are like a catalogue manual of what not to do to allow someone to dominate in F1. When Ferrari were competitive Mercedes had the edge on the slow corners, Ferrari had the edge on engine power. Vettel and Max made plenty of mistakes which helped Lewis, and Ferrari's messed up a few times too. Drivers and teams have to take responsibility for Lewis winning so much. By 2017 season they should not have won 4 straight titles.
Terry Murry
I think 100% of the field could win in that Merc. Well, maybe not Vettel, but very few could hang with Lewis side by side in a Merc. Lewis gets discredited for driving such a great car, & in a way that's unfair to him, because all he can do is win(although winning by 25 seconds is pretty damn awesome). Also too, imo it's not necessarily a case of Red Bull starting every season too slow, as it is Mercedes starting every year SO fast & SO strong, & making Red Bull & everyone else look bad–for example, RB's edge over the midfield really is no greater now than it was at the beginning of the season, all things considered. & then Mercedes abandons the current car halfway through the season to begin working on the next car. Red Bull, in turn, looks like they're getting stronger as a result, which they do to an extent, but not the extent to which it might seem. Imo.
Chris K
Salary cap – yes or no?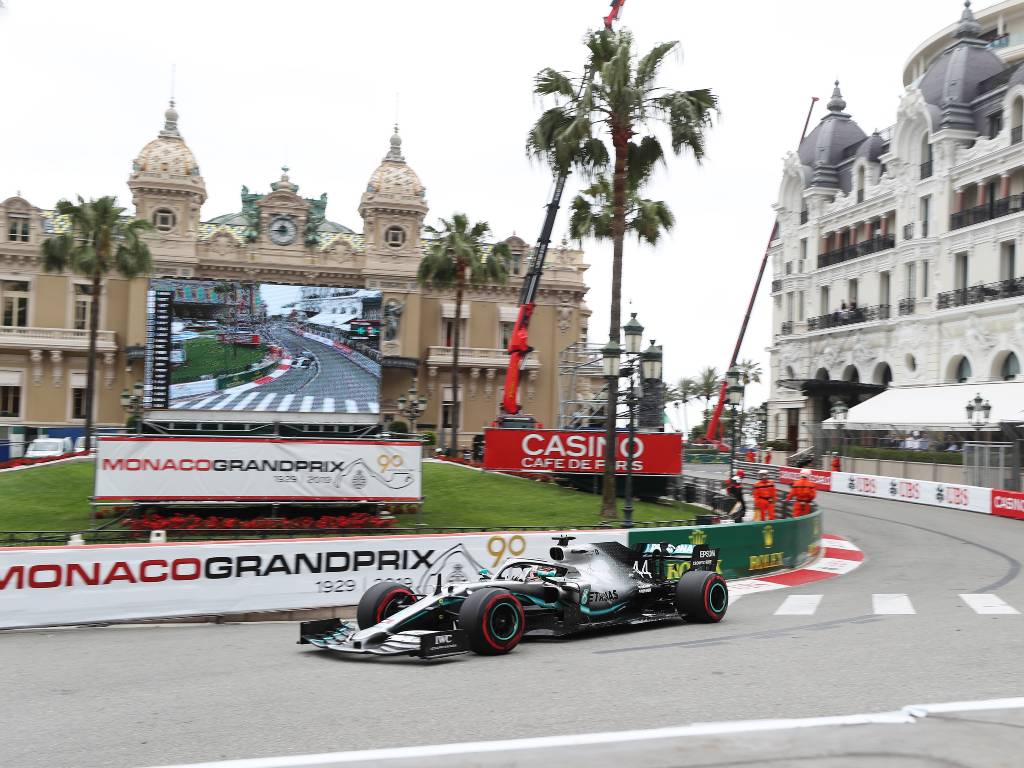 A salary cap is not going to entice another team to join F1. It's not going to change how teams pick the drivers they want. I'm failing to see what the point is when you can circumvent the cap anyway.
WhoKnew
The only way a salary cap would ever be good is if everybody took it, from the bank manager to the ceo. It's just plain wrong.
Jolo Holo
Salary cap in place, Lewis takes a pay cut but is also free to do endorsements for Mercedes, Petronas, Ineos etc etc and as a result ends up earning more than before.
However, where it does work is to reduce the risk to the team as the amount they are committed to paying is reduced.
Darryll Eaton
Ok, you put a salary cap, so the best drivers get payed less. Next year the top drivers get offers from other series which don't have a cap and leave. F1 becomes a playground for Strolls and Latifis, who wants to watch that? Nobody, then F1 makes less money, manufacturers pull out and go to the series where the best drivers are and F1 is dead. Communism doesn't work, we should have learnt that by now.
UnpoliticallyCorrect
I can see good and bad points in this idea. It's unfair on high paid drivers now but in future will just be the norm. It's a bit like raising retirement age it's OK for those past the cut off but not those approaching it.
Paul Geraghty
Salary cap is a good idea, let's just hope that it is policed properly and there are no loopholes.
Marquez
F1 an Olympic sport?
Ferrari should not be all-Italian unless there is a rule forcing all the other teams to be all-German, all-Austrian, all-French, all-British etc.
The only advantage of that approach is that it would allow F1 to become an Olympic sport.
Tim Smith
Follow us on Twitter @Planet_F1, like our Facebook page and join us on Instagram!