How does Max Verstappen compare to Lewis Hamilton, not only on the track but off it too?
PlanetF1 readers have been having their say about the sport's two current outstanding talents, amid Toto Wolff's insistence that he could never imagine bringing Verstappen to Mercedes as Hamilton's team-mate as it would create an "unnecessary star wars".
Some of you have juxtaposed the Dutchman's early career achievements with those of Hamilton, others examined Verstappen's driving style or personality.
You can keep the [civil] conversation going in the comments section below. Feel free to get anything else F1-related off your chest as well and we may feature your thoughts in a future edition of our mailbox.
Could Verstappen challenge Hamilton's dominance?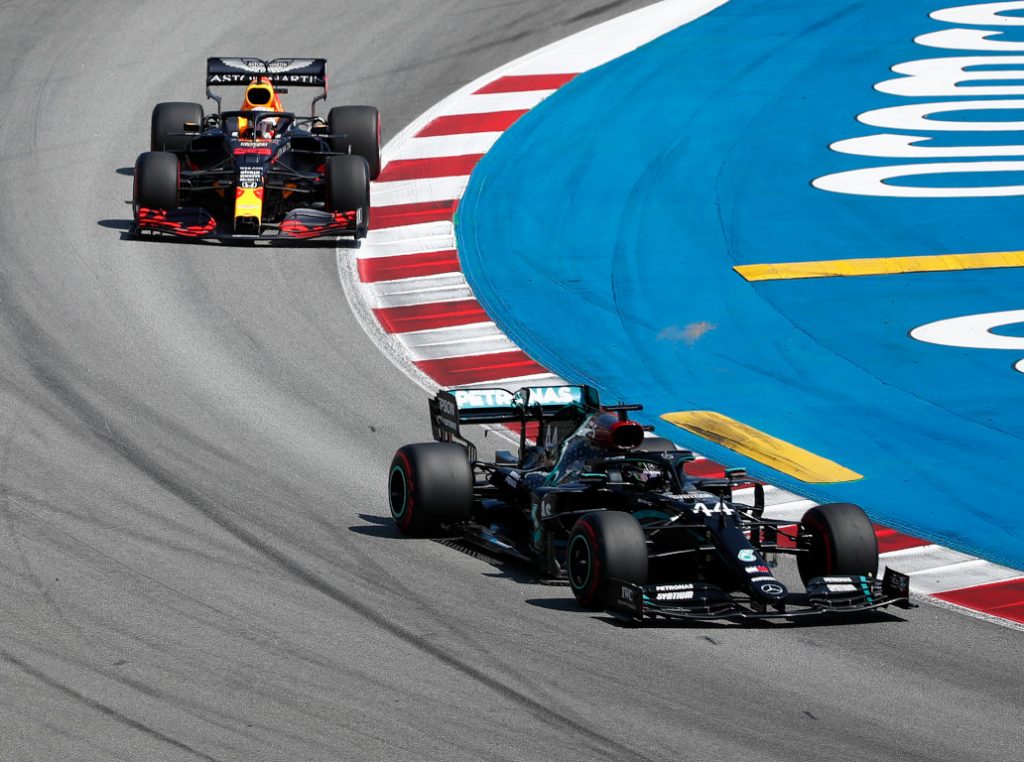 I also watch DTM as well as other motorsports, and nobody is complaining about Rene Rast winning all the time and the dominant players like Mueller. The Mercedes dominate cr*p from the so-called fans is wearing a bit thin.
Reginald Abrahams
They like to erase his [Lewis Hamilton's] stellar career before Mercedes. 21 race wins, one point off two Championships, 49 podiums.
In the same amount of time, Verstappen has nine wins and 40 podiums, zero championships.
Bella DuPont
If Hamilton cared about the sport and was thinking about leaving. He would join Red Bull for the 2021 season, give everyone the battle they want with him and Max and exit after 2021.
Dillon Botich
Grow up, Max!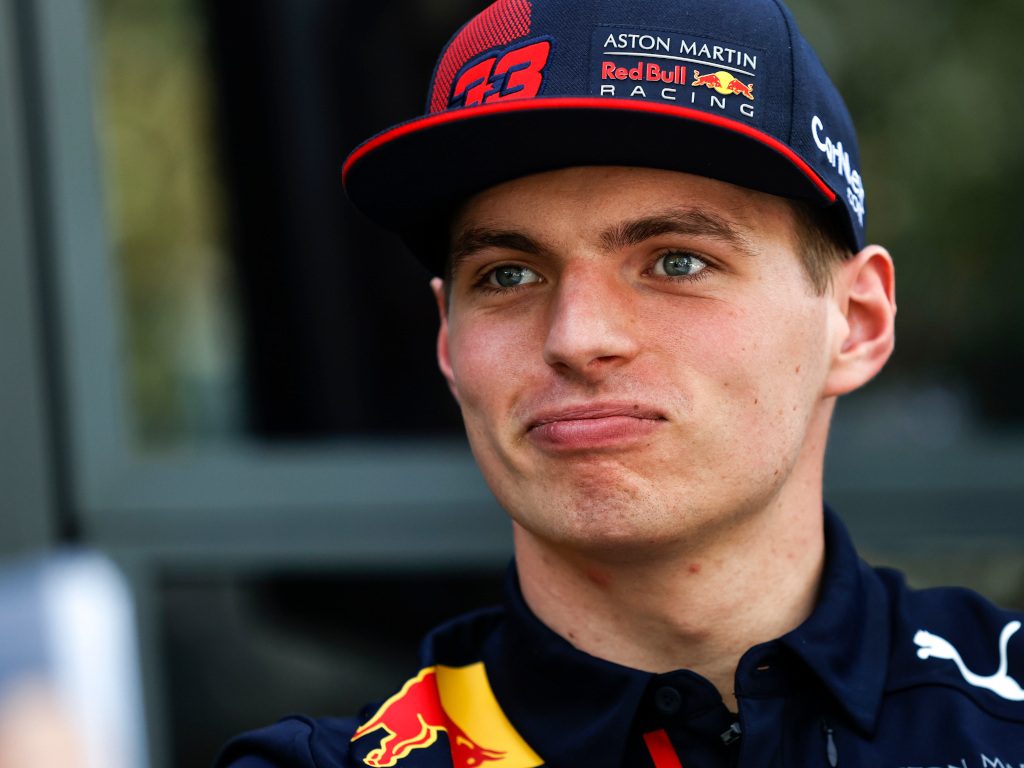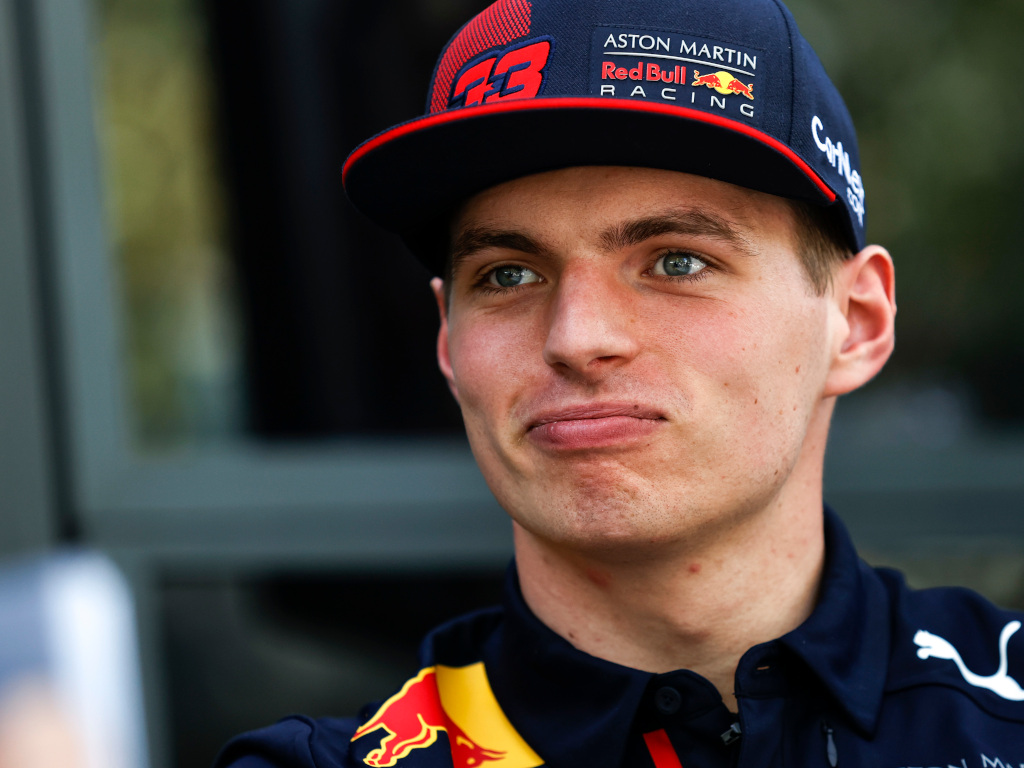 As a racing driver, I have a great deal of respect for Max, as I do for all the drivers, but the lad has some serious maturing to do.
His driving is, without doubt, improving race by race, but unfortunately, his attitude isn't moving in the same direction, which is a shame because I have seen some glimpses of an intelligent, funny and charming young man under his brash and sometimes arrogant exterior. The problem is I don't think we will see the true Max as long as he is surrounded by Marko and Jos as they seem to condone and encourage his belligerent and sometimes offensive behaviour.
I don't know how Red Bull dealt internally with his last offensive outburst, but I think had he made those comments at Mercedes he would have been publicly chastised by Toto and Co, the parent company would certainly have taken a dim view of one of their employees behaving in such a disgracful manner.
In the 60 years I have followed F1, many drivers have had moments where their mouth get the better of them, but I have never heard anyone make the kind of comments Max did.
Ian Laidlar
Put Max next to Hamilton at Mercedes and he will over-drive the car trying to prove himself setting himself up for failure.
Sergio Reindorf
Right drivers can lift Ferrari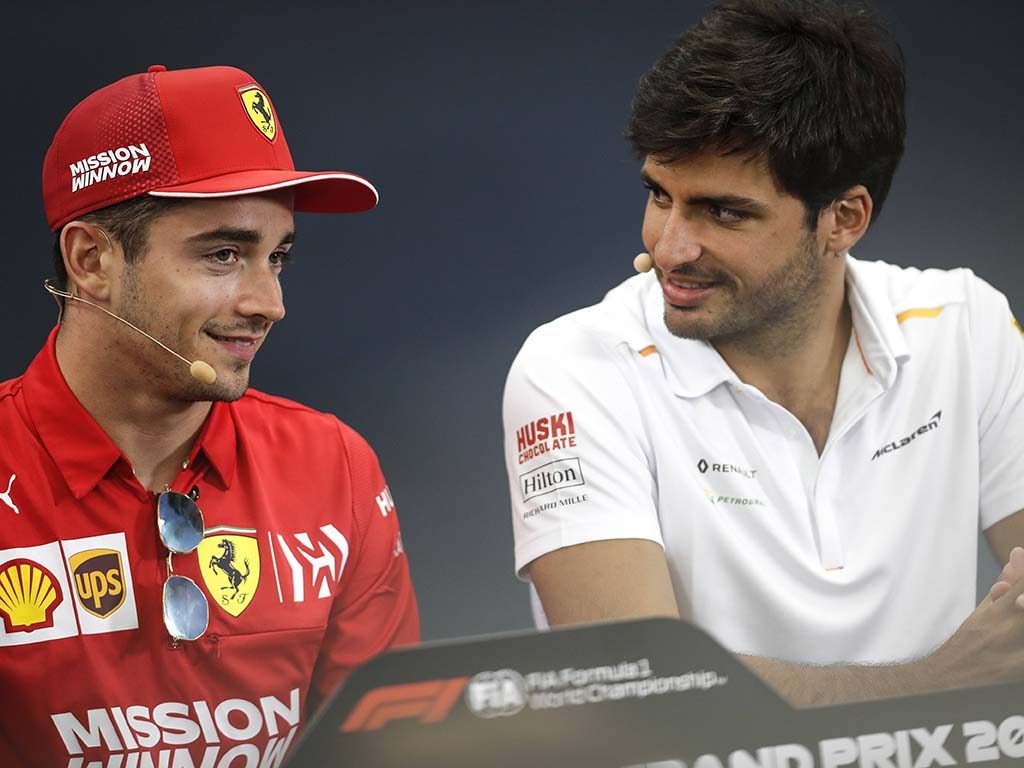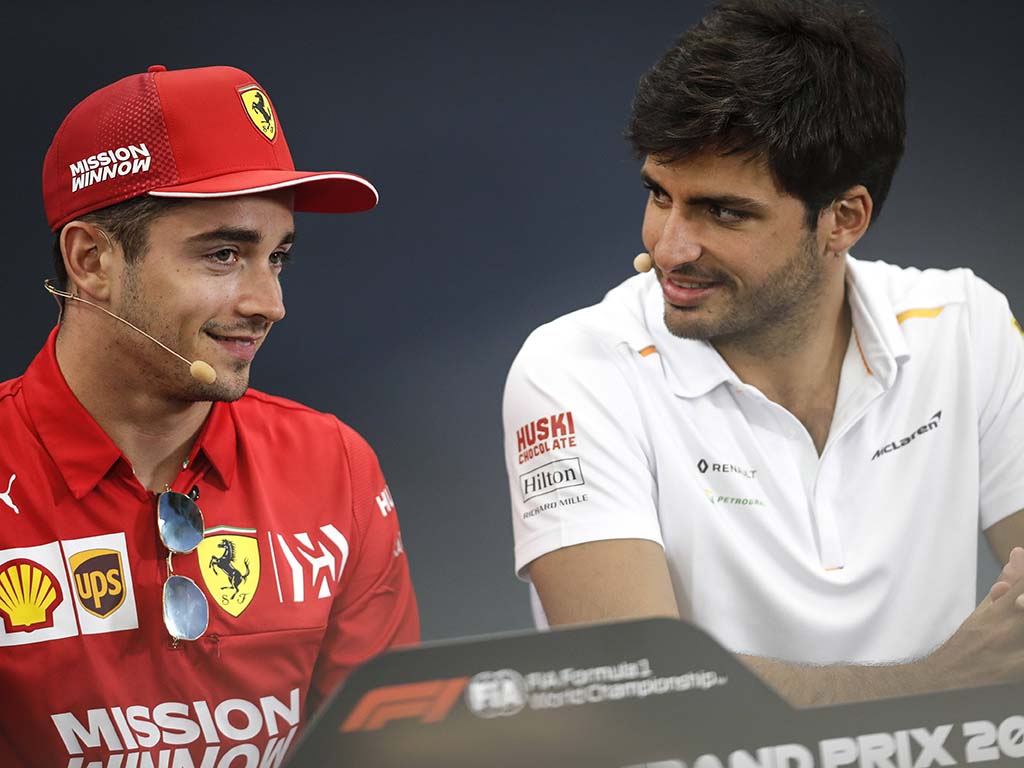 The reason Ferrari lost was because of Vettel in Germany in 2018 and a whole lot of DNFs in 2017. With a reliable car and the right drivers, they could catch Mercedes, and I am sure Carlos and Charles could provide that. Even when Ferrari were putting up a fight with Mercedes and in some tracks where the Ferrari were untouchable, it was always Hamilton who was putting on a fight like Monza last year.
Ryan
Give credit to Rosberg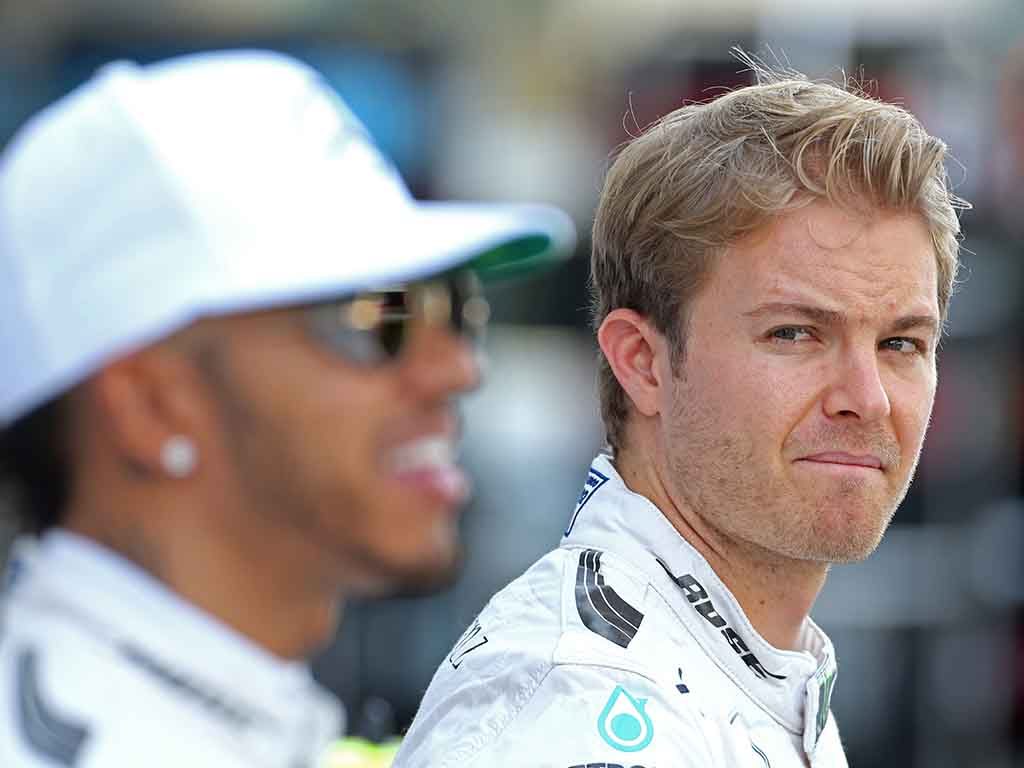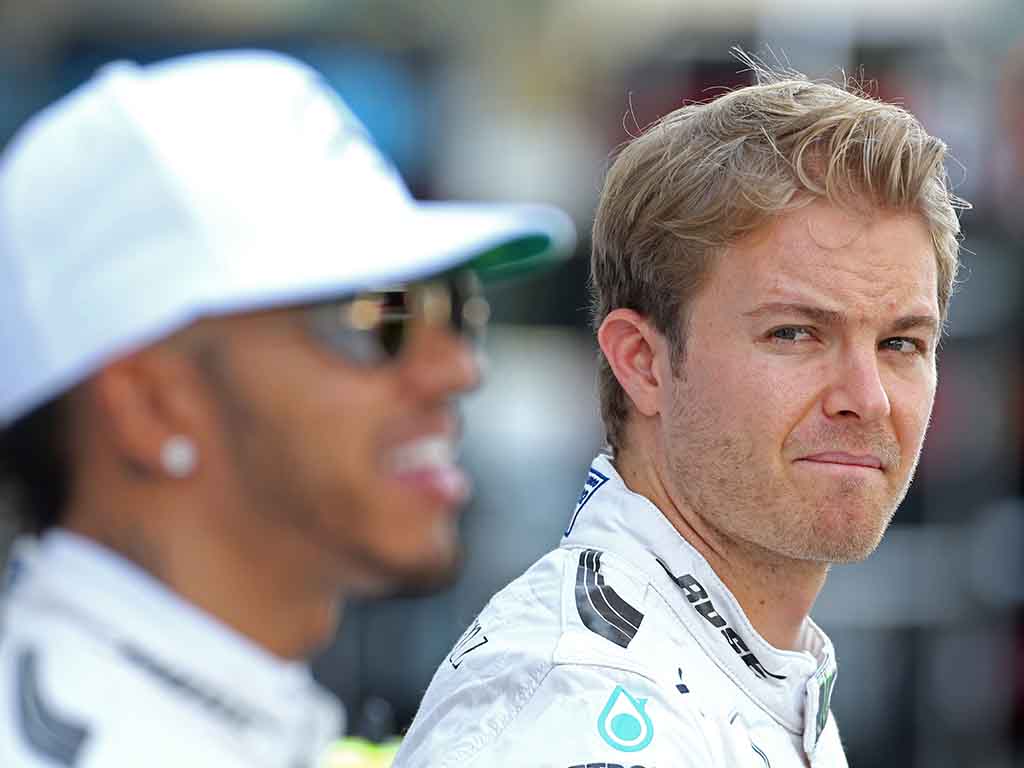 Bottas is not in Merc to beat Lewis, and he will never do that. Rosberg had to retire for Bottas to come to Merc. The guy received team orders twice in his third race ever for Merc (after getting a pole), and he was immediately shown his place in the team (if there were any doubts). You just don't give team orders in the third race of the season if you don't have No1/No2 setup.
DNFs are part of the game. For Lewis and for other drivers. "…if not…" can also be used for Lewis in 2007, Massa in 2008, non-Brawn drivers in 2009, Schumacher in 2006, Alonso in 2010 and on and on.
In his career, Rosberg won a WDC, beat Schumacher as a teammate, and he beat Lewis as a teammate to the title. A great driver indeed. Please give credit to whoever deserves it. And Rosberg's retirement from racing was actually good for both Hamilton and Merc.
McLaren had the best car in 2012. And the same goes for 2007.
Alan Ford
Follow us on Twitter @Planet_F1, like our Facebook page and join us on Instagram!