So was it Lewis Hamilton's brilliance or the Mercedes dominance that ultimately secured victory at the Turkish Grand Prix?
PlanetF1 readers continue to debate whether the seven-time World Champion made the difference in Istanbul as he preserved his tyres better than his rivals…or it was simply a case of the Mercedes coming good as the track dried out.
You can keep the [civil] conversation going in the comments section below. Feel free to get anything else F1-related off your chest as well and we may feature your thoughts in a future edition of our mailbox.
Hamilton or the car?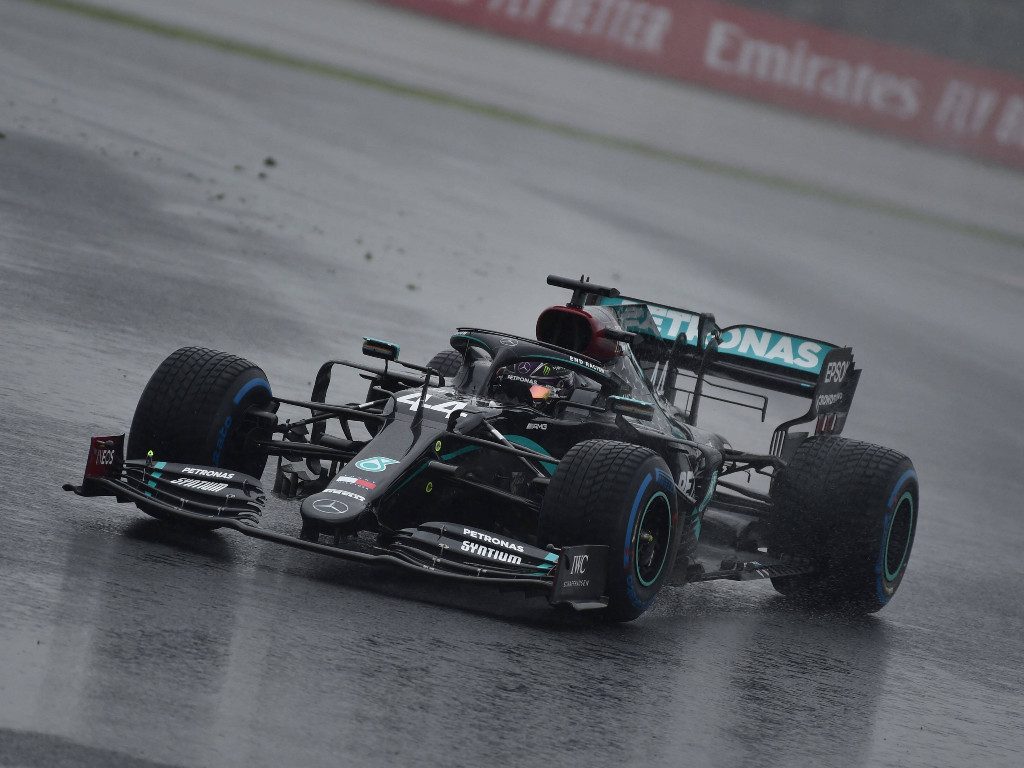 JonLo: Its the car that's given him the vast majority of his stats, and nothing else. That's why Bottas who was spinning and behind the majority of the entire field is now one of the highest point scorers in F1 history, and he's only had the dominant car for half the length of time Hamilton has. Sorry but it works both ways.
Armanius Maximus: Lewis should not have to defend himself from "it's the car" comments. If I were him, I would not say a word about that. Let the facts speak for themselves.
Chobi Netwibe: It was a good drive from him but still car helped him when it started to dry. In the wet he was nowhere with pace.
Javi: Opinions die with the holders, records live by themselves. LH44 GOAT.
Icemanchilled: Clearly the race came to him at the end as things dried out, good job keeping it on track but he wasn't he only one to achieve that.
Wet conditions just shows how big the gap is between Hamilton and Bottas.
Max was disappointing, Redbull clearly struggled on the inters though.
Peter Aldrich: Lewis will always have a chip on his shoulder but he is right in his thinking. Yesterday he never put a foot wrong. Max on the other hand spun so many times I lost count, all in a car that was clearly quicker in the wet.
Gasly's radio rant at AlphaTauri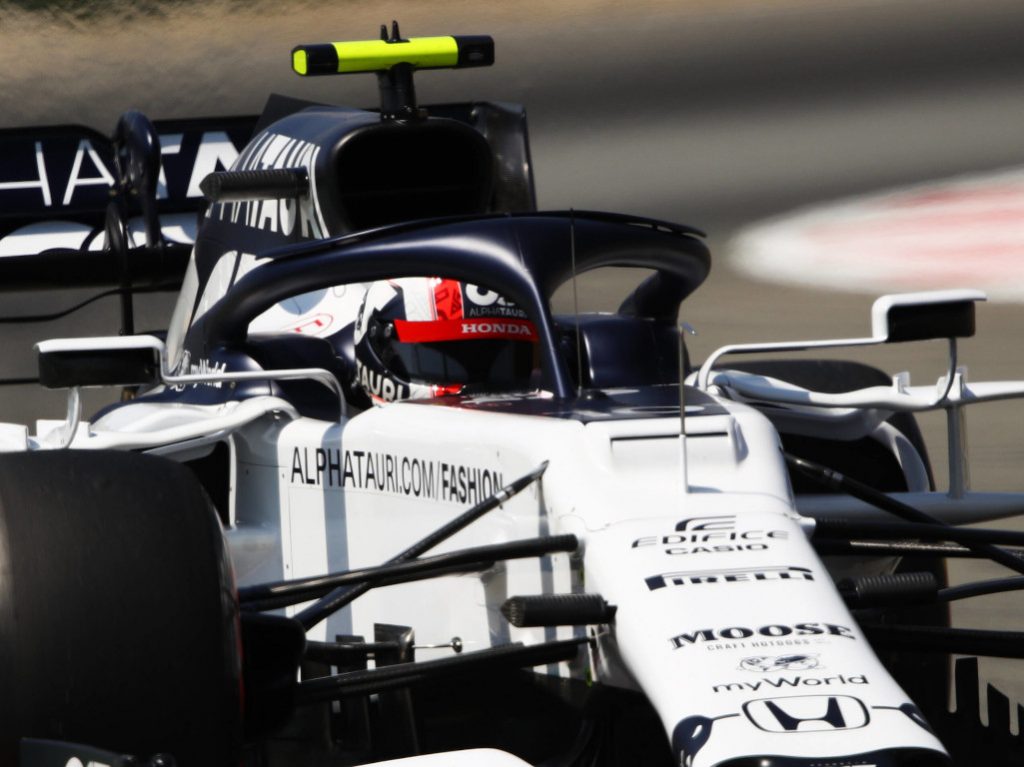 Skypew: One can assume the team thought if they put everything back there would not be a grid penalty. Unfortunately FIA did not agree. A mistake not to ascertain that in the first place. No call for Gasly to vent his anger on the team. They had been tirelessly supporting him.
Anthony Allen: Is it a new trend all the drivers swearing do they think its cool all of a sudden? Even Lewis was at it the other day which is unusual.
Tony Hibbert: Let us be blunt, that would not happen to Max at RB… Somebody made a complete pigs ear of things and it was not Pierre… If you are going to have to take the penalty anyway then you fit the new PU and be done with it… Now Pierre has an old PU and will have ANOTHER big grid penalty if he needs new parts before seasons end
jp movil: Had it been Alonso, everyone would be calling him toxic. The f1 Bermuda triangle
False dawn: I really don't understand Pierre's comments. Anyway, if he feels the team did things wrong don't for goodness sake air them over the team radio. But what is he complaining about? The fact that his car performed badly in the wet on a surface that was very slippy when dry was not unique. Everyone was tip toeing around.
As to the penalty. Presumably, the team intended to change the engine resulting in a penalty anyway, but found another problem that meant they could run with the original engine. Having dismantled the car to that point, it is impossible to assess that it was reassembled exactly the same way.
Bahut: Words of a leader in his team.
Russell: Turkey made drivers look like idiots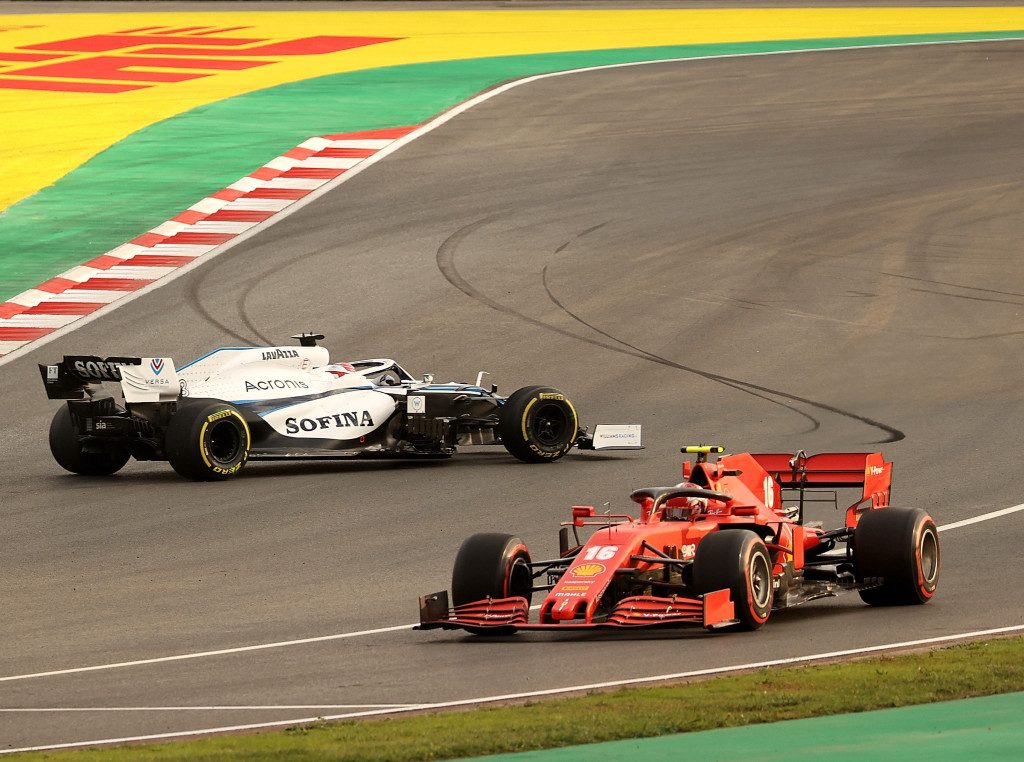 James: Most overrated driver on the grid speaks out
George Buhr: I never understood drivers complaining about the track conditions. Everyone of them is driving on the exact same surface, and to be honest had it went dry I think we would have had a great show. They all are making millions of dollars when they make it to F1, surely they can earn a portion of their salary by driving on a track surface they dont like once in a while.
Ricky: I normally like this guy a lot but I must say these comments are quite disappointing. Most people only dream of driving those cars and living in the fantasy that is F1. Most people have real problems to deal with in life.
Sometimes, I find an escape in the sport from every day life and although I love it, it has become a little boring and predictable. Changes of pace, on weekends like this one, make for an exciting and fun to watch Grand Prix. Quite entertaining. For George to complain like this only shows immaturity and lack of gratitude. If fans took his advice and watched something else, I wonder who would pay for him to make a living out of driving fast cars and traveling around the world?
Artur P: F1 supposed to have best drivers? So why are there paid drivers in F1.
WheelSpin: Let's hope they go back next year. (hopefully with a bit more grip)
Ramir Duria: I thought F1 was the gathering place for the best drivers in the world. And George is being hyped as the next best thing. Yet why is he complaining so much about the conditions when even Lance was able to make his tires work in Quali? Stop complaining and get on with your job!
Follow us on Twitter @Planet_F1, like our Facebook page and join us on Instagram!