Is Verstappen F1's version of Donald Trump?
Max Verstappen had plenty to say after the Bahrain Grand Prix…and it certainly pushed the buttons of PlanetF1 readers.
Not only was the Dutchman fairly damning about his Red Bull team-mate Alex Albon joining him on the podium for only his second F1 top-three finish, he also claimed that if he was a team boss he would sack any driver who refused to race after they had witnessed a big crash such as the one Romain Grosjean experienced at Sakhir.
So does Verstappen have a point or is he sticking his oar in when it's not needed? Here's how a selection of you have been reacting…
You can keep the [civil] conversation going in the comments section below. Feel free to get anything else F1-related off your chest as well and we may feature your thoughts in a future edition of our mailbox.
Verstappen plays his Trump card
Formule 1: Max is to F1 what Trump is to politics, with the exception that Max actually has talent in one area.
James Cahill: This is psychopathic. I'm sick of waiting for him to grow up, I'm sick of waiting for anyone to hold him accountable for anything. I don't care how talented he is I wish he were out of F1 and motorsport in general. Red Bull should be ashamed.
Mig: I also believe that it speaks to the culture of Red Bull.
Peter Aldrich: I'd say Max needs to find a way to have some fun and loosen up a bit. He's far too young to be so angry. Maybe spend a lot less time with Darth Helmut as well.
Richard Pawsey: Fascinating how both Hamilton and Verstappen give effectively the same base response of "no" but it shows that Verstappen really could do with just a little media training and to understand the power of the soundbite.
I don't want him to be a PR robot, but just a little "think before you speak" wouldn't hurt.
Will Red Bull listen to Max?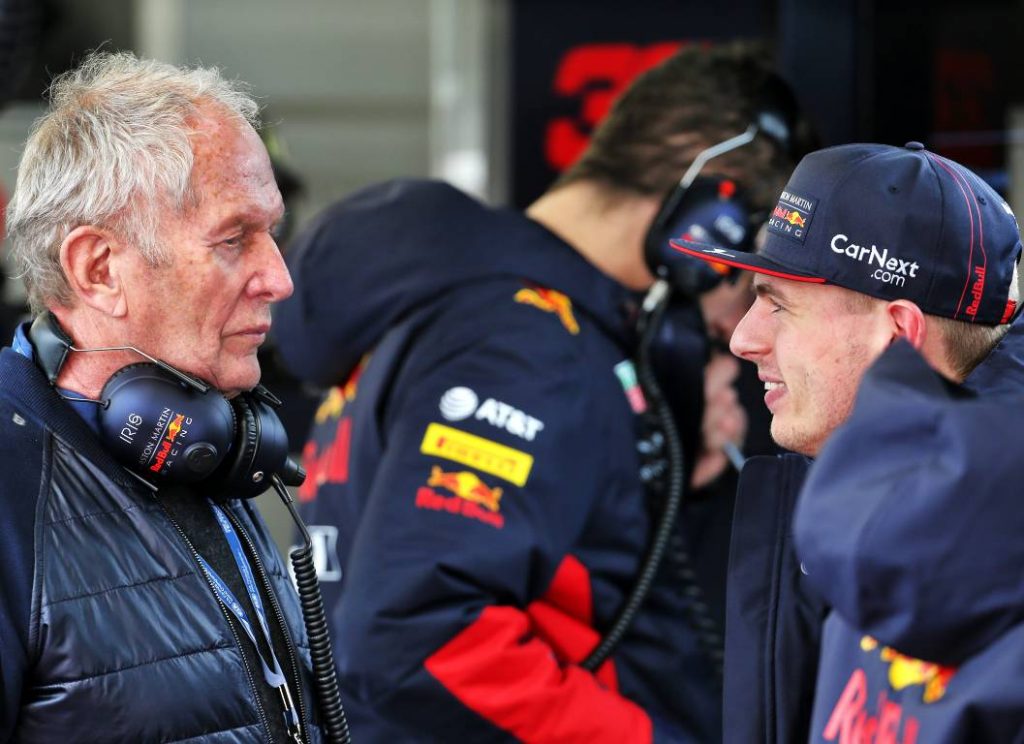 Darryll Eaton: I'd love it if Red Bull kept Albon, they make a car he can feel confident in that handles like the Alpha Tauri and then Max finishes 30-40 second behind him and gets asked the same question.
Londonbarnes: Max wants and needs a challenging team mate.
He clearly doesn't feel he's got one at the moment.
Mickey Louse: Look at it another way, only 40 secs behind the great prodigy and potential World Champion, Albon looks pretty good.
Chris: I would like to know how far ahead of Hamilton Verstappen will be if they were teammates in whatever car. Only Ricciardo could take it up to Verstappen as a teammate but l can't see them being teammates again. I hope Perez is given the job next year.
False dawn: Was it necessary for Max to make his view of Alex's performance public? If he wishes to influence the team's choice of his team mate for next year, I would think there are better ways than this.
Stroll's 'disaster' continues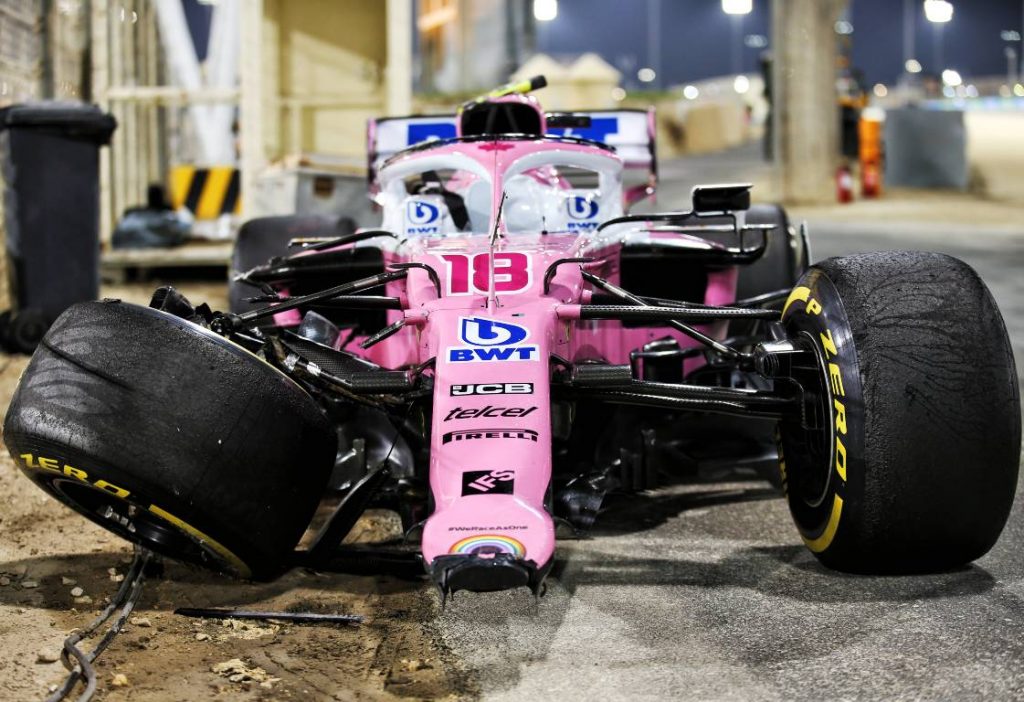 Chris: Stroll has tried to overtake like that many times before and it has resulted in DNFs for him. Seems he will never learn. Kvyat was again unfairly penalised for it and it seems the stewards relish picking on him.
Javi: Stroll has never been good enough for F1, but in addition to that, it seems, he has lost his confidence.
The spin master and low confidence daddy´s princess will make daddy´s team a clown team next season.
Roger Vallve: Always have be careful when near the torpedo.
Cary Hamilton: Amazing how many people continue to hate on this kid. Another DNF that wasn't his fault. Thats what 4 now and a race missed cuz of Covid. But when compared to Perez its never mentioned…
Follow us on Twitter @Planet_F1, like our Facebook page and join us on Instagram!