Mailbox: Bromance or brickbats at McLaren?
Lando Norris wants to take on more of a 'team leader' role at McLaren, but how would that work with Daniel Ricciardo next door? Planet F1 readers have their say.
In his third year with the team, it is understandable that Norris should want to continue growing his status. His new team-mate Ricciardo is no shrinking violet though, so could it get fiery or is another McLaren 'bromance' on the cards?
Also, there is some number-crunching regarding Lewis Hamilton's contract negotiations with Mercedes, how will Ferrari, Red Bull and Aston Martin stack up in 2021…and could a Yugo really make it onto the F1 grid one day? 😊
You can keep the [civil] conversation going in the comments section below. Feel free to get anything else F1-related off your chest as well and we may feature your thoughts in a future edition of our mailbox.
Who will rule the roost at McLaren?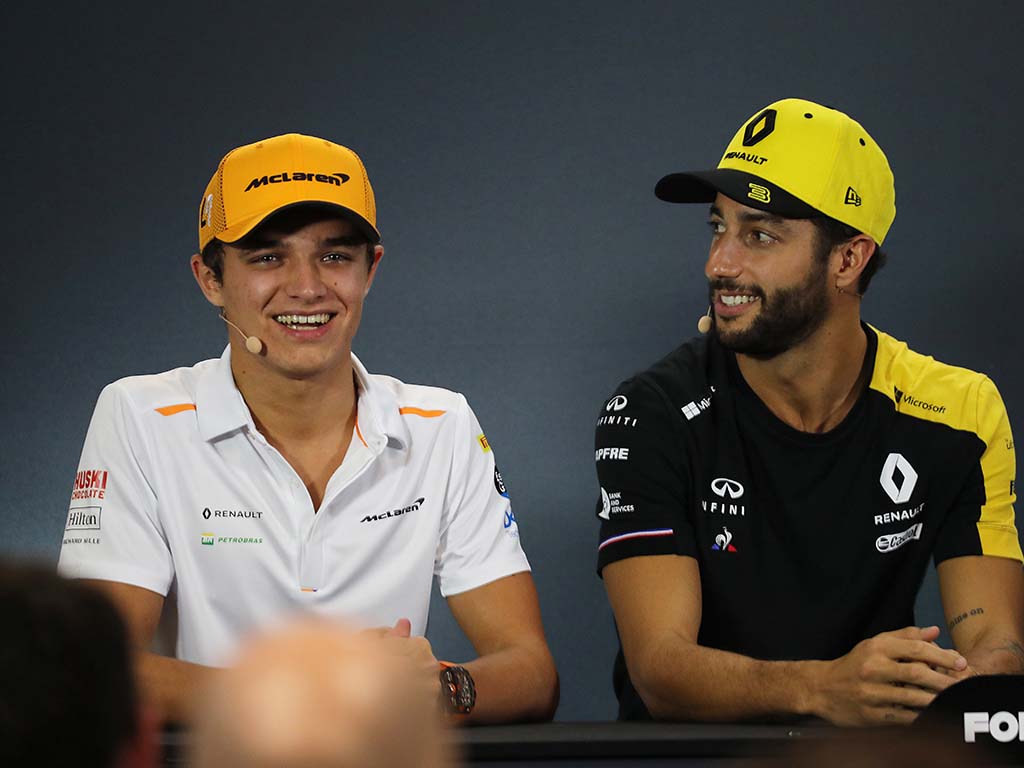 Kent Walker: I would expect Lando to put his hand up to have a bit more input than Dan being more experienced within the team, at least until Dan gets the car worked out to his liking. Then I would be expecting Dan with his race experience to have a little more input than Lando.
I hope Lando and Danny work closely together, so the team moves forward. Of course, they won't be holding hands and skipping across the meadow together singing happy songs (now there's an image) as they are racers and will be trying to beat each other on the track.
DillBickle: Norris needs to capitalize on the beginning half of the season to fight Daniel. I imagine once Daniel is comfortable, his consistency will close the gap to Lando very quickly.
Legend: Norris is having a laugh if he thinks he's going to be leading the team some more with the arrival of Ricciardo.
Ian Laidler: If he has the same relationship with Danny Ric that he had with Carlos [Sainz jr], I would imagine life at McLaren will be pretty pleasant, and both of them have a wicked sense of humour.
Crunching the numbers at Mercedes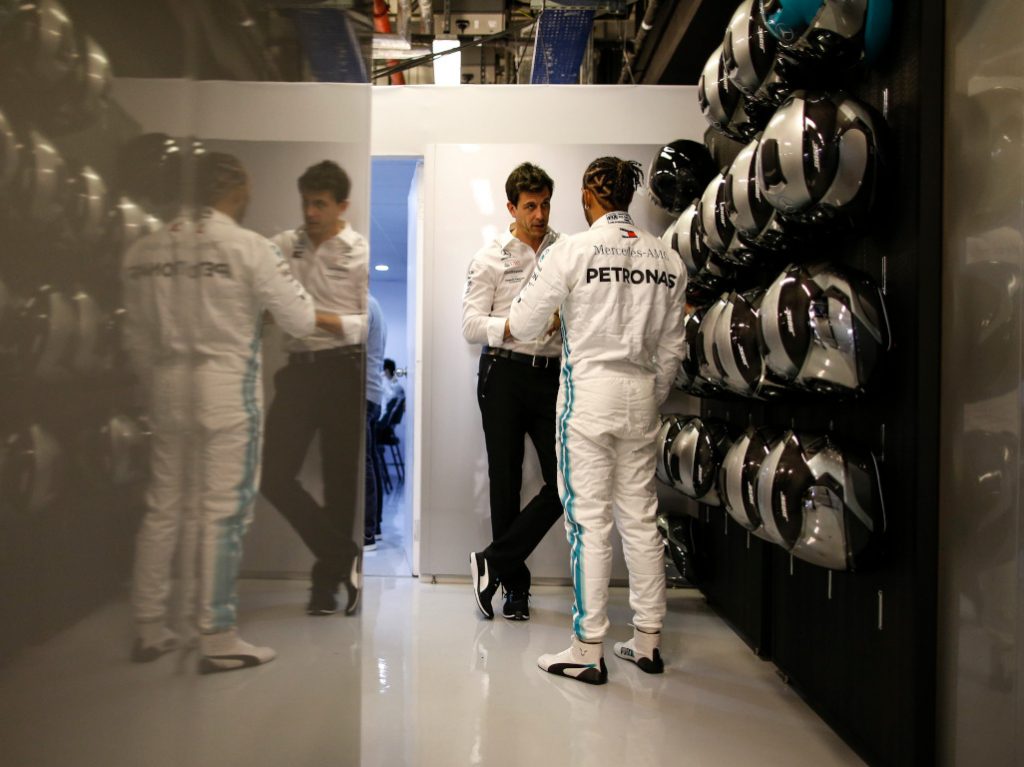 Jerry S: The new reality is teams have a budget of 145 million. Lewis is reportedly asking 50 million per year. It's a documented fact that the car is 90 per cent of the success and the driver is 10 per cent. By those numbers, Lewis should make about 15 million. When Mercedes was spending 400 million a year, his old salary made sense but not now.
Terry Murry: The budget does not include engine production. In 2020 Mercedes spent $442 million on F1 per year that part goes on their engines too. However, in 2020 Mercedes spent $23 mil less than Red Bull ($304) and Honda ($160) = ($463 mil) combine and got better results. Furthermore, Mercedes made an extra $20 mill in profits than Red Bull. Lewis' wages won't come directly from the team's new budget, it will be covered by the sponsors. So work your head around that one.
Alan Ford: Of course Mercedes can afford to lose Hamilton. Kimi replaced Michael Schumacher and won his title in 2007. It is preposterous to suggest that Merc can only win titles with Hamilton. If that is really the case (and it is not), the Merc team and the whole F1 have a problem.
Which motor manufacturers could join F1?
Dave: Be nice to see Ford back in F1 They were starting to do a good job with Stewart F1 and their involvement with Cosworth is F1 history.
Eddward: That would be great. Ford has F1 history
Badger: Why would the other manufacturers be interested? Too complex, too expensive and the road car relevance is not much big. The hybrid engine rules put F1 in a corner in terms of new teams entering.
Dave: Honda had no issue with joining with these PUs. Too complex for the average joe to fix in his own garage yes, but we are talking about automotive companies, so it is not that complex for them. Remember it was the manufactures that wanted these units.
Matt: Anyone for British Leyland?
lina niko: How about Yugo, showing serious interest in supplying four-cylinder engines.
I remember in the 80s this was powerhouse with 1.3L engine.
Could Ferrari or Aston Martin challenge Red Bull?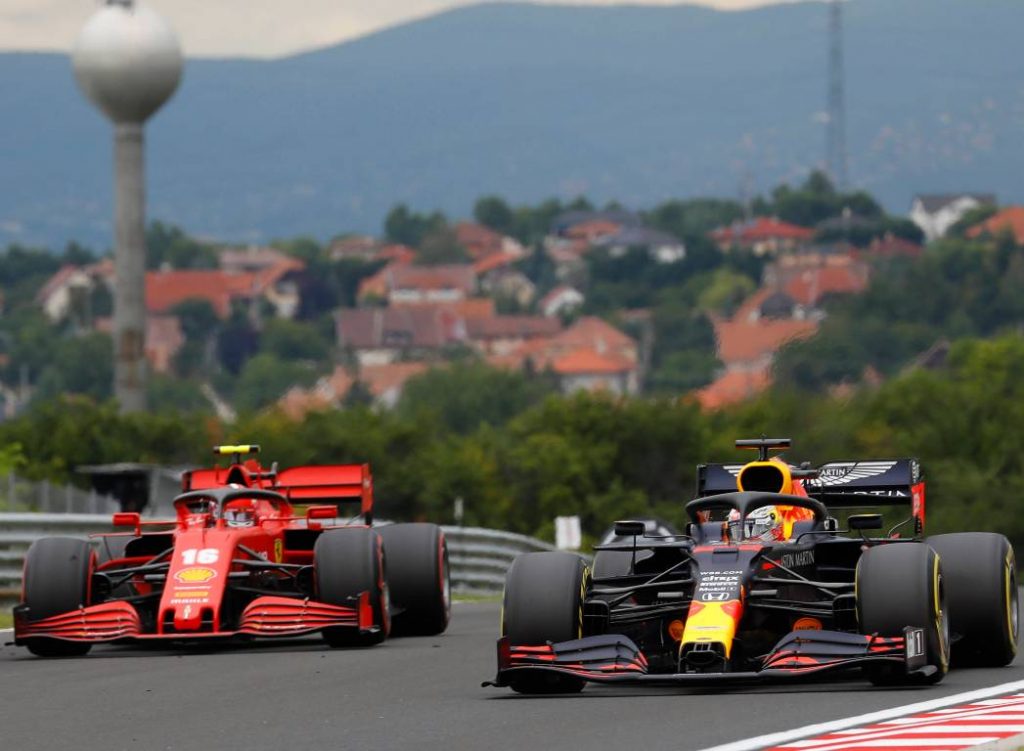 Fifa focker: You know when Perez announced he was leaving he said the biggest disappointment is that the Racing Point 2021 (Aston Martin) is going to be a really great car he clearly has seen the data and upgrades i think Aston Martin will be a bit of a surprise maybe even be strongest at specific circuit types? Something is up their sleeve, Perez is an open kind of guy and something has impressed him.
Wheelspin: I have a sneaky feeling there are potentially 2 or 3 teams that could outperform Ferrari and possibly give Red Bull a few headaches. This should be a great season.
Javi: Ferrari only have to fix this engine, and they have all needed to do that: resources and knowledge.
After that, you have a top team in every aspect, including two top drivers.
They will be fighting for third minimum or more.
I expect Red Bull fighting Mercedes harder, and perhaps, Ferrari joining the party.
I don´t see other teams doing that.
Follow us on Twitter @Planet_F1, like our Facebook page and join us on Instagram!