2021 could be a "shock season" for Mercedes and Red Bull with PlanetF1 readers predicting Daniel Ricciardo will make a difference at McLaren.
Formula 1 may be running the same cars next season but don't expect the same result as this year with fans believing McLaren could get involved in the fight.
Also don't rule out Aston Martin with Sebastian Vettel at the helm.
You can keep the [civil] conversation going in the comments section below. Feel free to get anything else F1-related off your chest as well and we may feature your thoughts in a future edition of our mailbox.
McLaren to give Red Bull nightmares in 2021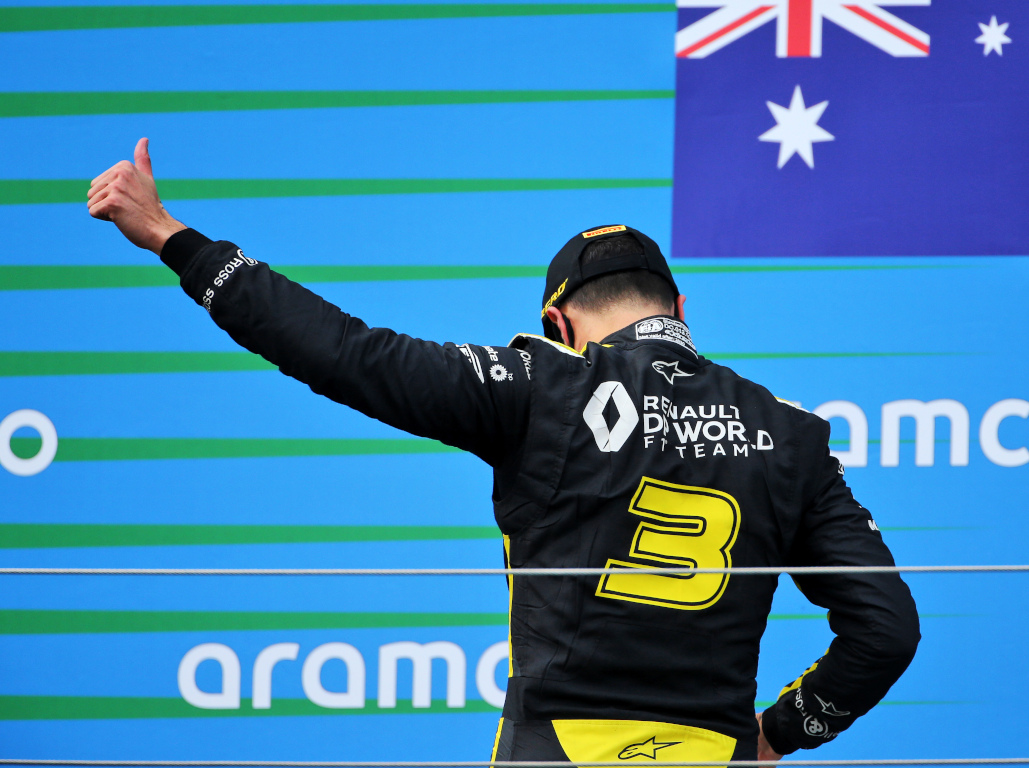 Alien: 2021 may become a shock year for Mercedes and more so for Red Bull.
Riccardo at McLaren will give RBR headaches, and cause problems for Mercedes challenge. Riccardo will be awesome in 2021!
Alonso at Renault will annoy Verstappen even more than Racing Point had at the Turkish GP.
Racing Point will be a threat to both Red Bull and Mercedes at different tracks. Vettel will frustrate Verstappen to a breaking point.
Ferrari will also steal podiums from Verstappen. Leclerc will most likely be ahead of Verstappen, once Ferrari regains power.
I expect many complaints and a lot of anger from Verstappen, once he faces opponents with similar capabilities as RBR. His expectations will be shattered. Not reaching podiums might break him. Hamilton and Bottas will be puzzled at the lack of success they had in previous seasons.
Fred: Next season's performance is critically dependent upon how well McLaren are able to integrate the Mercedes engine.
They could end up regularly competing at the front with Aston and Mercedes, or they could find that Ricciardo spends the year breathing Alonso's emissions.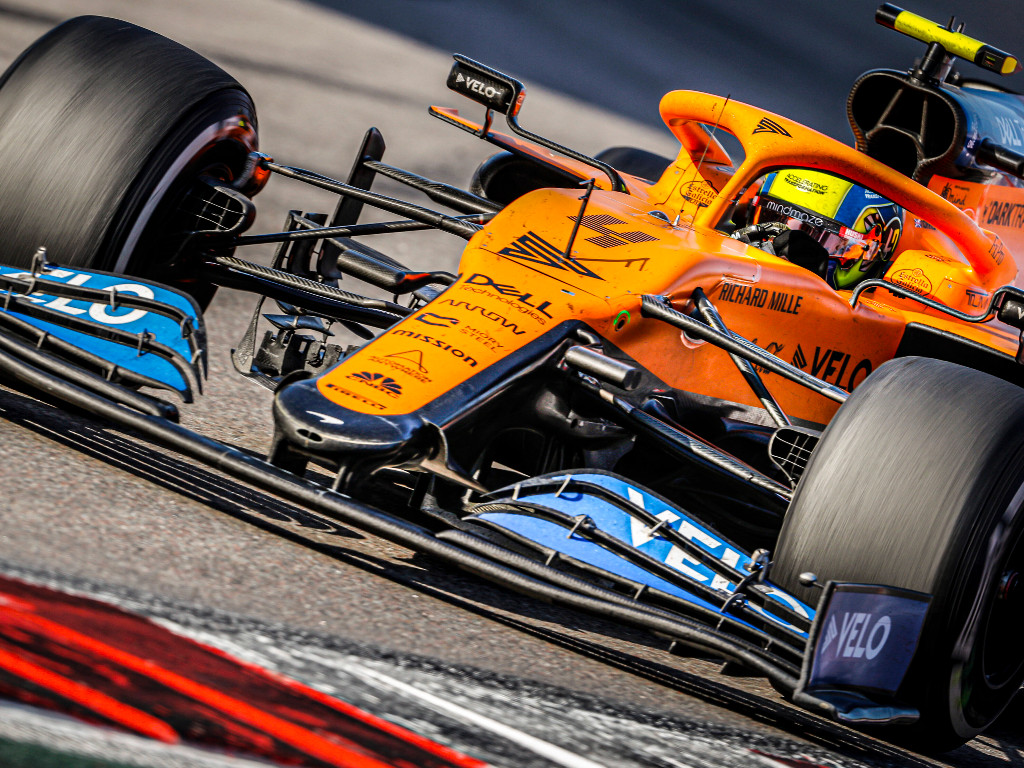 Timmy Tim: I doubt much will change next season for McLaren; they will still be in the midfield; it is all about 2022 really. Any gains they make with the Mercedes PU, the teams around them will likely gain in the development of their own cars. McLaren really can't develop their car as they will use most (if not all) their tokens just fitting the Mercedes PU.
Sidharth Sathian: McLaren might take a couple of races to get the new engine to sync with their chassis since they won't get as many tests as they would have liked. But by the third or fourth race, they could be a force to reckoned with, especially with Ricciardo and Lando piloting their cars. I have waited a long, long time to see a Mclaren win and I get a feeling that next year I will get to see that at least once.
Vietve: Because 2021 is essentially locked down, we should be able to figure this out without all the favouritism and speculation. But for Red Bull, we know who's driving where next year, and even with Red Bull, we know who the alternatives are. We also know there won't be any big surprises in the engine department like last year/this year as Ferrari admits it's unlikely to make up their horsepower deficit with Mercedes before the new spec. Likewise, the chassis are not going to change significantly, nor the suspension. That leaves aerodynamics, where most of the teams seem close to having already maxed out the current platform. If somebody would put a weight on each of the inputs that we already know, the resultant total ought to be close to next years reality. Any takers? I'd do it myself, but I'm both still too ignorant and also too lazy.
Calling for Kyalami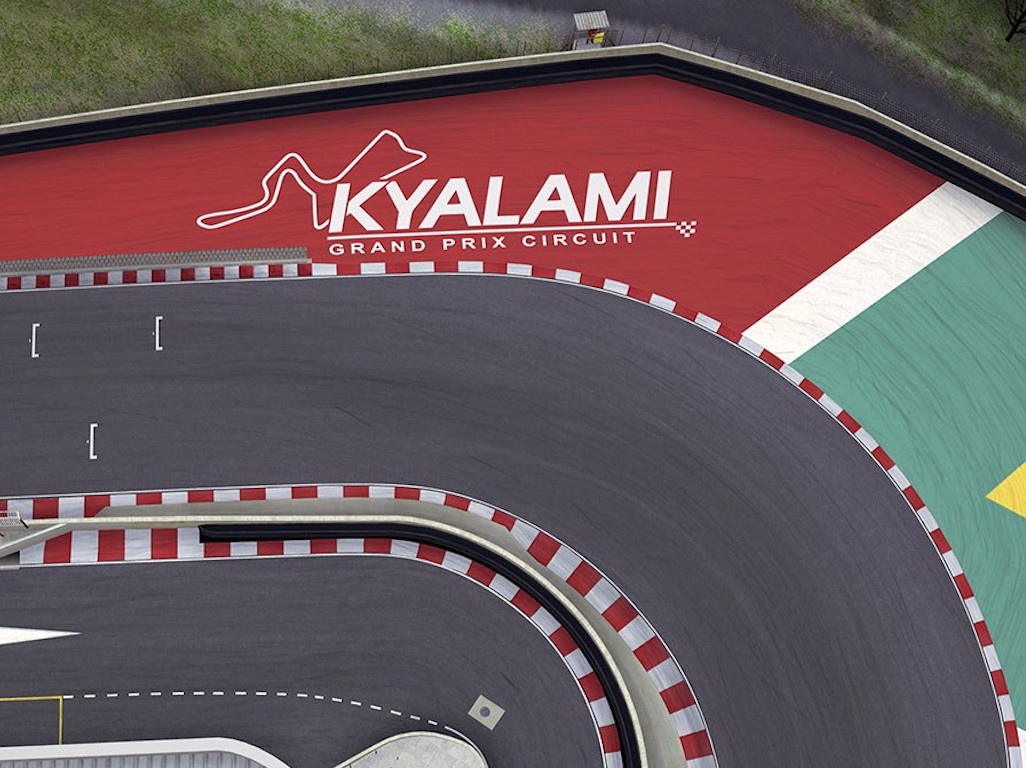 Edward Jones: Why isn't Kyalamion the list, when was the last time F1 went to Africa? Instanbul, Portimao, Sepang and Nurgburgring should be permanent fixtures ahead of Sochi, Catalunya, Paul Ricard and Yas Marina.
David Wallace: Add Kyalami… remove Monaco
Glyn Ruck: My preferred selection would be Sepang, Istanbul Park and Kyalami.
Keep it in Europe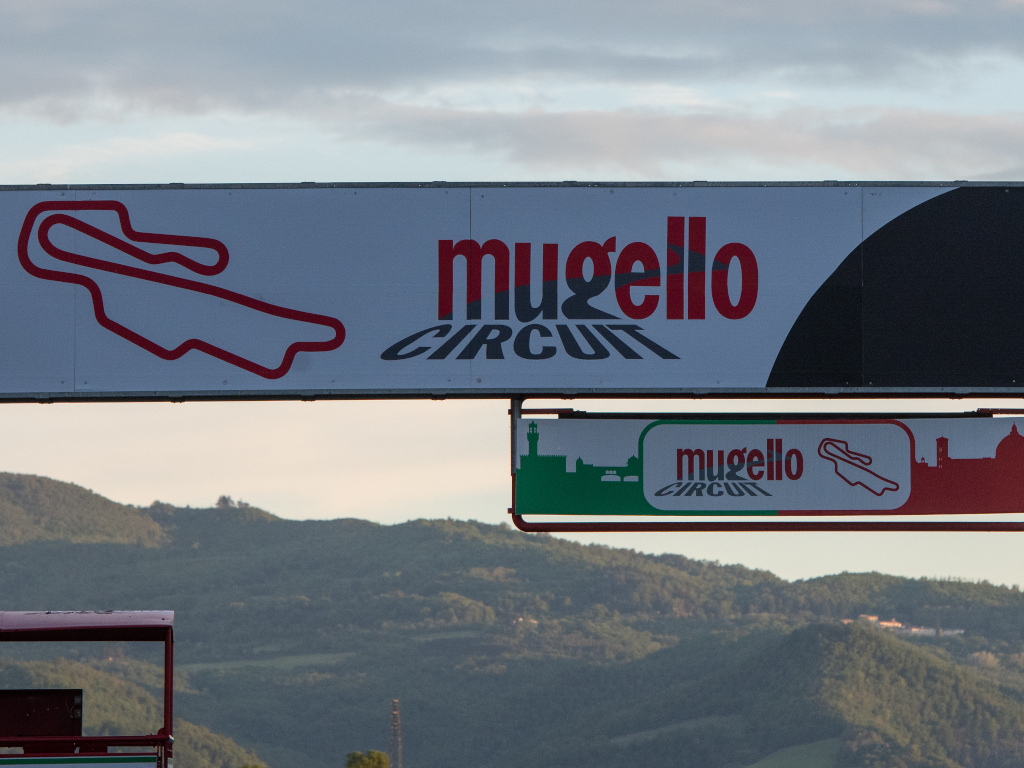 Terry Murry: This season proved we can have a full season in Europe, considering the race after the TBA track is in Spain, and this schedule is pushing everyone's endurance, resources and patience it definitely should be in Europe. Portugal, Emilia or Turkey.
Tom Craig: Portimao. Give them a 'break' as it were and stay in Europe for that stretch of time.
Boss: Before the new tarmac, I would've said Turkey, but it made it so difficult for cars to overtake when the following cars had wheelspin coming out of hairpins.
I would say Portimao or Mugello. Both ultra fast tracks with mega G's that test drivers both on their physicality and endurance. Also, the onboards are possibly some of the best that F1 has to offer for fans.
As much as I like the setting and layout of Imola, it just doesn't suit these current cars. It's one of my top five tracks ever due to its difficulty and technicality…but yeah.
Tinker Taylor: Mugello, great high speed track. A real drivers track…unlike the sterile Herman Tilke tracks that bore the TV audiences and drivers alike
Follow us on Twitter @Planet_F1 and like our Facebook page.