Mercedes' search for a substitute after Lewis Hamilton's positive COVID-19 test has understandably sparked plenty of debate among PlanetF1 readers.
George Russell, Stoffel Vandoorne, Nico Hulkenberg? Among the more outlandish suggestions, a Nico Rosberg comeback, Toto Wolff to drive the car himself and that 'legend' of the 90s, Pedro Diniz.
Hell, someone even suggested Sebastian Vettel! (Context tongue-in-cheek, by the way ;-)).
You can keep the [civil] conversation going in the comments section below. Feel free to get anything else F1-related off your chest as well and we may feature your thoughts in a future edition of our mailbox.
Who's the best stand-in for Hamilton?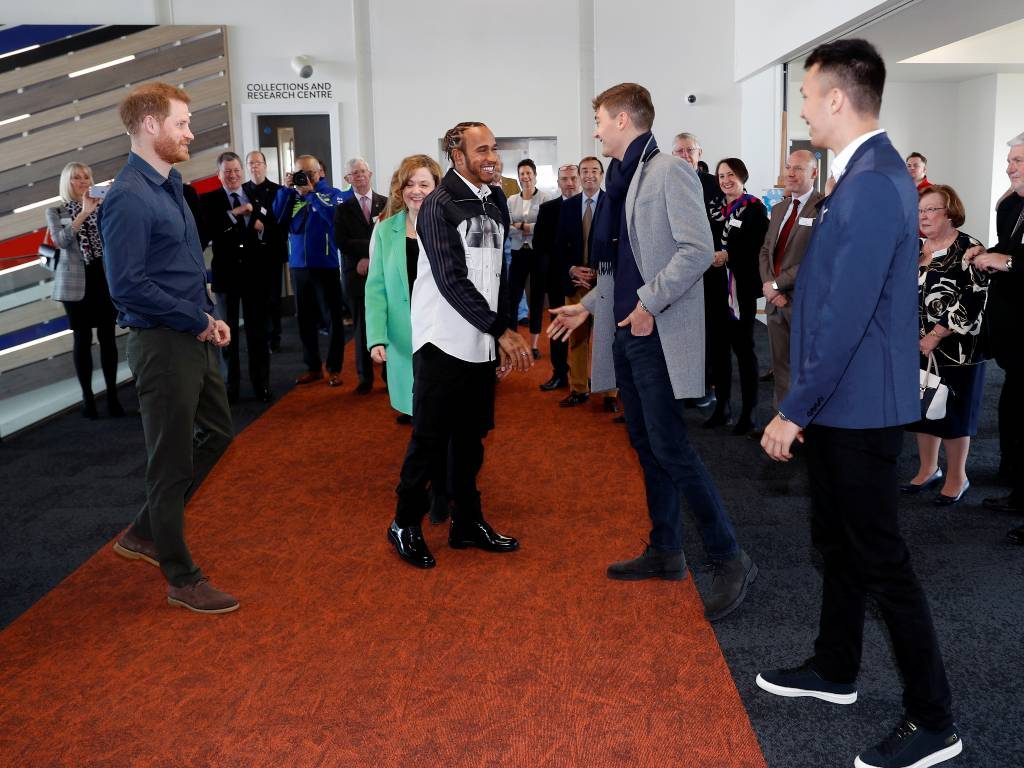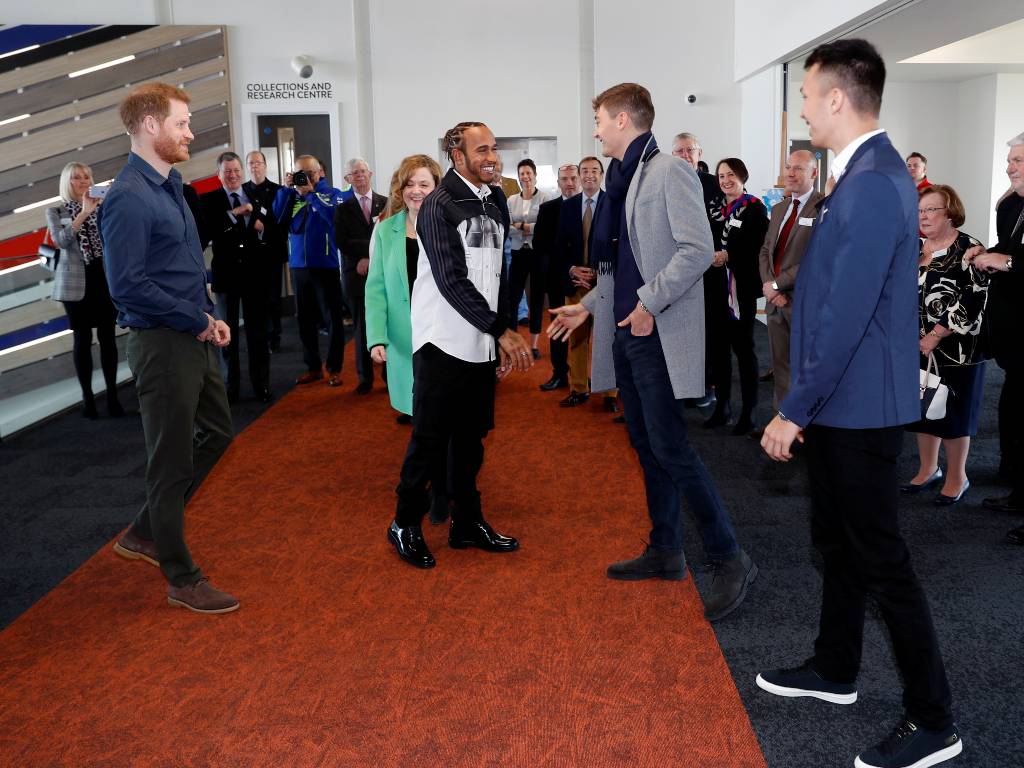 TonyMac: "It's been how long since Stoffel "graced" F1 with his "talent"? He was rubbish then and the lay off won't exactly have helped. Might as well give Pedro Diniz a call instead. It's the best chance Mercedes have of directly comparing Bottas and Russell. Could be the difference between P1 and P3 or P4 in the WCC come '22 with the new regs. If it costs them a million quid but saves them making an expensive mistake at the end of next year, it's a bargain."
Huw Williams: "The Hulk deserves it surely? Been consistent his whole career, but never had the car to show what he can do. Even if Red Bull did pick him up, doubt he'd be better than Max, but what if he was!"
Neil: "Let Toto have a go…"
Graham: "Hulk did a great job considering the last minute call up, Russel is where he should be for the time being."
Isabella: "I really wanna see Seb drive the Merc but it won't happen lol because he is stuck in the tractor."
Martti Oskar: "Nico Rosberg comeback? He knows the team and will learn the car quickly. I guess he's fit."
Relief and respect for Romain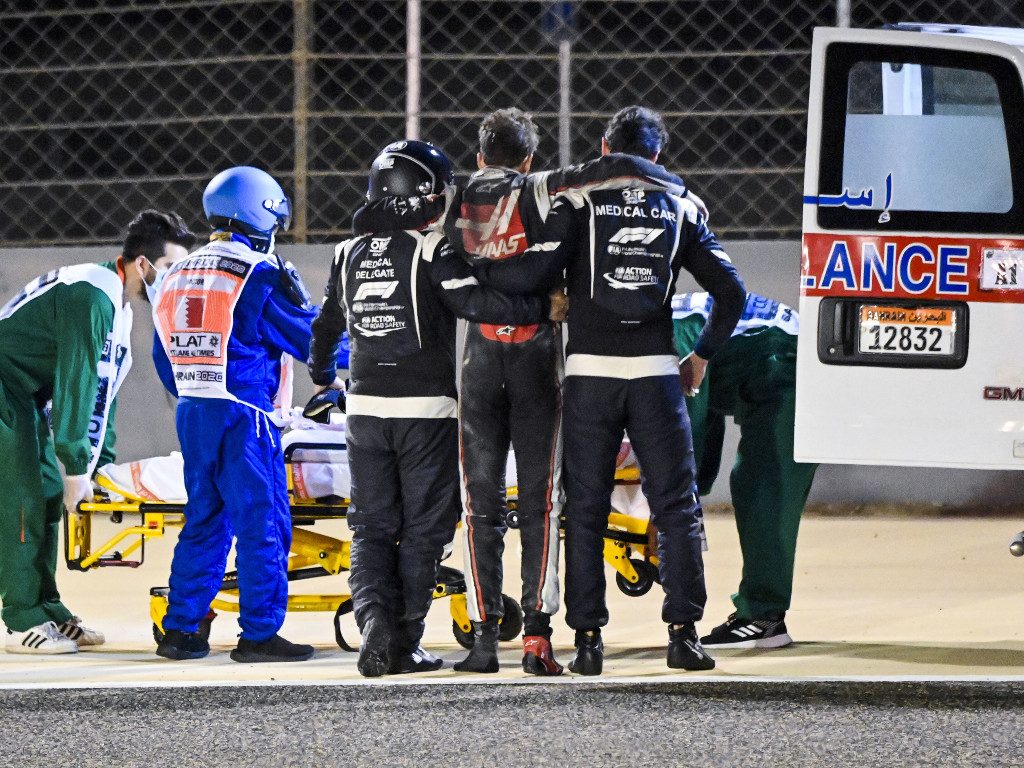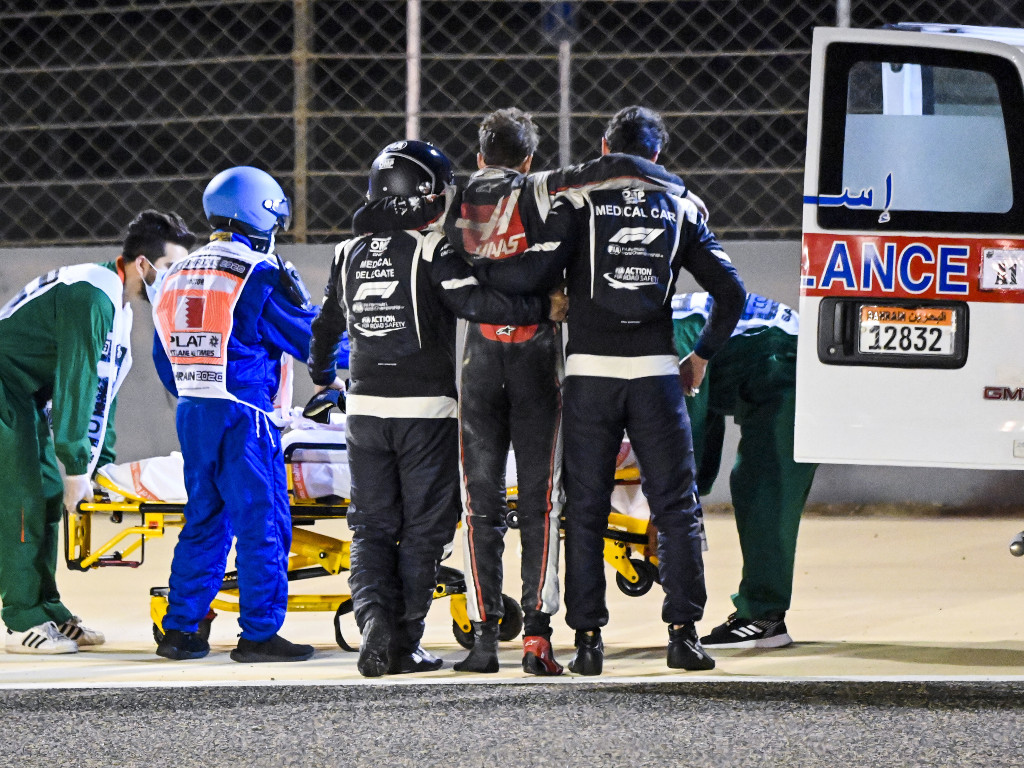 Myki Myk: "I'm not a fan of Grosjean even though he briefly impressed when I saw him live in Bangkok at the ROC 2012 winning the singles event against the likes of Vettel and Schumacher and others. However, I'm really stoked that he's all good and can't wait to see him join the grid for his final race."
Jdcoleman: "No words to add…..Just immense respect for what this Human Being has gone through. The longest 20 seconds of his lifetime."
Shajee Alvi: "His steering wheel flew out at the impact??That steering wheel could easily have come at him with real force and would have done some serious damage to his body, and obviously there's nothing in the car to protect him from that. Just the race suit. That's another thing that could really have gone wrong, but it didn't. Incredible."
Sebastian Tevel: "He practically saved by himself. All credit to him and the halo. He climbed out of the wreckage without any help and by the time someone was close to him and gave their hand, he was already stepping off the guardrail. On an Italian site he said that he made 3 attempts to get out of the car and he began to think he did not want to end like Lauda. I cannot immagine what may have gone trough his mind after he failed the first 2 tries."
Have Racing Point under-performed?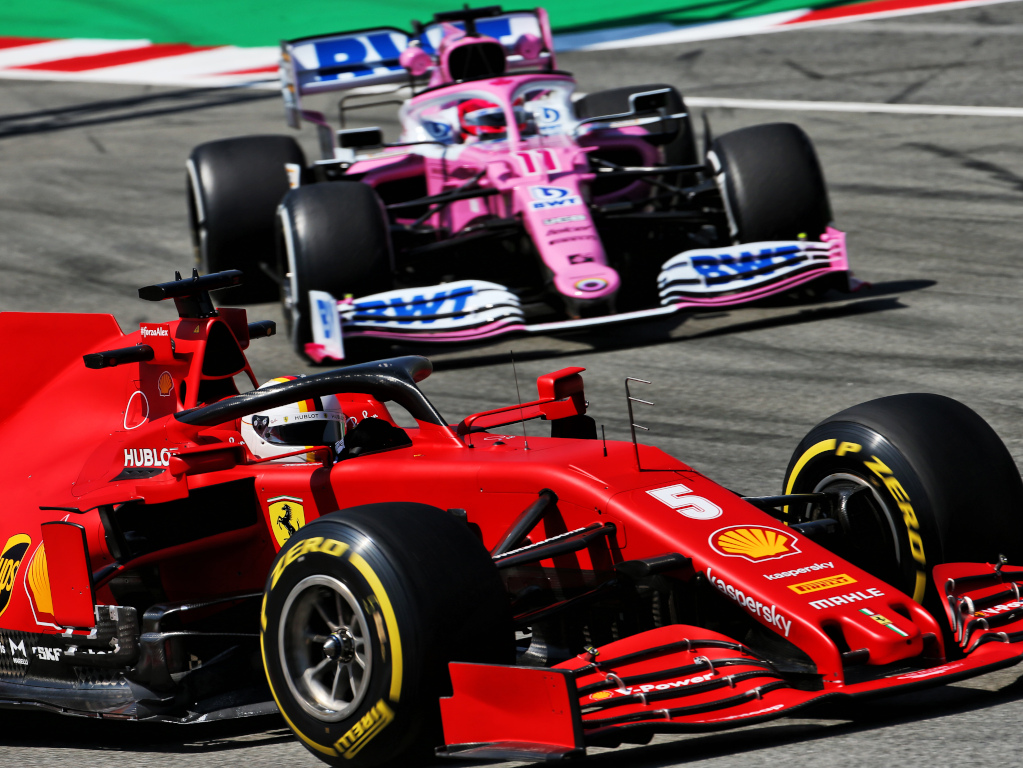 Two Bob: "Shame Stroll is needed to keep them funded. Perez and hulk would have been an incredible duo this year. Apart from the obvious inexperience of their strategists. Mclaren know what they are doing when they get into a 'zone' and clearly the alonso induced environment that they had to endure has dissipated. Good news for Ricardo without a doubt."
boma ma: "If someone who is on par with Perez at RP, lets say Alonso instead of Stroll, I would think RP should be much closer to RB than Ferrari!"
Javi: "Yes, it's hard to performance well when you are competing with only one car (Stroll's points in the last 6 races = 2), when the favored driver is the worst of them and when as a team makes many bad calls during the season. I'm not sure now if they will get P3 in the WCC but I do think Perez will get P4 in WDC (if his motor does not blow again)."
Vernon: "RP this year shows how important the driver role is. The role of leading development, being at your best CONSISTANTLY. Every Friday, Saturday and Sunday of each race weekend. I know the team has made a few mistakes, but if that team had two Riccardo's, or even a Perez and a Riccardo, they'd have a cabinet full of podium trophies this year. Since coming back from Covid, Perez has been on form 95% of the time, but over the season neither has made the most of that car, particularly the first quarter."
Follow us on Twitter @Planet_F1, like our Facebook page and join us on Instagram!