Reports suggest the famous Schumacher name will be back in F1 next season – but will Mick be more like Michael or Ralf?
PlanetF1 readers have been having their say about the 21-year-old German's prospects amid strong speculation he will soon be confirmed in a Haas race seat for 2021 and that he "definitely" feels ready to make the step up from F2.
Is Mick a potential World Champion in the mould of his seven-time title-holder father or a Ralf who remained largely in his brother's shadow? And, for that matter, is Haas the right team to show what he can do?
You can keep the [civil] conversation going in the comments section below. Feel free to get anything else F1-related off your chest as well and we may feature your thoughts in a future edition of our mailbox.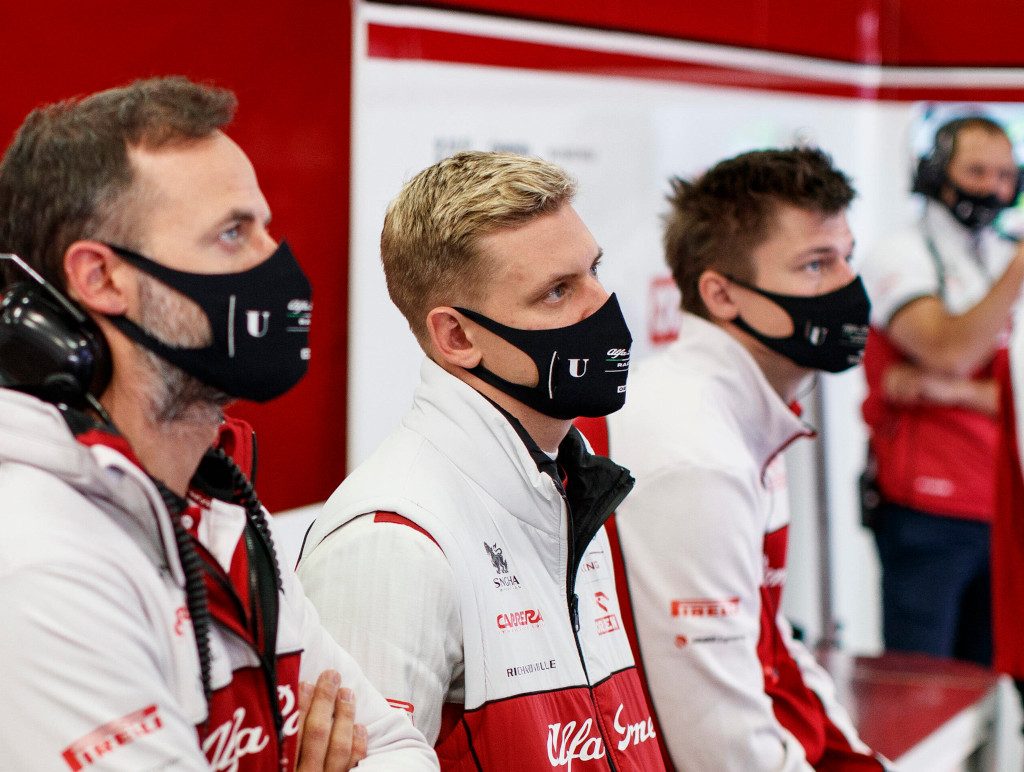 I still think he belongs at Alfa Romeo. May be he'll spend a year at HAAS,then move to Alfa Romeo then Ferrari.
Charles Clement
I can't help feeling that I think he'll be more Uncle Ralph than Papa Michael, but I hope I'm wrong. I also can't help feeling that, whoever is guiding him, is possibly misguiding him. I don't, personally, believe the Haas seat is the correct option. I know options are extremely limited, but Alfa Romeo appear to be closer to Ferrari than Haas.
Doug Barr
Certainly not saying he doesn't deserve the spot, but from a marketing perspective this is a very good thing.
George Bascomb
Let's hope hes a cleaner driver than his father and faster than his uncle.
DejectedTomato
Maybe ready for F1, but not sure if he's ready for Haas …
Jon
Horner's ambitious title target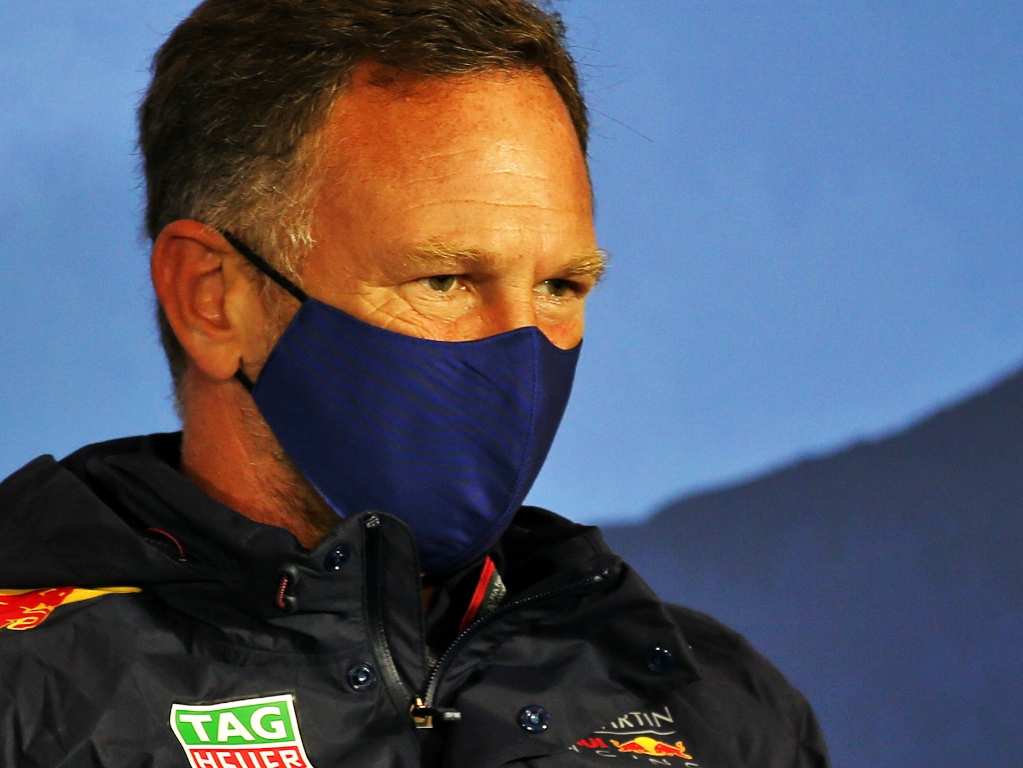 At last Horner has said something that can be regarded as a sensible comment, I think his recent claims of taking the fight to Mercedes in 2021 were unrealistic given Mercs current form and Red Bull's inconsistent reliability.
Ian Laidler
Bold talk for a team that will not have an engine supplier.
Mitchell Dennett
If you cant close the gap now whats the diff in 2022 regs? They just have.more brilliant poeople. Newey has to get fresh hungry graduates…
A.R. tomacruz
Well then RBR should put everything in the 2022 regulations, forget any further development on the current cars. Mercedes start 2022 with an automatic engine advantage, so RBR need all the tenths they can get from the car.
Marquez
Only realistic time for them at beating a Mercedes is late into the season after the team secured both championships and have long since stopped developing the car. But its alright to dream about 2022.
Ramir Duria
Mercedes are always 6 months ahead of the competition. It's that simple. They have a car ready to go fully tested and understood better than the other teams.
They then make progress with real track data and make enough advances to stop development half to two thirds of the way through the season.
They are then able to apply all that knowledge to next seasons car whilst everyone else is still trying to update this years car. Its not the PU it's not the areo (hat tip JD) it's the entire package and more importantly the understanding of that package.
WhoKnew
Massa certain Verstappen will be a World Champion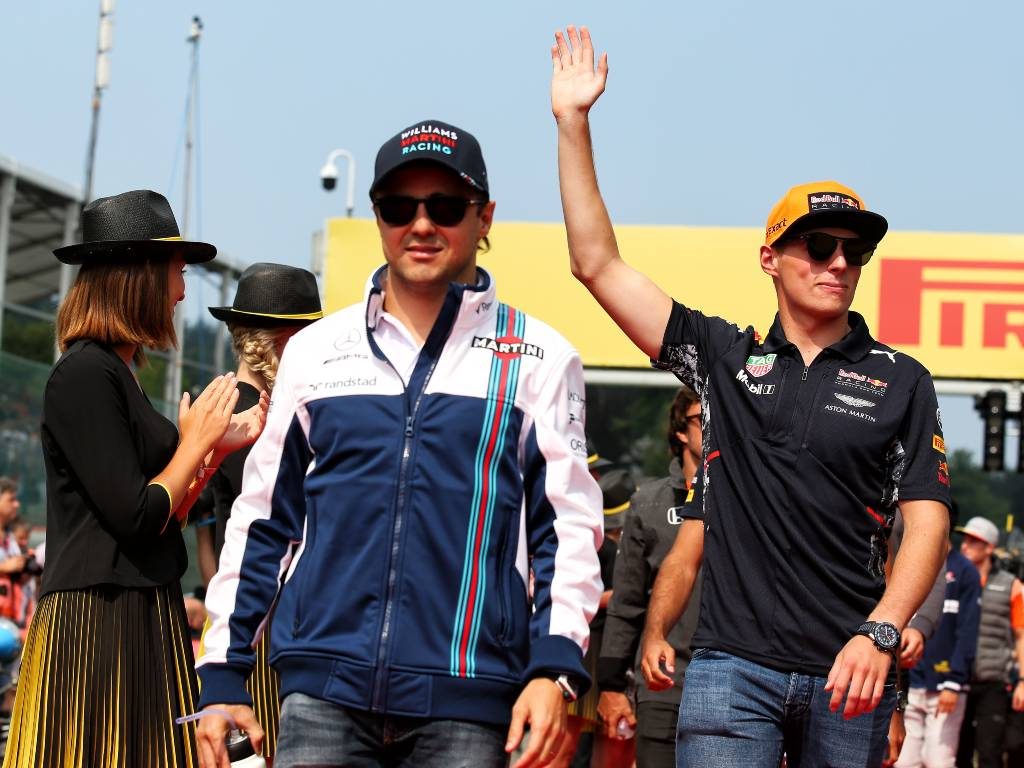 These speculation comments are stoopid. No one knows who will be a champion. What if Max changes teams and that team is not winning? Also there are lots other young drivers who are pretty good. Red Bull is not a slow car by Horners, Marko even Max admission and he was no where near a title fight. He could end up with NO titles and then what?
My2Cents
With a good car, my grandma also could be a world champion. Ask Raul. Djug
To be honest.. the same can be said for half the grid.. 'all they lack is a good enough car'
masterrk7
Even Massa could be world champ in that car even against Bottas, no car no title simple!
Christopher Nasr
Crap, crap, crap… I dont know the full details of interview, but what about Leclerc, Mr. Massa? With this year's performance in a Ferrari that Seb can't reach easily top 10, how do you rate him in comparison with Max driving a superior car as the facts are showing? Taking in account any explanations of Seb's performances lately, is still a huge difference for a four-time champion.
km
Follow us on Twitter @Planet_F1, like our Facebook page and join us on Instagram!