The mailbox reacts to Lewis Hamilton's 98th pole position plus opinions on Red Bull's current stature and Christian Horner's influence on the team.
Keep your comments coming in and we may just feature them in our next edition…
Hamilton shows his class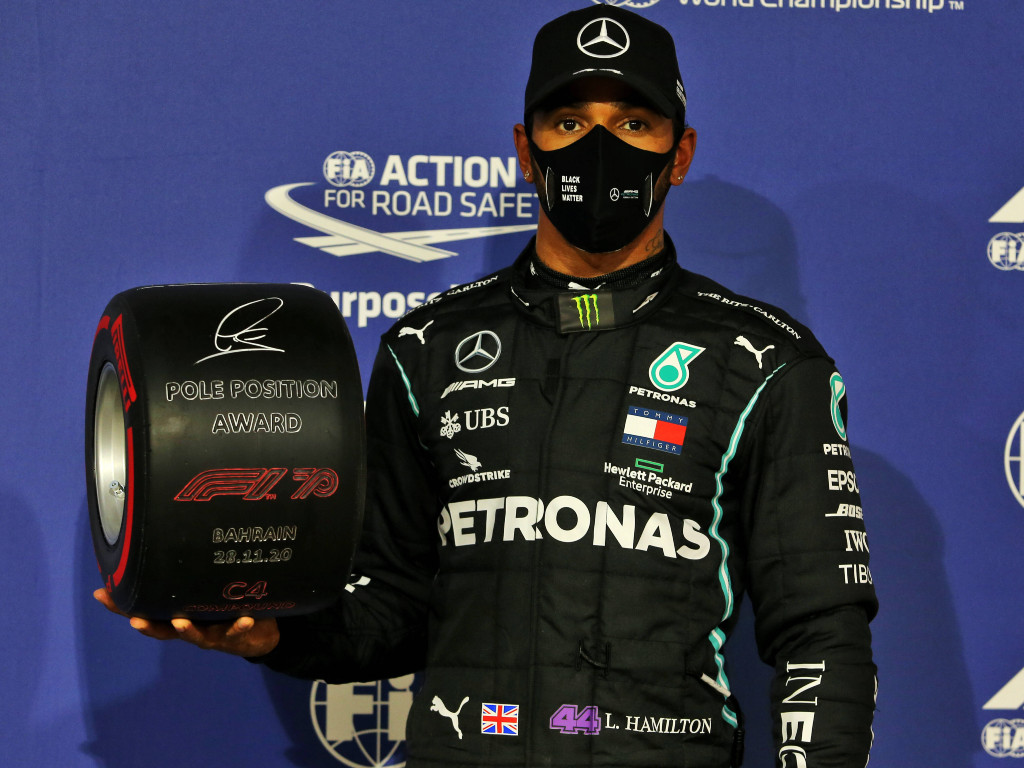 Alien: The last few races RBR had a car faster than Mercedes was compared to Ferrari in 2018. Hamilton was able to defeat Ferrari. Verstappen, in comparison, barely is able to unsettle Bottas.
Hamilton ensuring his legacy outlives him, imagine 100 poles are within reach!
If Bottas and Verstappen drove the same chassis, Bottas would most likely own Verstappen.
Another day where Verstappen and Red Bull only have excuses.
Russell outperformed Alfa Romeo and Haas in a lesser vehicle, impressive.
Ferrari is again unable to place one of their engines in the top 10, what a disgrace to such a brand. This also applies to Williams; it used to be an awesome outfit.
Jack 'The Lad' Stevens: Even Hamilton said earlier in the season that Red Bull had a seriously good car that was as quick, if not quicker than the Mercedes. Yet Lewis is World Champion again, which shows it's about the driver as much as it is about the car.
Time is not Absolute: Great pole from Hamilton! He gave it his all in that. A rather dull qualifying isn't it. Nice to see Vettel coming to grips with the SF1000 finally and out-qualify Leclerc him in a dry track. Albon is finally sharing the second row with Max. And good luck for Russell to not be the biggest loser in F1 when he doesn't deserve to be.
Well done Max
Fernando Alonso (Not that one): More Mercedes domination as expected, boring.
Fantastic lap from Max to be so close to Mercedes. Put Max in the Merc, and he would be beating Hamilton. Hopefully, Max can take the fight to Mercedes, but not holding out any hope.
Great lap from Perez to put it [Racing Point] in fifth.
Good laps from Ricciardo, Gasly and Norris top 10.
Vettel ahead of Leclerc again, when Binotto is not around.
Good lap from Russell to make it into Q2.
Let's hope for a good race.
Praise and criticism for Horner
The Bulls are primed to charge in the desert! 😤🇧🇭 It's race day for the #BahrainGP 💪 #ChargeOn pic.twitter.com/4iidlbzdpj

— Aston Martin Red Bull Racing (@redbullracing) November 29, 2020
Dave: Horner is one of the best team principals on the current grid. Look at what that team has done under him while they were in F1. They [have] been in F1 for 15 years and won 4 Constructors' Championships, placed second four times and third three times That is a very good record. They are also one of the most innovative teams on the grid.
Oxyuris: Horner lucked out and found himself managing Vettel in a Newey car; I could have won races as a Team Principal in those circumstances; however, I could never design or drive a race-winning F1 car.
As soon as things get difficult he crumbles, he couldn't manage Webber and Vettel then Ricciardo and Verstappen, and he's really struggled with Kyvat, Gasly and Albon. He's actually one of the worst principals on the current grid, along with Marko he's ruining the careers of many talented young drivers by promoting them into F1 too early without the support and guidance needed.
Red Bull have themselves to blame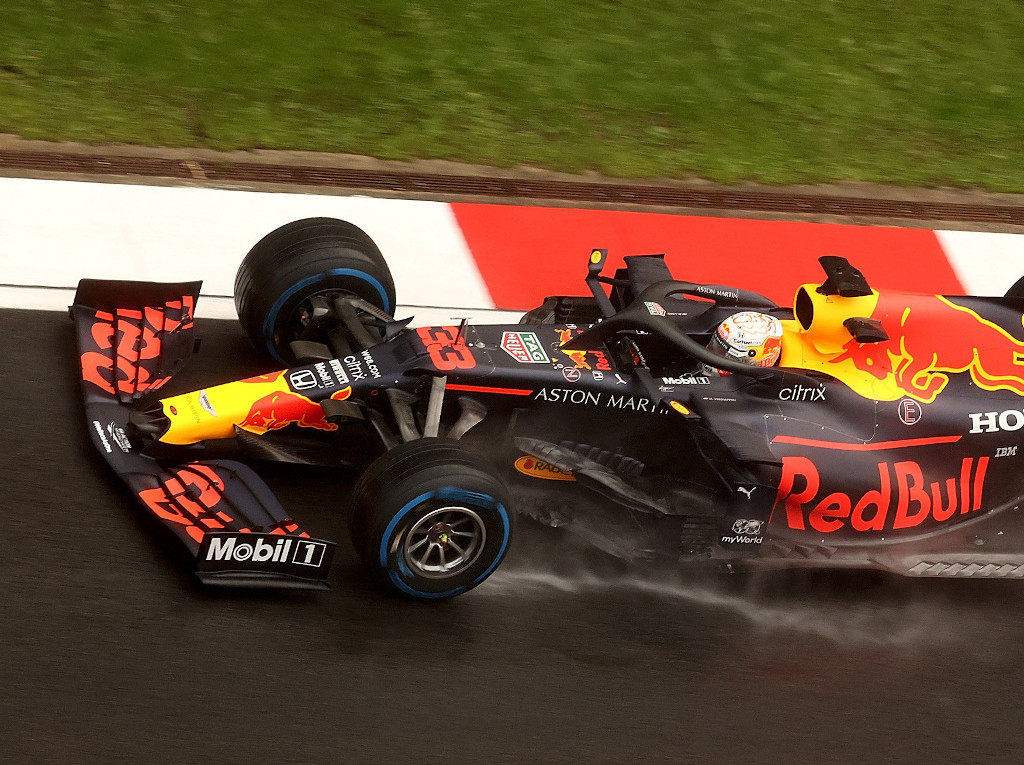 Mitch Lee: Granted, an F1 car is more than the sum of its parts, but Red Bull is in the position it's in today because of how it has conducted itself for years. It's no accident that Red Bull have no engine, it's no accident that Red Bull destroys young drivers, it's no accident that Red Bull senior management are despised by Renault in particular. It's no accident that Verstappen is a foul-mouthed child in a man's body.
The relationship with Renault is a case in point. The public airing of private issues was inappropriate and likely to have been in breach of the contract between Red Bull and Renault. And it was all by design to ruin Renault's reputation as the producer of high-performance power units, and ensure that the contract between Renault and Red Bull could be broken without penalty or consequence.
I'm enjoying observing the corner Red Bull have painted themselves into. Red Bull is a graveyard, bodies everywhere.
Turn catch-up on
Potato: I think going to a MotoGP system where if you are slow you get to use more engines in a season until you catch up then you lose that advantage [might be beneficial]. There are some other perks too I just can't remember what they are, but it is what allowed KTM to become more competitive, but now they have a few wins and podiums they have to make the jump to title challengers on their own.
Follow us on Twitter @Planet_F1, like our Facebook page and join us on Instagram!