Red Bull are rumoured to have pulled the trigger on signing Sergio Perez to replace Alex Albon for 2021…but for who else would it be good or bad news?
Obviously it would not be the Christmas message Nico Hulkenberg as hoping to receive, while Mercedes may have worries about a consistent double-pronged challenge from their closest rivals.
PlanetF1 readers have been giving their views on the reports first aired by Sky F1's Ted Kravitz, and also about Lewis Hamilton's contract negotiations with Mercedes which finally appear set to take place.
You can keep the [civil] conversation going in the comments section below. Feel free to get anything else F1-related off your chest as well and we may feature your thoughts in a future edition of our mailbox.
Perez to Red Bull?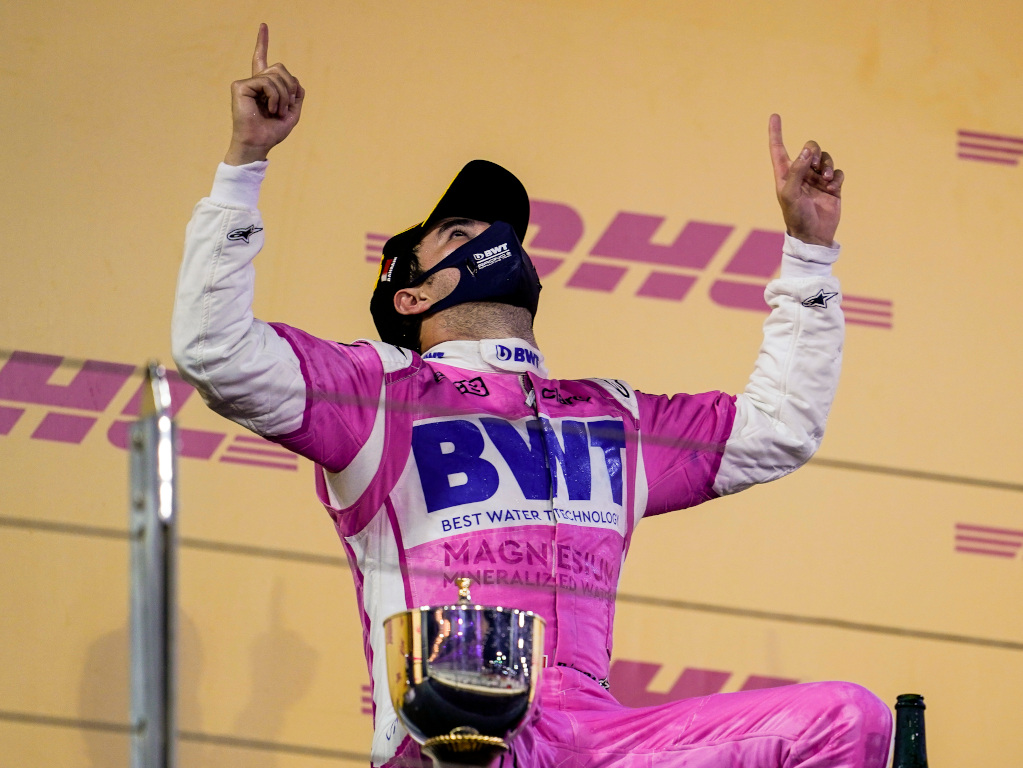 Bernie of the Bends: I really hope this happens.
Elis Johnson: I feel Hulkenburg is going to the get the drive, he won't be a regular threat to Max judging by the performances against Ricciardo but will keep him on his toes, get his elusive podium and might pull of the occasional masterclass. Perez, imo, would beat Max in the races, he has shown brilliant tyre preservation and racecraft and his overtaking skills are one of the best on the grid.
Perez would be a suitable candidate to lead Red Bull in 2022 should Max get offered a Mercedes drive.
Mickey Louse: Maybe, Red Bull sales are down in Mexico.
Pierre M: Bad news for Merc. Good news for the fans.
Xboxbam: If this is true, I have mixed feelings about this decision.
As a fan of both drivers, I would be overjoyed for Perez, but gutted for Hulk.
I wish they could both be in the sport next year…
Hey Papa Stroll, if the whole Vettel thing doesn't work out next year, you know who would be available… Hulk for Aston Martin 2022!
robertingersoll: Very well deserved. Perez has been of terrific form. Guess the GP win sealed it for him.
Sheikh: Its true to say that they will not loose anything by signing Perez. Looking forward to the 2021 season.
Has George Russell weakened Hamilton's bargaining position?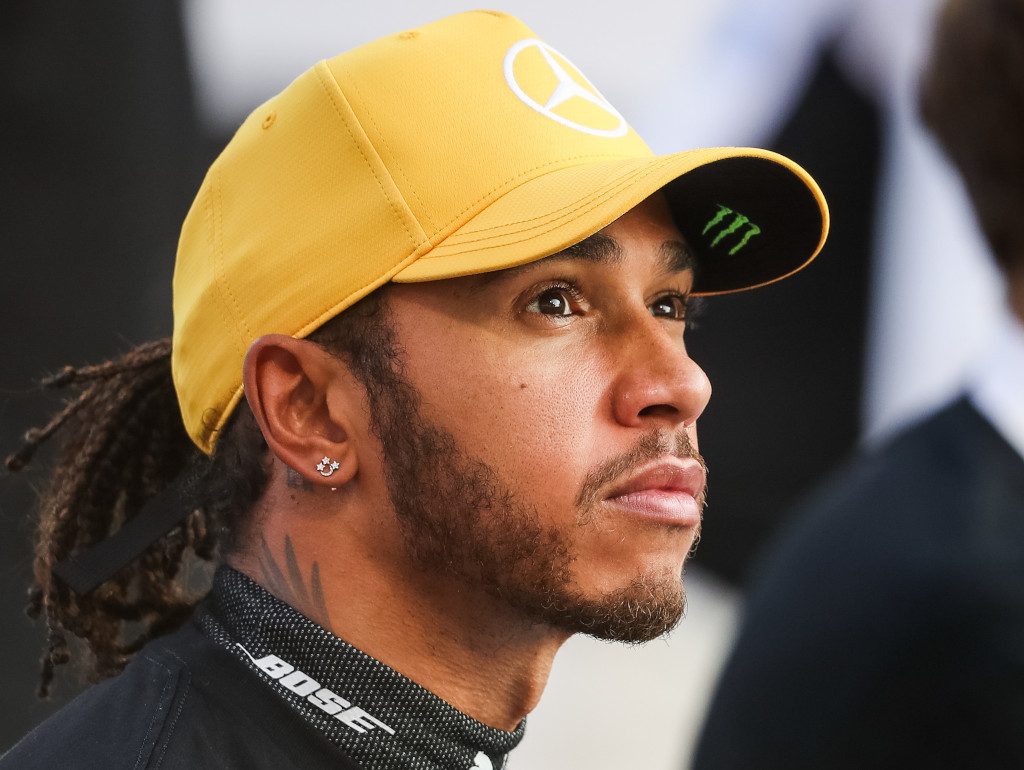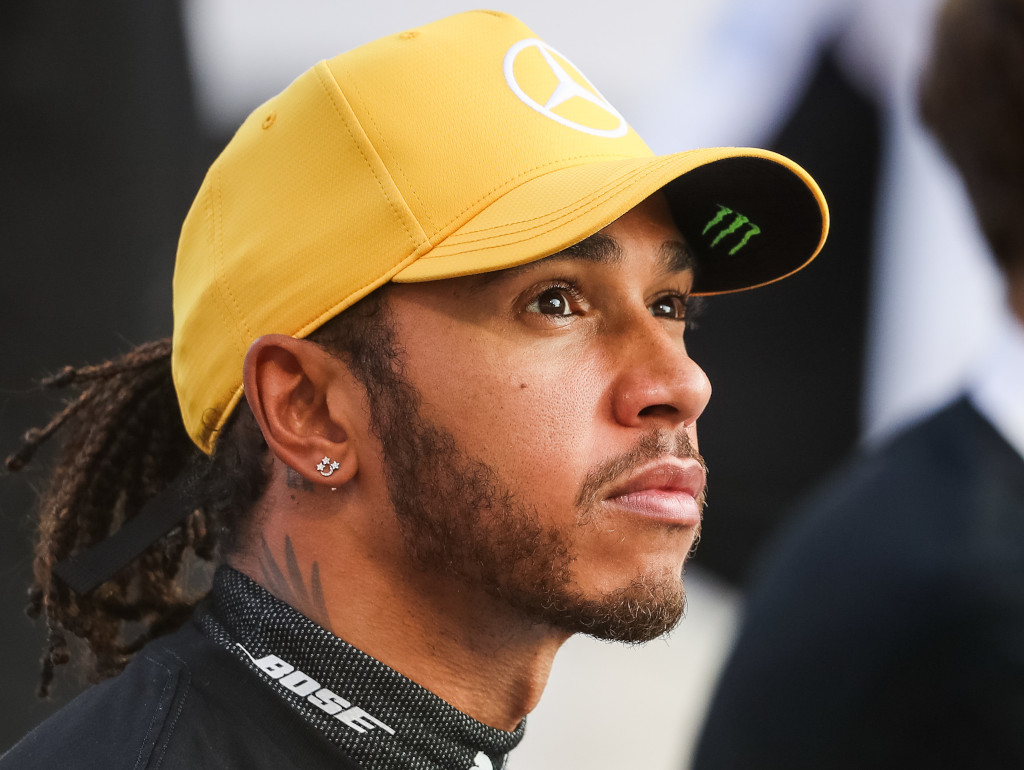 Paul Melamed: I think George Russell's performance took a big chunk out of Lewis Hamilton's stock price. He is still Mercedes best choice for 2021, but is he really worth all the extra millions?
Mijia Josef: I'm really hopeful that all medical institutions are prepared for the heavy influx of haters with heart attacks after LH signs another 40 million deal.
Londonbarnes: Get a deal before they work out how much cheaper Russell might be in the same car.
I'm a big fan, but Russell showed style and speed, and he showed what a match for Lewis he might be.
Roel Theunisse: Lewis is absolutely the best driver on the grid, no doubt (and I am a Max fan). However I do think that his negotiation position has gone down since Russell drove for MB when he was sick. Nonetheless, he should be at MB next year. Russell is fast, Lewis is fast with experience.
Antonio Vavoso: Get rid of this boring fest and sign Russell almost for free. It's the car not the driver.
Jeff Walker: It costs less to buy out Russell's contract than to sign a new Hamilton contract. It doesn't matter who drives the Williams if they score 0 points. Mercedes will still win the 2021 WDC and WCC with Russell in a Mercedes.
Vettel's classy message to Leclerc before joining Aston Martin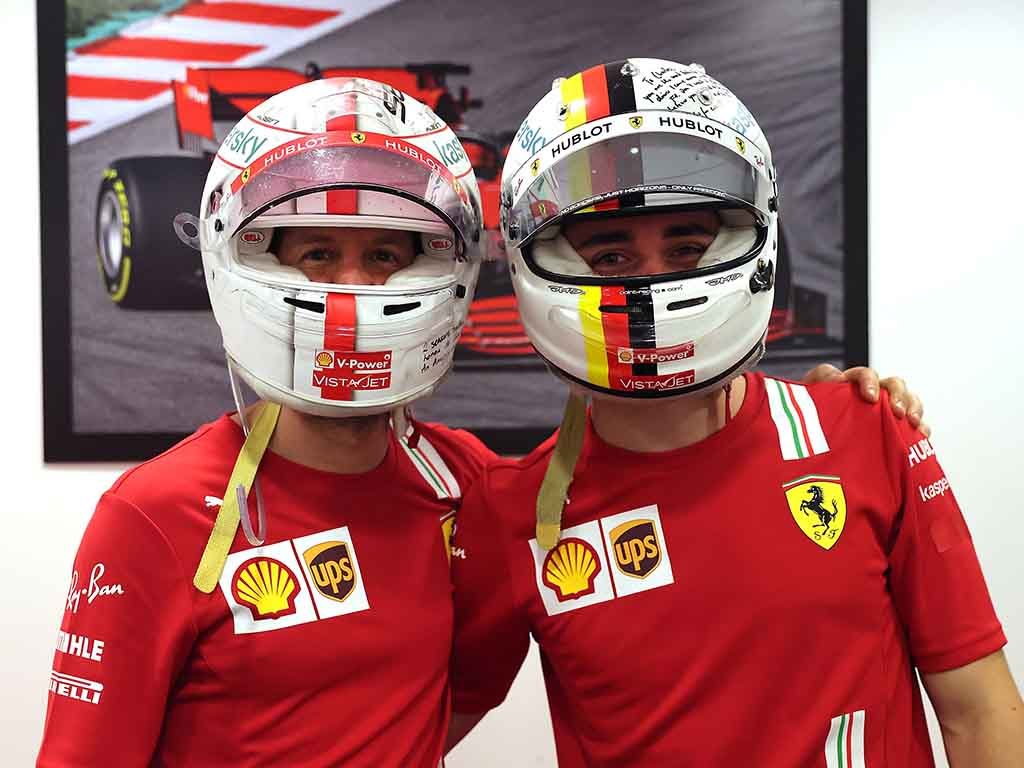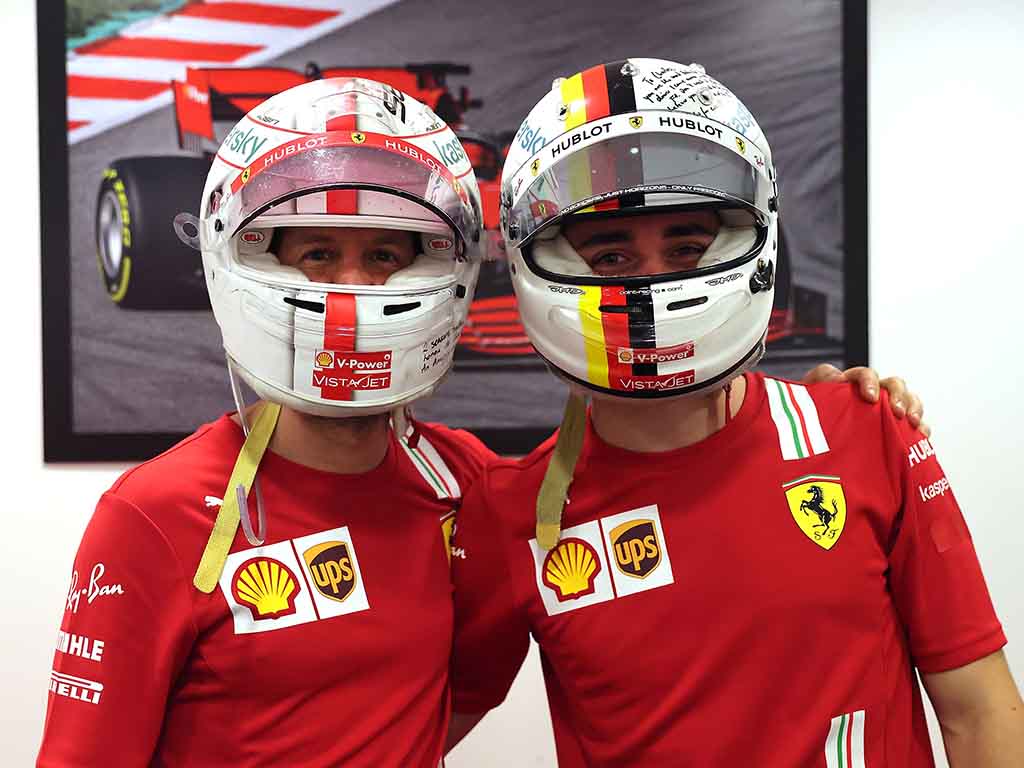 Gillybear: I really am hoping this move will break the "following in Michael's footsteps" spell.
A fresh start in a comparatively new team may be just what he needs.
I really hope so, as he can now get back on track for continuing writing his own story. His life experiences have obviously moulded and mellowed him. It's good for him to move on, and hopefully upwards.
I'd love to see him show the youngsters what he can do at his peak, and give them something to aspire to.
Maxmagnanimous: I've loved to hate Vettel on and off. The issues at RBR, and some of the antics at Ferrari over the radio, crashing into Lewis during the safety car in Baku.
However, he really seems to have been quite humbled by the last couple of years. Hopefully his performance dwindled only temporarily and we get more old Seb at Aston Martin. The grid benefits from having top talent in fast cars.
Luigi Mangiapane: Class act… Last of a generation of selfless characters. When he was in his element he was as good as anyone. Sadly the 2014 new rules and lack of development handed Mercedes a massive advantage the last seven years, pretty much making the rest of the field just observers. Outside of a handful of races in 2018. Its been a tough ride. Lets hope 2022 brings back the balance F1 had for decades before. Best of luck to Seb!
Follow us on Twitter @Planet_F1, like our Facebook page and join us on Instagram!