With no championships since 2007 and no sign of even a title fight on the cards for 2021, the question is are Ferrari stuck in their ways.
PlanetF1 readers have been having their say on Ferrari, Carlos Sainz's concern over the decision to slash pre-season testing, Lance Stroll's pay driver status and that expected Haas line up.
You can keep the [civil] conversation going in the comments section below. Feel free to get anything else F1-related off your chest as well and we may feature your thoughts in a future edition of our mailbox.
Ferrari stuck in their ways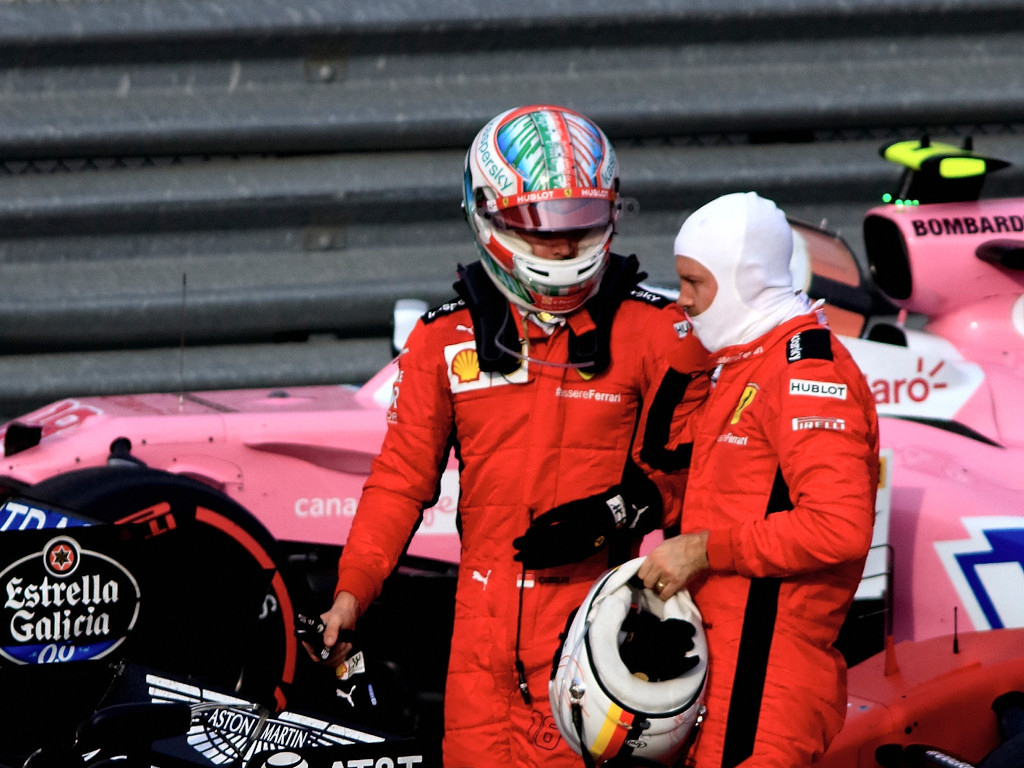 Boss: Ferrari are stuck in their old ways. Until they think toward the future, they will forever remain at a standstill. They can no longer reap the benefits of FIA mollycoddling that they had back in the 2000s. They actually have to work for this now.
Their treatment of Vettel has been awful, and they only have themselves to blame for his departure. Leclerc is indeed a fine driver, but so is Vettel. I hope he does well at Aston Martin – Racing Point/Force India have always been a team that gives equal treatment to both drivers. I'm also looking forward to the green livery too.
Sebee: Ferrari are depending on a 23-year-old kid to sell mostly middle-aged dudes Ferraris and be the face of their brand.
They will have no Champions on their team. There is hardly a chance they will mint a Champion before end of 2024 when Leclerc's contract is up. I have to say, Vettel did bring value to Ferrari by being older, more mature, and having legitimacy with all those Championships. From a marketing point of view, Vettel leaving is a big loss for Ferrari. One could ask, with these cars they are building, what's the point of keeping Vettel at the high salary anyway?
I said it before, and I'll say it again – Scuderia Ferrari, with the cars they are building, with the oil burning, the secret FIA engine deals, with their performance in 2020, with their likely performance in 2021, with hardly a light visible at the end of the tunnel, with no championship odds to speak of for quite some time – well, Scuderia Ferrari is clearly a liability for the Ferrari brand right now – let's not kid ourselves.
Rob Tunnah: I frankly can't see why any driver would choose to move to Ferrari. Working in a toxic environment burns everyone's mojo.
False dawn: I'll say straight away that I'm not a fan of Seb.
I will say that he is a decent fellow and demonstrates some good character traits off track. However, his performance on track in recent seasons has been average at best. And the career reset at AM may be just too late in his career. I hope I'm wrong, truly I do.
But his treatment by Ferrari, starting with the sacking before the season started has been despicable. We've known for a very long time that this "team" can be ruthless, but to punish Seb the way they have this year is as bad as it gets.
I see a lot of potential in Charles and Carlos and wish them well. But if the potential doesn't translate into results quite quickly, I fear the worst.
Please release me, let me go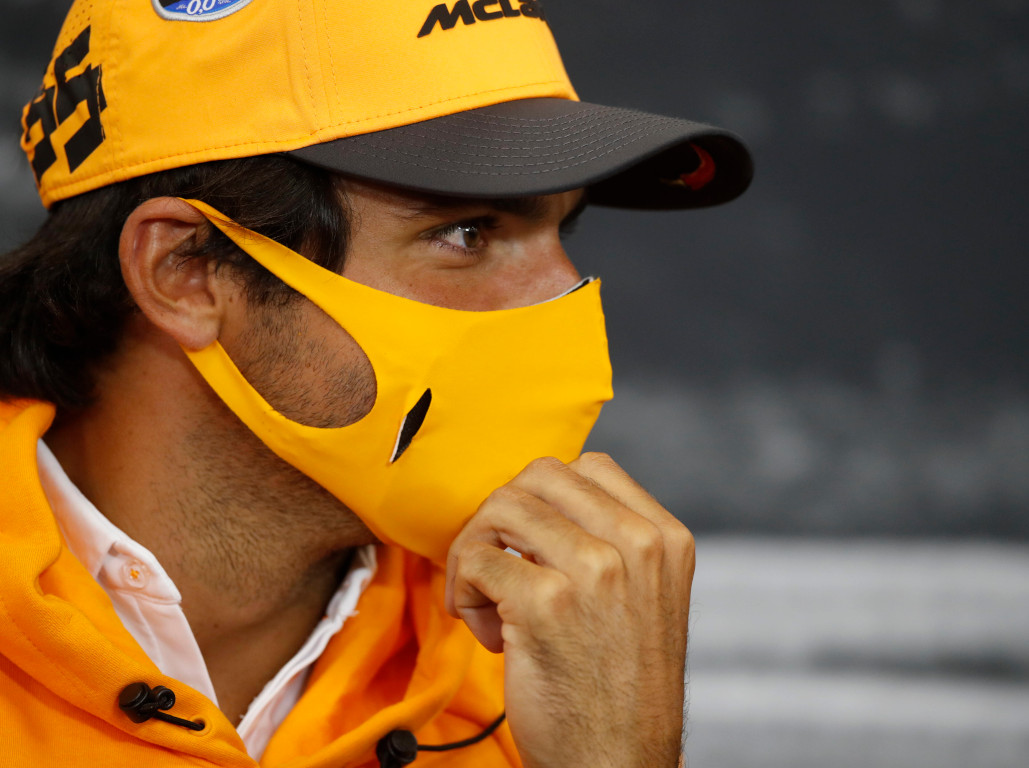 Simon Smith: Lots of drivers moving for 2021 and lots of requests to fly back and forth to release drivers early so they can give the new guy a run in the old car.
But I just can't see it happening. Ferrari, Aston, McLaren would say yes. But for that train to follow through, Renault would have to say yes to Ricciardo testing a McLaren. Their closest rival. I just can't see it.
Johan Louwet: I don't think it makes much difference for drivers changing teams in 2021 to be released earlier as the season ends December 13th. That's only 2,5 weeks with Xmas and New Year when the work rate is low.
I don't think Seb should be sad not being able to win WDC for Ferrari. Alonso tried before and didn't succeed either. He came close twice but ironically it was Seb beating him eventually by a small margin. Still Seb is the only driver to win WDC for Red Bull.
Alex Chester: This is very advance planning of making excuses from Sainz for poor performances at Ferrari next year.
Not a huge Alonso fan, but reckon he will probably adapt the quickest and best to his new car.
Tony Hibbert: It would make sense to allow all drivers who have not driven their 21 car to have a few more days testing! Especially the rookies to F1 like Mick Schumacher and Mazepin…
Alonso too I suppose would fit into the rookie category I think.
The evolution of the 'pay driver'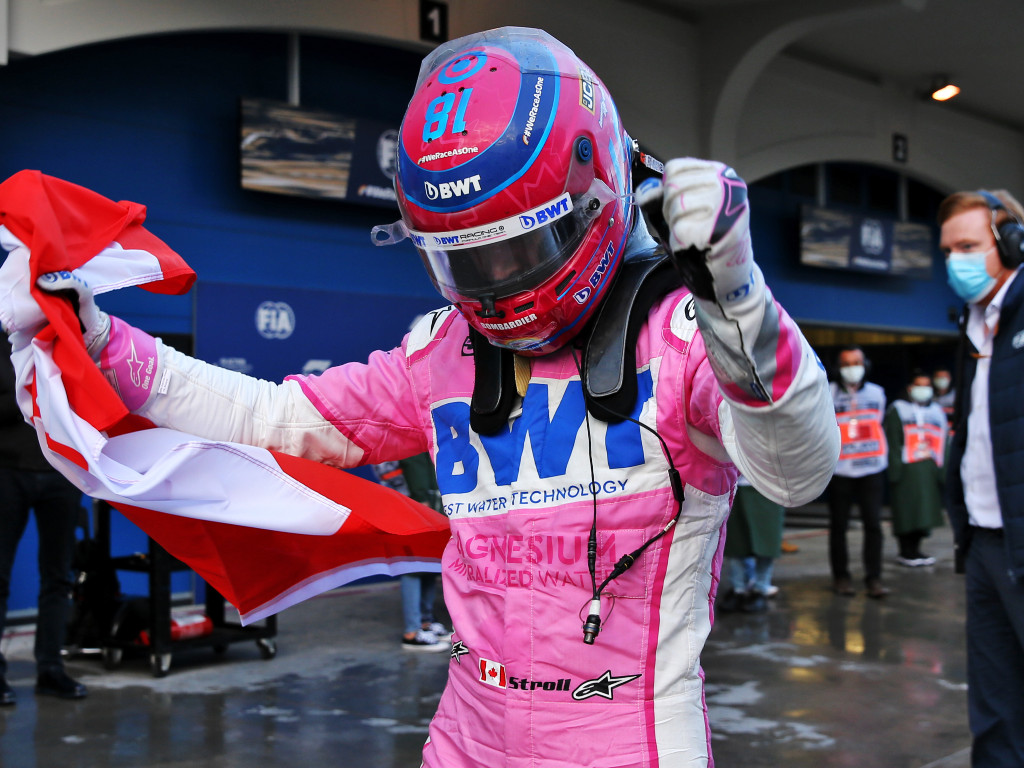 Johan Louwet: You know the definition of pay drivers has evolved over the years. In the past, those were drivers with wealthy parents or some rich guys who loved motorsport but their talent was rather limited, which often resulted in average to mediocre results in junior formula. In 1992 we had two perfect examples of this: Paul Belmondo (son of French actor JP Belmondo) and Giovanna Amati (her father was pretty rich and a female driver was always going to be some kind of attraction and she was pretty good looking too). Both fit the bill, mediocre results in lower series and already on a certain age while the average rookie age was becoming younger. But from the mid 90s we saw a change. These kind of pay for drive guys became less frequent. We had guys like Taki Inoue, J.L. Délétraz who were rather terrible. Riccardo Rosset might also have been a non-hoper but he came in the sport with a 2nd place in International Formula 3000 in 1995 (series won by Vincenzo Sospiri who would have like one of the shortest F1 careers ever thanks to hopeless Mastercard Lola Team). A better example was Pedro Diniz. I think he must have been one of these last pay drivers who actually had a quite decent career with a junior record not winning any races, a few podiums in British F3 at best. Yet he still managed to have a career of 5 seasons in F1. Sure money kept him and the team who needed it running, but he did score points occasionally (which was top 6 back in the day). He wasn't what they say a mobile chicane nor a crash kid. He was one of the better pay drivers, in my opinion. No-hopers would become less frequent like, for example, Gaston Mazzacane or Zsolt Baumgartner. If we know look at Stroll and to a lesser extent Latifi they were winners in lower series so even if they get the label of pay drivers, there is definitely talent there.
Stroll has shown this on various occasions. So yes there will always be pay drivers in F1, but they also have to be able to get decent success in lower formula. Stroll won F3, Latifi second in F2 those are not careers of ordinary pay drivers.
Don Baker: The problem with this argument is the context… Stroll has demonstrated he brings more value than his father's wealth, but at the same time he does not deserve the Racing Point seat more than Perez, among others. He's better than a mere pay driver, but at the same time is so well backed financially that he's with a better team than he should be.
It shouldn't be a question of whether his father is keeping him on the grid, but instead whether his father is keeping him closer to the front than he really belongs.
Why is Ferrari allowing Haas to make this mistake?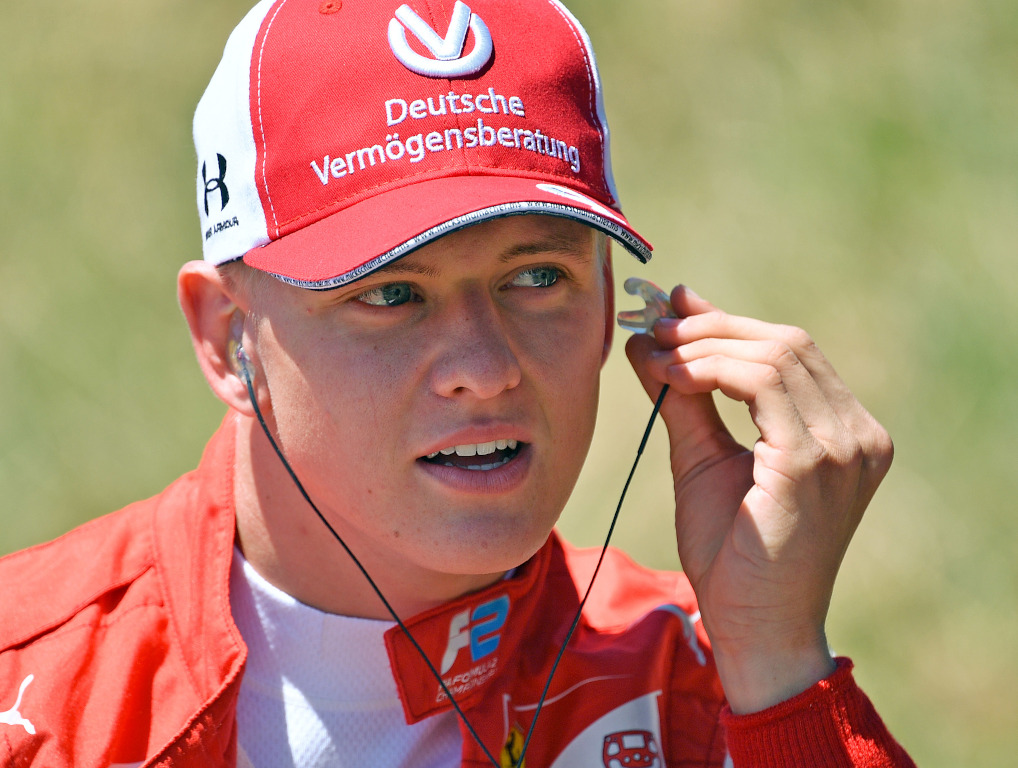 Carl Kerstann: I think Haas is making a big mistake. They need an experienced driver capable of articulating what is wrong with the way the car is behaving. Having Grosjean tell you the brakes are faulty every time he crashes and costs the team a hundred thousand dollars isn't any help. They need someone like Massa even if only for a year.
Merclaren: Why are Ferrari allowing this? TWO rookies together how are they going to learn? All they are going to get is Guenthers temper tantrums. Haas car dev has gone out the window.
Back of the grid for you lot next year.
MaxmagnanimousThey really are getting rid of all experience at a time when they need it the most. Haas have never been this bad on performance. I expect they will be a laughingstock next year the way Williams have been. Particularly since Haas already mentioned they don't plan to invest much on 2021.
Follow us on Twitter @Planet_F1 and like our Facebook page.