Was Vettel on the button with 'stay relevant' views?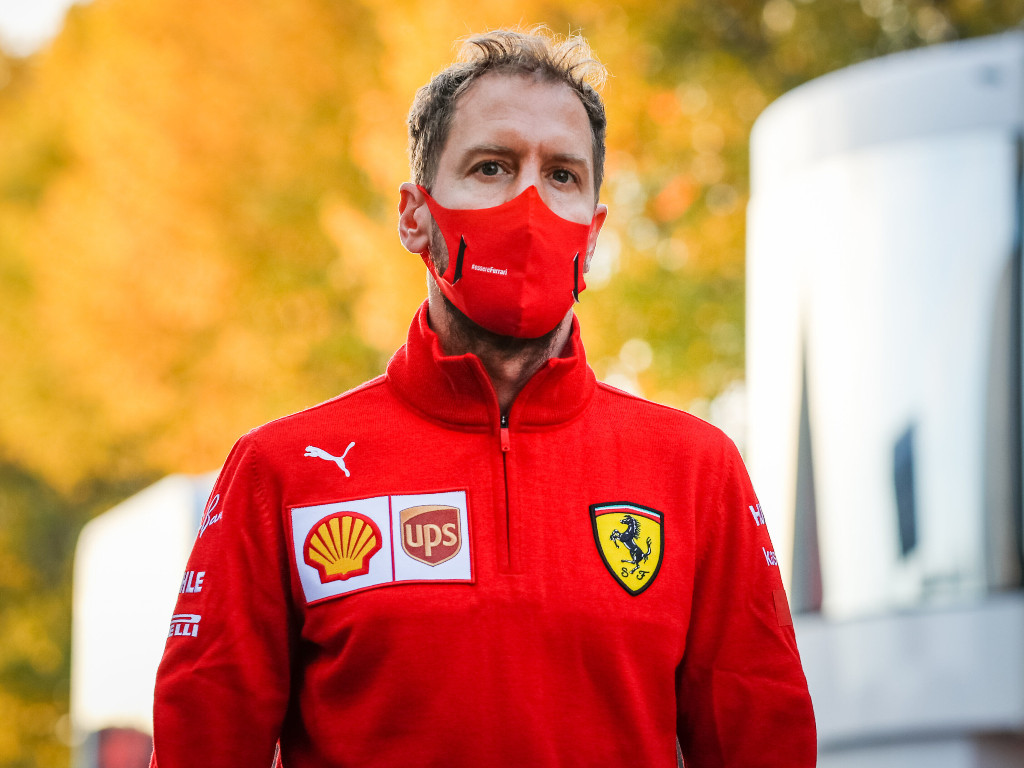 Sebastian Vettel says Formula 1 needs to stay relevant – and Planet F1 readers have also been airing their views on what the sport's future holds.
Are politics playing too much of a part and is F1 getting its environmental message right? Vettel's comments provoked plenty of reaction.
Also, did Williams really make as much progress in 2020 as Nicholas Latifi suggested? And what are the chances of Fernando Alonso finishing on the podium next season?
You can keep the [civil] conversation going in the comments section below. Feel free to get anything else F1-related off your chest as well and we may feature your thoughts in a future edition of our mailbox.
Vettel's views on F1's future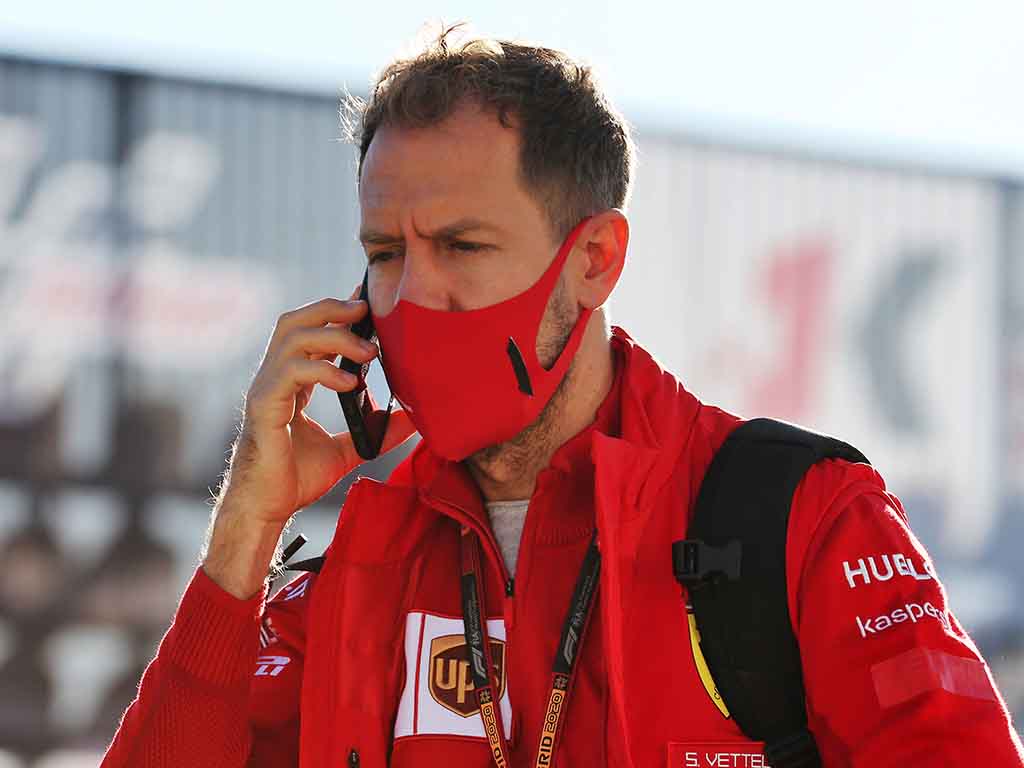 Jeremy Windfellow: F1 has to evolve and focus on the environmental aspect. The biggest problem there? The F1 nostalgia brigade bores stuck in 1988. And right-whingers denying climate change because the tabloids and oil companies have brainwashed them to think that. Well, thankfully 2022 is a big step to lead the sport forward. Good. And if that causes a bunch of F1 nostalgia brigade bores to stop watching, that's great news.
Maxmagnanimous: Seb is right in that F1 needs an overall strategy. But let's be honest. Every time F1 articulates anything remotely resembling an 'overall strategy' the drivers, and a lot of the nostalgia brigade fans jump out to try to prevent it from happening. Seb talks about F1 pioneering green technologies, but he was the most vocal critic of the hybrid engines a couple of years ago. People raved about Alonso's outing in his V10 R25. I do agree with Seb that there needs to be clear direction and commit to it.
Some fans are bound to be disappointed with anything that doesn't look more like a 1987 Williams or a 2004 Renault. Some will stop watching F1 altogether, but most will just get over like they did with the halo. Combustion engines will almost certainly become a relic of the past in the next decade or two. However, if we actually go in the direction of biofuels it would be immediately relevant to road cars and have a net positive effect on the environment. As a sport, F1 can probably get away with no being great for the environment, but what's unforgivable for most manufacturers is lack of road car relevance.
Majchic Klass: F1 has always been at loggerheads with itself. It's nothing new and neither is its battle with technology.
cntfkr: F1 needs to go to V12 Diesels
Javi: I agree with Vettel, politics in the sport could end up destroying it, specially when drivers get their seats by means of his political contacts, and not because his current form.
How far have Williams progressed?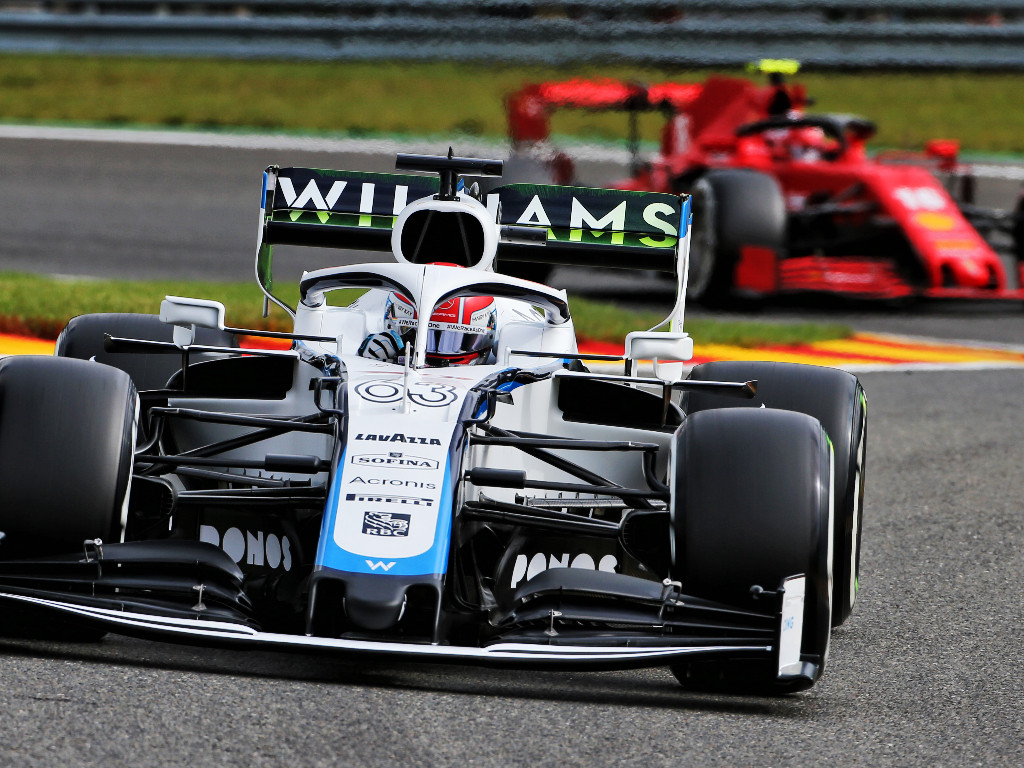 Jeff Walker: Haas and Alfa are Ferrari powered cars, so it was more about those teams dropping in competitiveness than Williams making progress.
Fernando Alonso: Latifi is overexaggerating, when you are that far behind, ofcourse it's easier to make a huge jump. It's been done before. Williams are still very much at the back of the grid. What is helping Williams look better than they are is Russell.
Titan: Williams are still along way off. If the ferrari engine wasnt as bad as it was this year williams would still be far off haas and alfa romeo. The poor performance of the ferrari engine makes it seem as if williams has closed up to alfa and haas while their chassis is still worst of the grid without a doubt. (They have the best egnine and are barely on par with cars who have the worst engine) They should forget 2021 and focus on 2022 and 2023
Myki Myk: Lets not forget the four Ferrari powered cars they usually compete with have lost a bucket load of power in 2020 compared to 2019 and that will have made Williams progress look far better than it really is. Williams still have a mammoth job to do.
Gary Stanley: Tough road ahead for Williams, but let's hope they keep on making progress.
Alonso's podium potential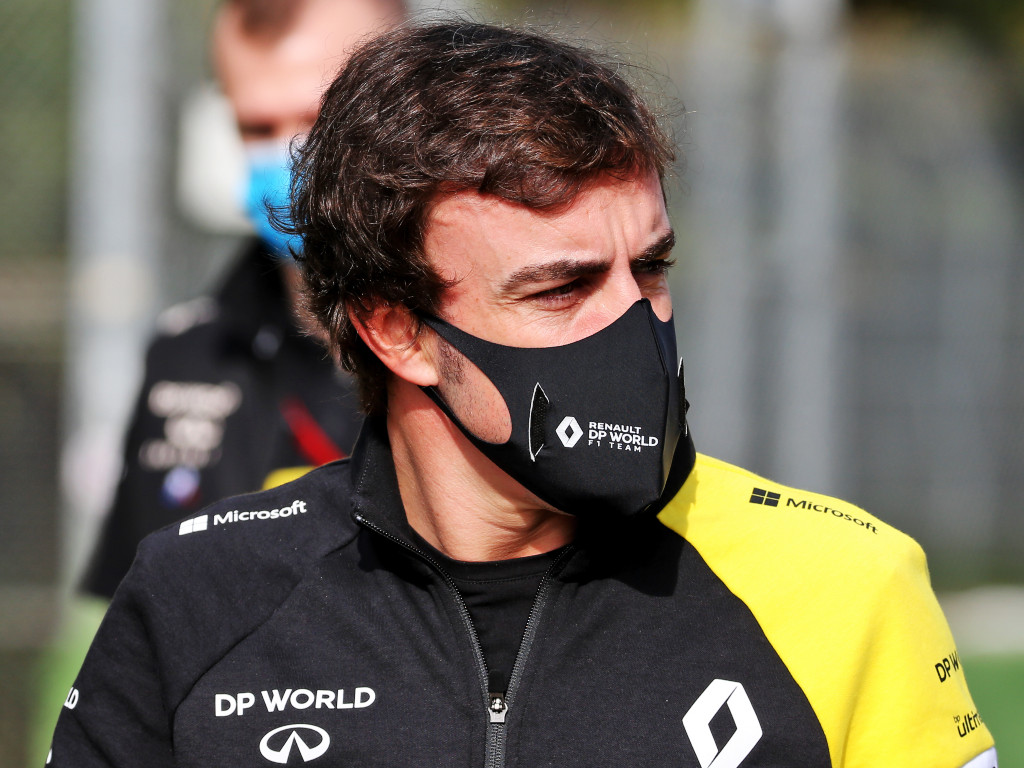 William Hunt: I'm sure he can get a podium or two next year. He is only really back for the 2022 reg changes though so lets hope Alpine can produce a seriously competitive car.
Majchic Klass: According to many on here and for obvious reasons some say Hamilton is burnt out? So it bodes well for Alonso.
Gordon: If anyone can squeeze an extra few tenths per lap out of the Renault, Fred can. It'll still be a case of picking up crumbs though, in 2021. For 2022, however, all bets are off. Yabba dabba doo!
SchumiWDC: Most complete driver back on the grid? Love to see it. Let's hope he hasn't lost too much speed.
Tony Hibbert: A midfield car maybe ??? He could drag that Ferrari there and this Renault is little better . But the season is ages off yet so who knows ???? Mercedes could take some tips from Williams for the new car ?? Adrian Newey could leave Red Bull and Maclaren implode again ????? Spossible ?? not likely though
Isabella: If there is a Merc disaster, Max and Perez are both capable of bringing their car to win or the podium. The only other remaining podium places I see going to either Mclaren AM or if Charles can bring the tractor up there.
Follow us on Twitter @Planet_F1, like our Facebook page and join us on Instagram!