Will a rival or retirement end the Hamilton era?
How long will the newly-knighted Sir Lewis Hamilton go on ruling the Formula 1 roost? PlanetF1 readers have been debating the era of dominance.
Sky F1 pundit Martin Brundle has suggested Hamilton could win 10 World Championships and 150 grands prix, but still the opinion persists in some quarters that it's all about the Mercedes car.
Tyres have also been the subject of much discussion and just why have Racing Point been transformed into Aston Martin?
You can keep the [civil] conversation going in the comments section below. Feel free to get anything else F1-related off your chest as well and we may feature your thoughts in a future edition of our mailbox.
Can anyone end Hamilton's dominance?
Haider Mir: I feel like there are many drivers who could beat Hamilton in the same car; Russel, Vettel, Verstappen, Norris, Sainz, Leclerc, Ricciardo.
Adrian Isaacs: That's taking it a bit too far. I mean who has Norris beaten that's so amazing; Sainz too. He lost to Verstappen and Hulkenburg. Vettel gets beaten by a rookie. That's enough said. If you want to praise Russell because he beat Bottas, why don't you praise Leclerc because he beat a four time world champion in his first season?
But do you really think Russell would have won the Turkish GP like Hamilton did? That's where the difference comes in. Russell couldn't even open a gap more than five seconds to Valtteri while Lewis does a 20 second gap week in week out.
Gary Oldroyd: Hamilton finished and won the race at Silverstone with only 3 wheels on his car. Plus he's the only driver ever to win a race in every year he's competed. What more do you want from him ?
Chillzone: Mercedes nailed the hybrid formula in 2014, since then the other teams have been highly restricted from development to catch up. Merc has a say (effectively a veto) on any new rules and only allows minor changes to protect their superiority.
It's like having only one baseball team allowed to play legally on steroids with a corked bat, that team keeps voting (with an effective veto) for status quo on that allowance, and everyone is oddly surprised they are piling up wins and titles.
With a Nascar schedule, double/triple headers and dedicated number two driver it's definitely possible to hit150 wins.
Majchic Klass: Absolute nonsense, no they don't [effectively have a veto]. Made up garbage from the point of jealousy and hatred. Any dominance has come from hard work and a winning determination. The FIA has changed the rules more than once since 2014.
Shabaka Williams: I wouldn't be surprised if Hamilton races to the end of 2022 and quits if he wins the first WDC of the new era. If he achieves that he'll have won driver's titles in three different F1 car iteration eras.
Lewis loves F1 but is weighing up the sacrifices and against his passion for perfection.
Tyre talk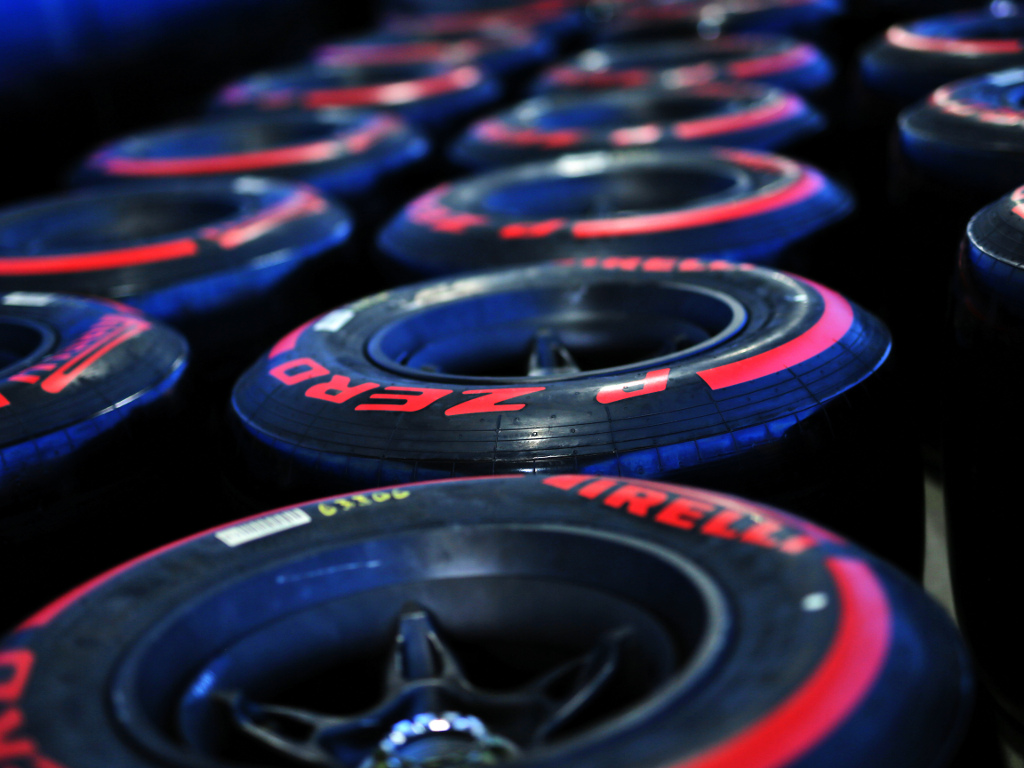 Mistery: I think the problem of the tyres is that there is a very small window in which they work. It can be hard to find and easily missed. Teams should be able to run an entire race with one tyre if they want to, without losing too much time from degrading. No tyre saving, just racing and pushing.
PeteJ: Absolutely correct. The rule that the teams have to use at least two different grades of tyres is completely artificial and makes no sense whatsoever, given that the Pirelli tyres and/or the FIA tyre specifications seem to be a greater performance factor (i.e. limitation) than the cars themselves. Just give them tyres that will last a race, or at least half a race.
PS. Don't get me started on the rule that says they have to start the race on the Q2 tyre.
John Morrish: I'm happy with the tyre degradation, it creates strategy opportunities. It's the operating window that is the issue for me. You should be able to choose to use your tyre in a more linear way, or save them. But not have them fall off a cliff if you push or worse spend a season tweaking a car trying to get it into the window.
Why are Aston Martin joining F1?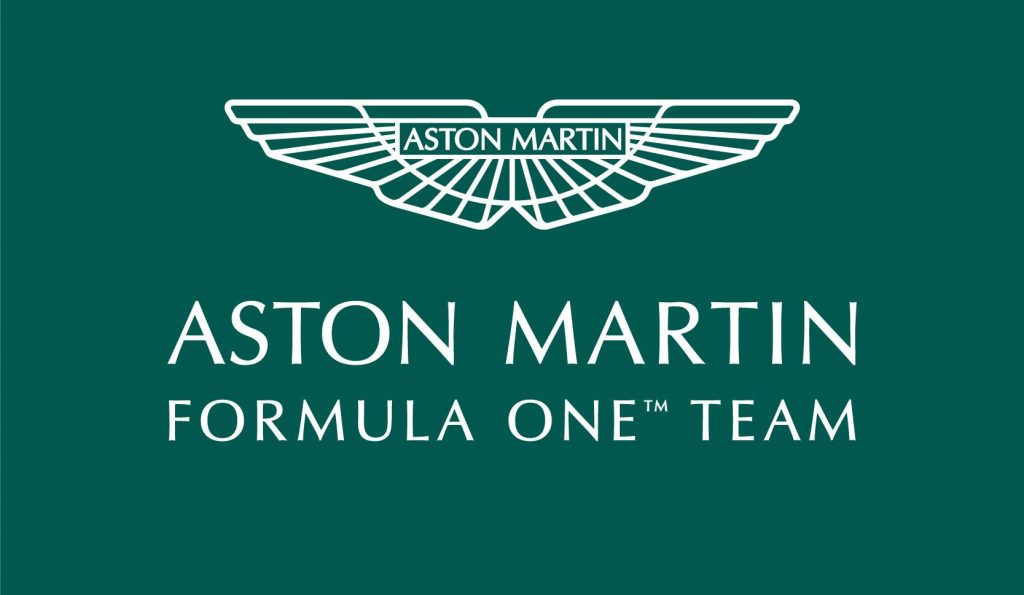 LeeMitchster: Aston Martin is not an F1 manufacturer or participant. Endurance racing yes, F1 no. There is zero conflation.
What car does Aston Martin produce akin to an F1 car? It sure as hell isn't the Valkyrie as that'll be seen on racetracks in an endurance guise. Aston Martin produces GT cars and an SUV. No more, no less.
This smacks of Jaguar F1 again. Failed Ferrari driver and all.
Ian Laidler: I don't understand his question, with the possible exception of the Ferrari LaFerrari I don't think any of the current F1 manufacturers let alone Aston Martin produce a road-legal car that is akin to anything in F1. But then I may be reading it the wrong way.
Craig: Aston Martin are struggling financially and lagging behind its competitors in the move towards more sustainable power plants/drivetrains.
Attaching their name to an F1 team will put them at the forefront of hybrid / electric technologies and provide them with a greater exposure to the US and Asian markets – WEC success isn't converting to sales. It may be a risk, but it needs to continue to establish itself as a credible global brand (with a range of marketable products: GTs, luxury saloons, SUVs and supercars) to survive or risk regressing into a small boutique manufacturer role. Hope it works out for them.
Follow us on Twitter @Planet_F1, like our Facebook page and join us on Instagram!