Was Brown's driver dig at P3 rivals unjust?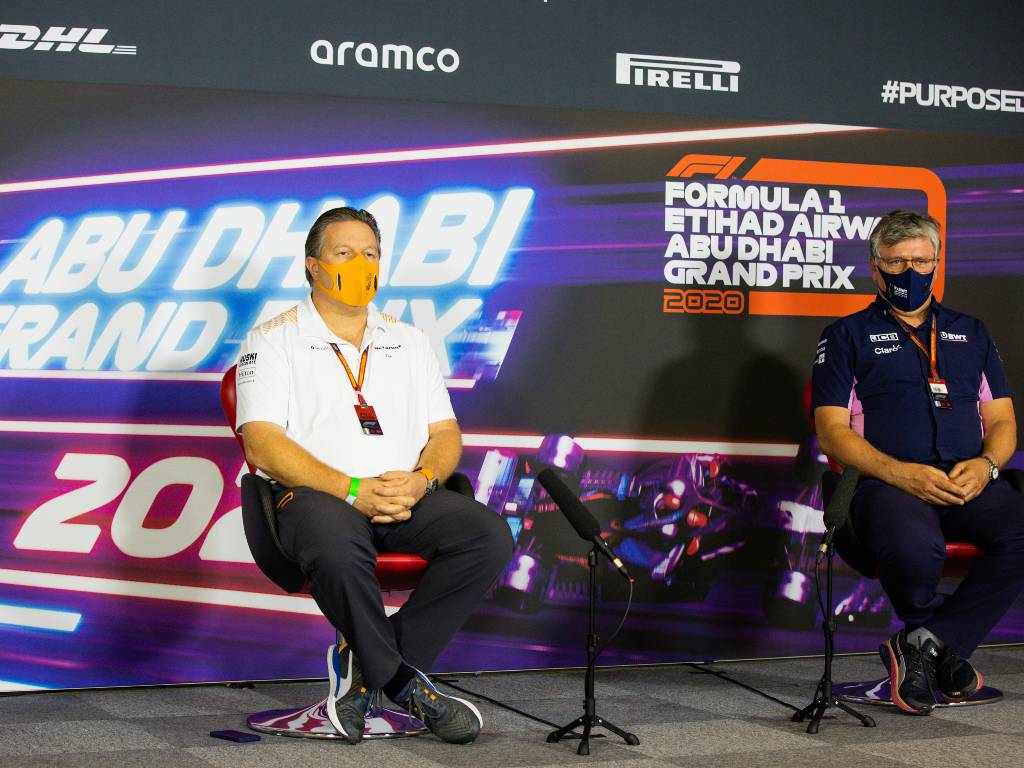 How accurate was McLaren boss Zak Brown to state Racing Point and Renault were each 'carried' by one driver during the 2020 season?
Brown threw some shade on his rivals, whom McLaren beat to third place in the constructors' World Championship, and PlanetF1 readers have been having their say in return.
Also, Dr Helmut Marko throwing a Red Bull team member under the bus for Max Verstappen's failure to win the Turkish Grand Prix has provoked a response, as has Aston Martin's entry into F1 as a constructor which was formally announced on New Year's Day.
You can keep the [civil] conversation going in the comments section below. Feel free to get anything else F1-related off your chest as well and we may feature your thoughts in a future edition of our mailbox.
Brown's driver dig at rivals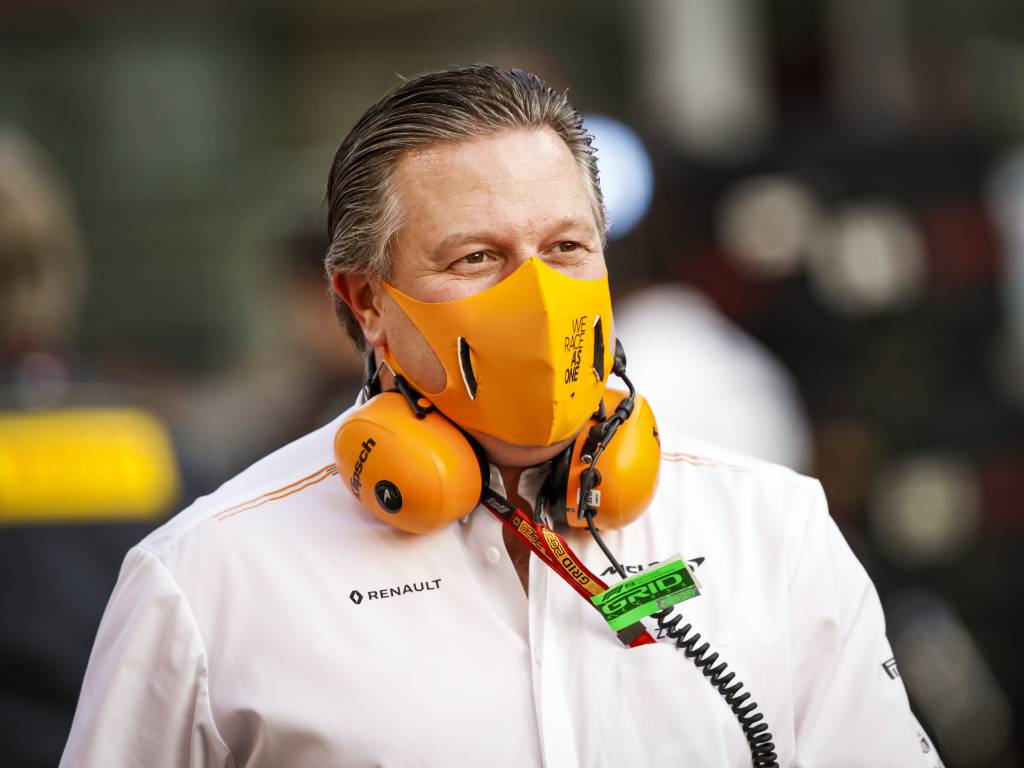 Cary Hamilton: Wow, prettty full of himself and the team… Whats funny is that if RP didn't have so many Dnfs they would've had 3rd comfortably, even with the points lost. Maclaren was more reliable. More than just the drivers… sorry.
Myki Myk: Zak is spot on. Mclaren had arguably the 5th best car in 2020 but showed the value of working as a team with equality to both drivers. the pay-back has been 3rd in the constructors championship. others should learn from this, F1 teams are businesses after all, constructors points = team prize money = future investment and bonuses.
George Bascomb: So, he thinks having two drivers perform well over the season was the "key" to finishing P3? I get it, but isn't this pretty obvious?
Stephen Szikora: The RP naysayers like Brown conveniently forget that the only reason RP didn't place 3rd was the 15 points they lost in the penalty.
Javi: I was burned alive weeks ago by Stroll´s staunch fans for saying that Perez carried the team.🤣 I guess, Zak won´t be popular in Canada anytime soon.😂
Marko blames Red Bull 'substitute'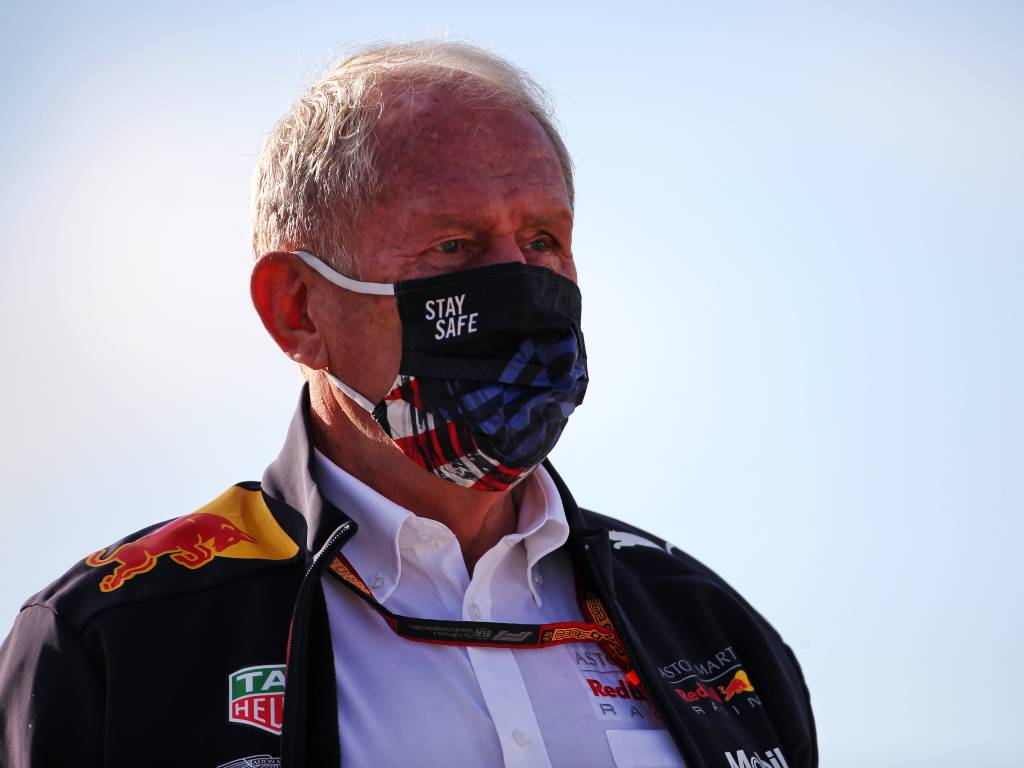 Finkle: Marko throwing people under the bus, bet his staff love him.
Dave Hands: I'm sure all the teams could recite a litany of "if onlys" and other bad luck stories as to why they didn't preform better on various occasions but it serves little purpose other than to encourage bad feeling among the team members. By all means learn from your mistakes but don't wheel them out for public consumption.
Don Baker: Max lost because he made a silly move on Perez, although it remains to be seen if the merc would've had the pace to catch him after it dried a bit.
Ricky Alexander: RBR and Helmut have been lying about Max's ability from day one. I remember the days when he was to be the youngest ever WDC.
Roger Vallve: Hamilton is just that much better. get over it
A 'warm' welcome to Aston Martin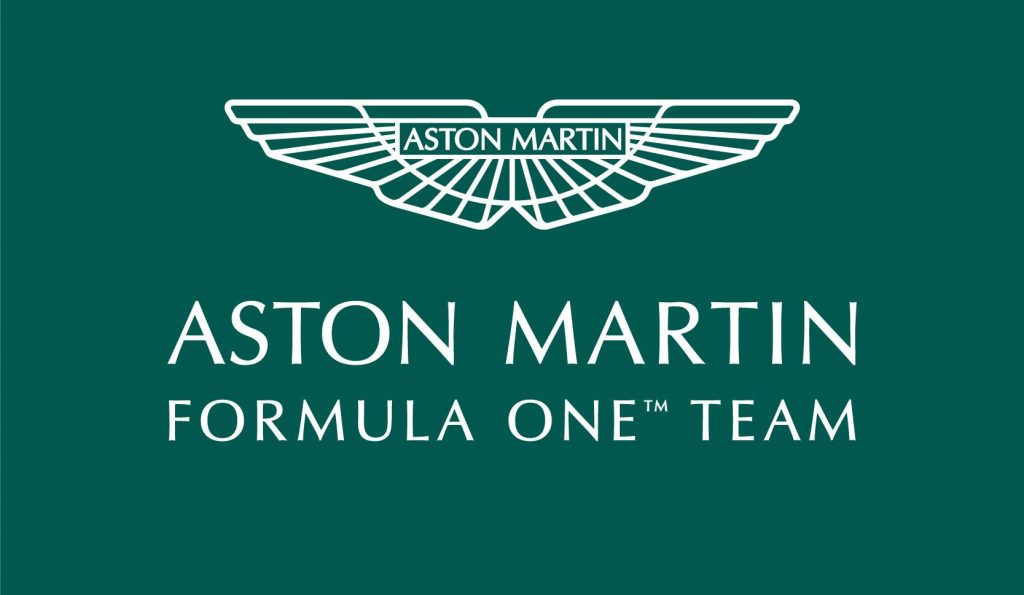 Sebee: Welcome Aston Martin. Thanks to Toto you'll be 2nd in 2021 WCC/WDC standings. And after INEOS finalized the buyout of remaining 33% of Mercedes F1 AMG Team before end of 2021 to end Mercedes presence in F1 as constructors, Aston Martin will become WCC/WDC in 2022…with Mercedes Engines of course.
Rossi: The Aston Martin F1 team, has a nice ring to it. Their road cars are exotic looking predators when you see it. Racing point was such a sillly name to begin with.
LeeMitchster: Absolutely pointless marketing exercise. In no way do I conflate Aston Martin and F1. Aston Martin and Le Mans, yes, but this, no. Just like Jaguar F1, it'll be gone inside 5 years.
Rob Tunnah: This team has had more name changes than Hans Gruber.
Carl Kerstann: Hopefully they'll get rid of that horrible paint scheme.
Follow us on Twitter @Planet_F1, like our Facebook page and join us on Instagram!