'Major caveats' stand between Red Bull-Porsche partnership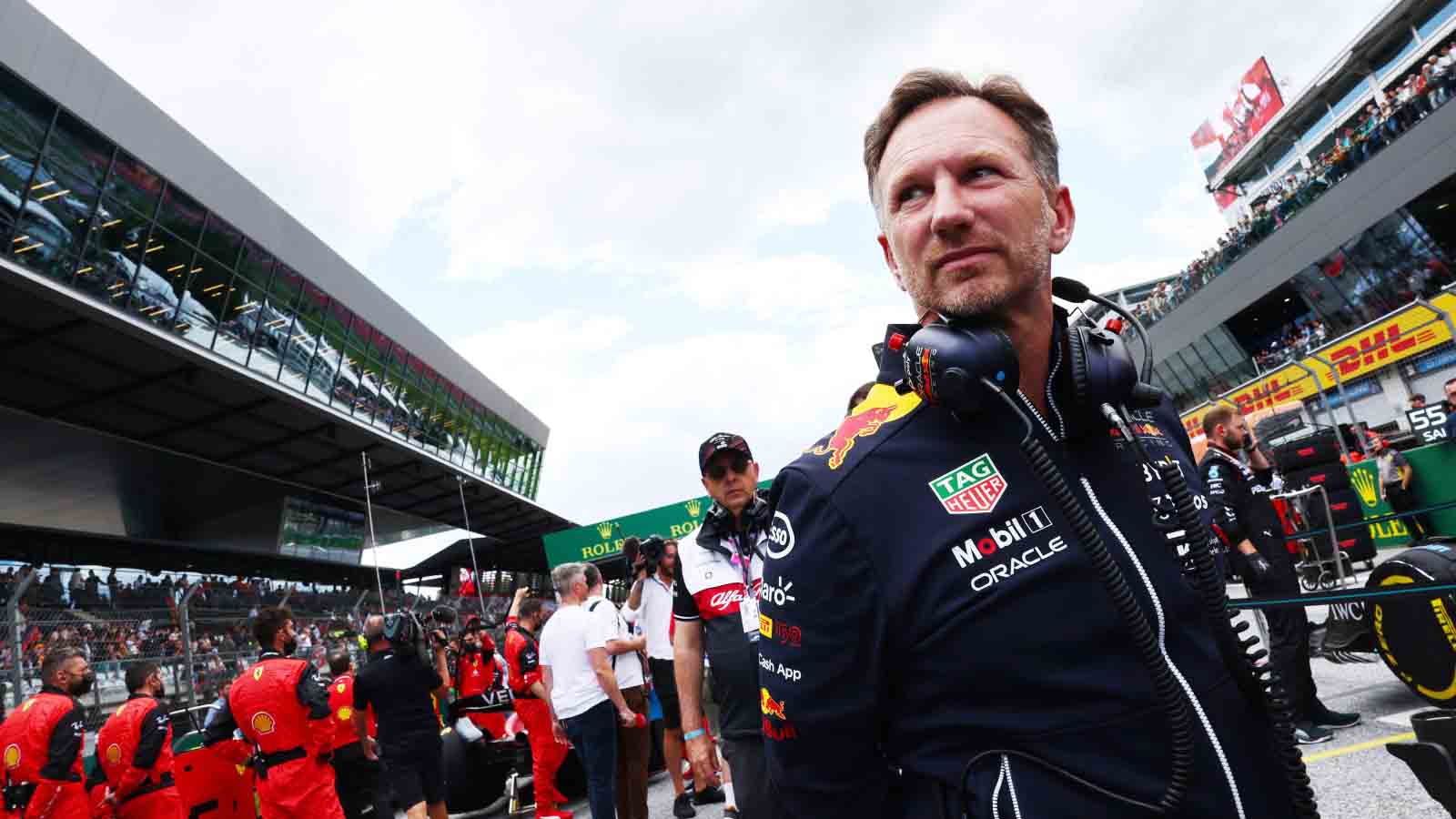 Red Bull principal Christian Horner admits that big obstacles still remain before his team and Porsche can progress towards a deal.
The Volkswagen Group intends to enter its Porsche and Audi divisions into Formula 1 from 2026 when a new generation of power units are introduced, though there is a hold-up as the regulations have not yet been agreed.
Should Porsche and Audi join the series, then it is expected that Porsche will link-up with Red Bull, with a document from the Morocco Conseil de la Concurrence showing that Porsche are set to buy a 50% stake in Red Bull Technology, stating August 4 as the date where this deal will go public.
Motorsport.com claim that an initial 10-year partnership is believed to be on the cards, with Porsche working on the powertrain at Red Bull, as well as investing in the race team.
However, Horner stressed that plenty of hurdles remain before any real progress can be made towards a partnership, especially since the make-up of the 2026 regulations remains undefined.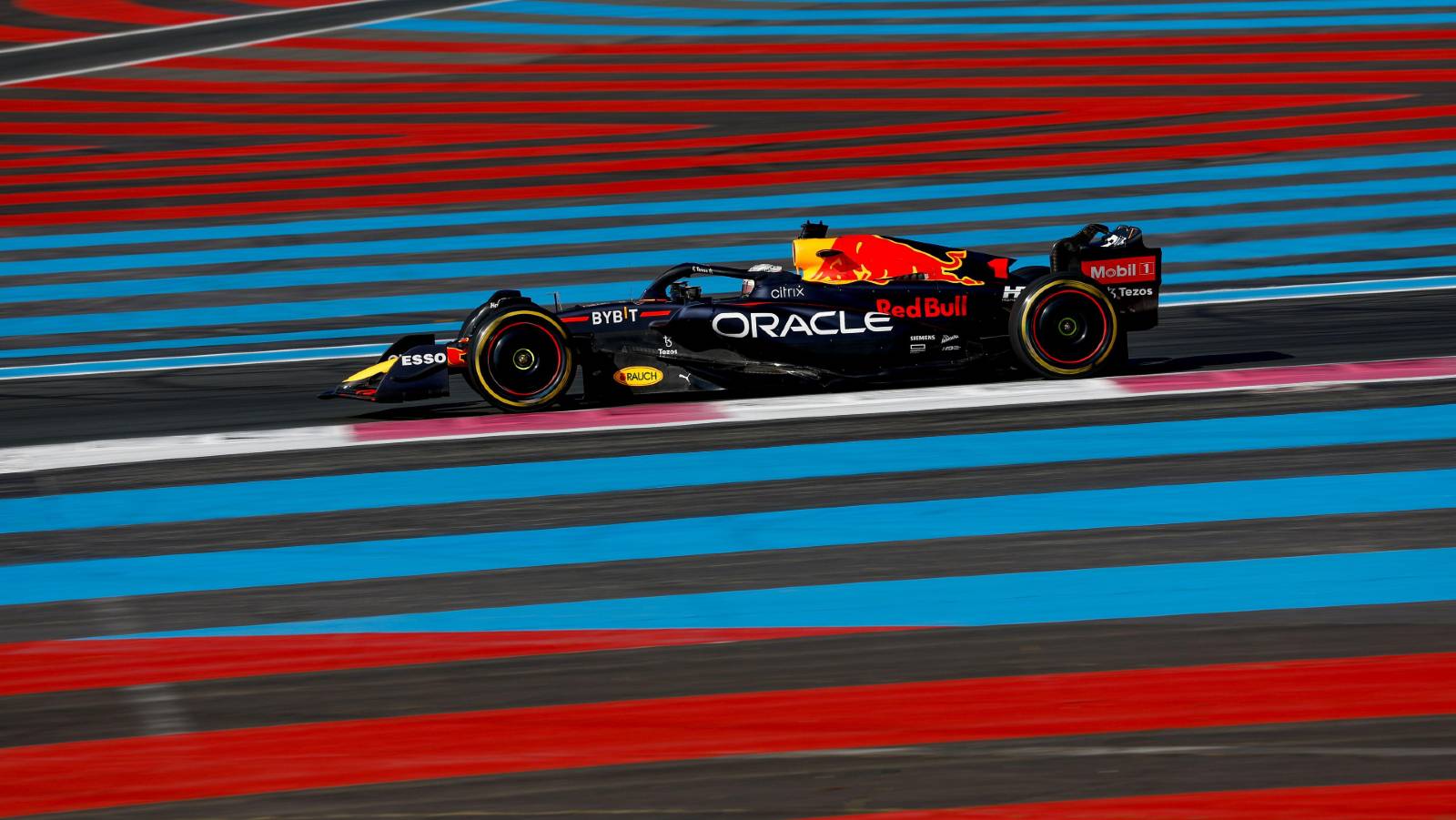 "There's some major caveats that we need to get past first before things can get anywhere near progression," Horner, told reporters in Hungary.
"That primarily focuses on what are the final technical, sporting and financial regulations for the power unit going to be.
"Are they going to be fair and equitable for the newcomers versus the current incumbents? That is the first piece of the jigsaw that needs to be completed.
"It's something that I know the FIA are working hard on. Hopefully in coming weeks we'll get to see that.
"At that point then, we're able then to try and have a further discussion with the guys at Porsche.
"It's going to be a reasonably lengthy process, I would assume.
"The most fundamental thing is, what are those regulations for 2026, and are they attractive enough for an entity like a Porsche or an Audi to come into Formula 1?
"We're really only at a discussion stage and there's so many caveats based on regulations."
If there was to be a link-up between Porsche and Red Bull, then Horner says that it must be a long-term commitment, and one which complements Red Bull's ongoing plans for its Formula 1 involvement.
"Anything that we look at is very much with the long-term in mind," Horner added. "We're not looking at a short-term solution.
"Strategically, it would have to fit obviously within the long-term plans that Red Bull have for its commitment in Formula 1."