Maldonado wouldn't respect orders in Vettel's position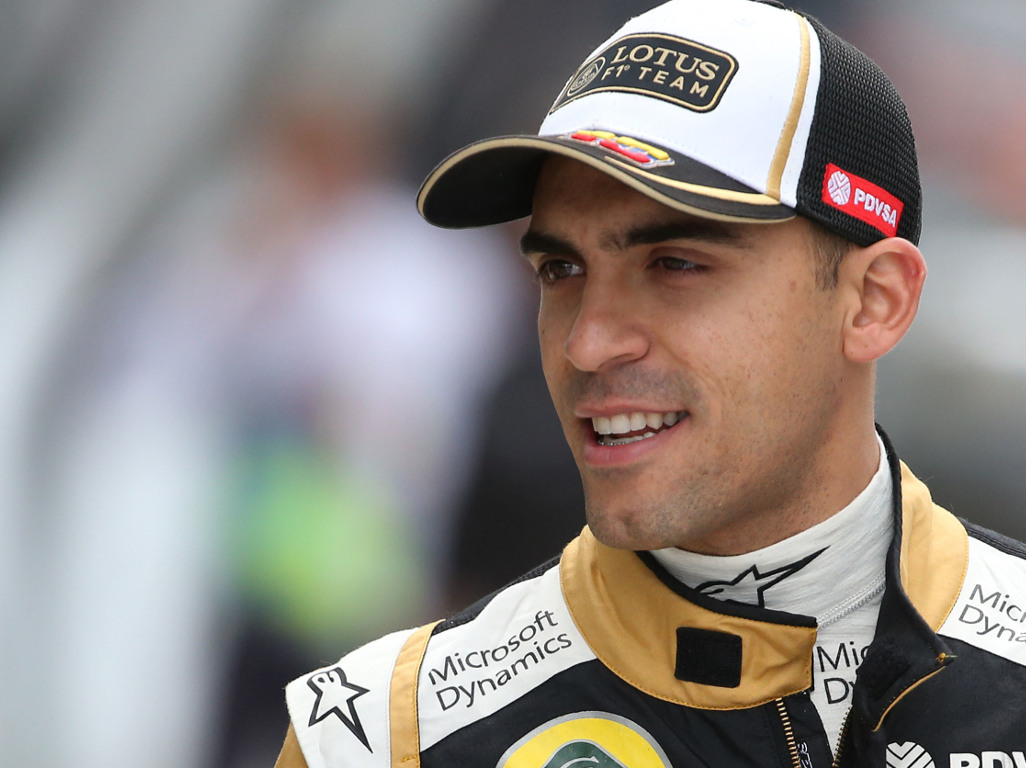 Ex-F1 driver Pastor Maldonado envisages more problems with Ferrari as they play out the final year with Sebastian Vettel together.
The Scuderia and Vettel are going their separate ways at the end of the 2020 after failing to reach an agreement over a contract extension. He will be replaced by Carlos Sainz on a two-year deal.
But before that switch happens, it appears Vettel and Ferrari are going to have one final season together with Formula 1 planning to get underway in July.
There was a power struggle between Charles Leclerc and Vettel last year and Maldonado suspects there may be more issues to come given the tricky situation that they now find themselves.
With Vettel on the way out, Maldonado said he would not listen to any team orders if he found himself in the same situation as the four-time World Champion.
"Last year we saw problems between the two drivers," Maldonado said via Spanish publication Marca.
Who guarantees there won't be any this year if Vettel already knows he's going?
"Will Vettel respect the team orders? We don't know. I wouldn't.
"That could be a big weakness for the team, just as it was last year.
"If this season resumes, it's gonna be a tough time for both Ferrari and Vettel because the announcement has already been made, how are you going to run that way?"
Check out our brand new Torquing Point podcast as we continue to discuss the knock-on effect of F1's silly season:
Follow us on Twitter @Planet_F1 and like our Facebook page.