'Man in the mirror will get me through this'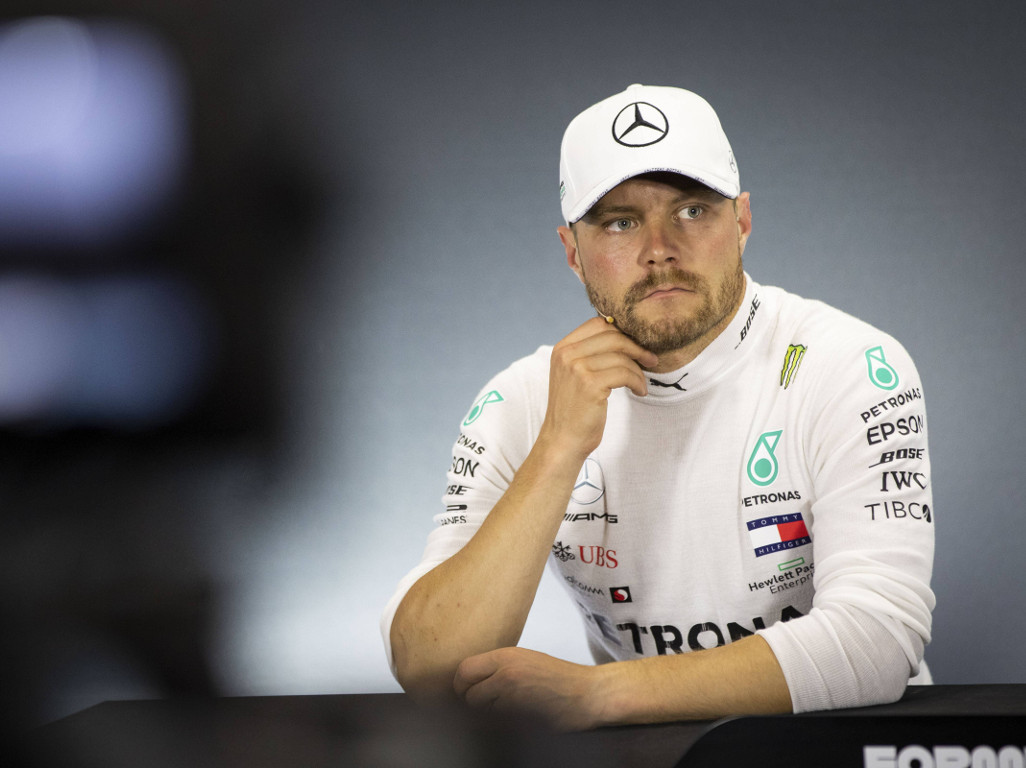 Don't expect to see Valtteri Bottas on the psychologist's couch any time soon despite Nico Rosberg, the last team-mate to beat Lewis Hamilton, saying it worked for him.
Bottas began this season's championship as Bottas 2.0 but as the season has progressed has reverted to Bottas -2.0.
The Finn has not won a race since April's Azerbaijan Grand Prix and, now 10 races into this campaign, trails Hamilton by 39 points.
His downturn in form has raised questions about whether he would benefit from speaking with a sports psychologist, something Rosberg did on his way to the 2016 Drivers' title.
Bottas, though, says that is not for him.
"I don't think it would work for me. Every athlete, every person is individual," he told Reuters.
"Some need some outside support.
"I have plenty of good people around me I can talk to and for me it's the man in the mirror that gives the answers if I have hard times or if I doubt.
"So I plan to solve it myself.
"I don't really see a gain from that at the moment. I'm not Nico. I know what is best for me."
Bottas' latest defeat to Hamilton came at Silverstone where a one-stop strategy, and the timing of a Safety Car, helped Hamilton to his sixth British GP victory.
Bottas, who was on a two-stopper, was left to rue what could have been.
"I honestly think with the pace I had I could have won," he said.
Asked by Reuters what the 'man in the mirror' would say to him, he replied: "He will say good job all weekend, unlucky.
"Forget about it, learn whatever you can and move on.
"Win in Germany."
Follow us on Twitter @Planet_F1 and like our Facebook page.