'Mandatory practice runs for young drivers in 2021'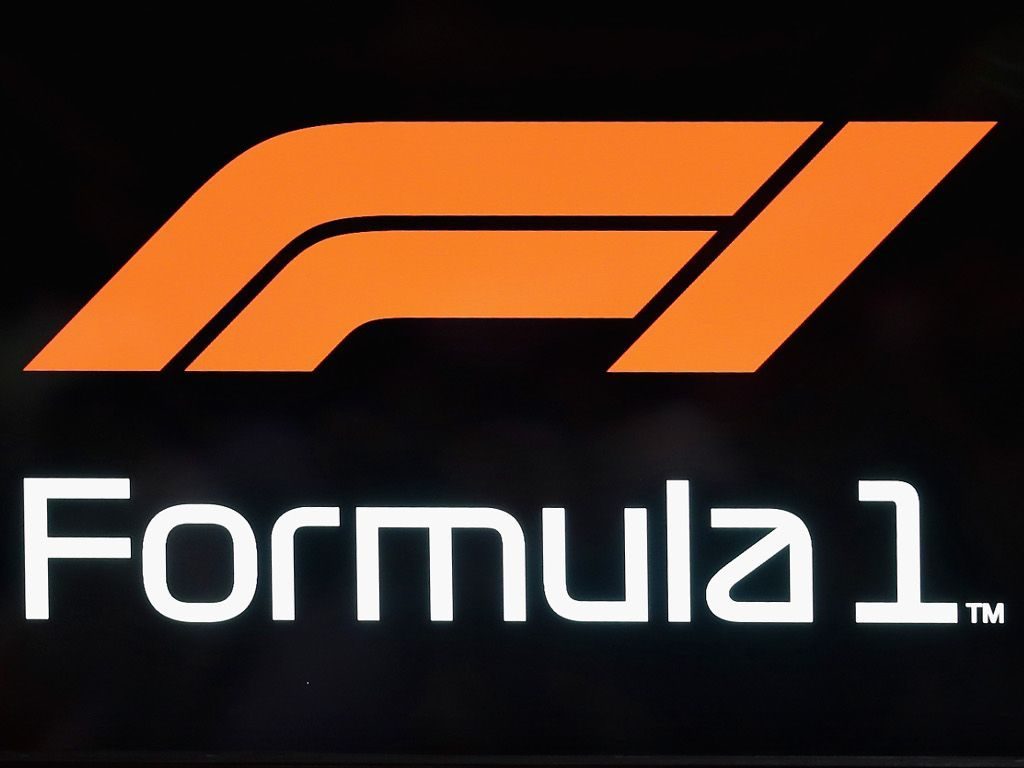 Young drivers will see regular Friday action from 2021 with F1 officials set to introduce mandatory practice runs for youngsters, according to a report.
With Formula 1 set for a record 22 races next year, it meant something had to give and that something was testing as there will be no in-season testing in 2020 while pre-season testing has been reduced to six days.
This year, two of the eight test days were allocated to drivers with two or fewer grand prix starts under their belts, while there is also post-season testing in Abu Dhabi still to come.
But it will be all change from next year with no in-season testing, leaving young drivers high and dry.
However, the F1 bosses have come up with a solution for the 2021 campaign with Motorsportweek.com reporting they will "introduce mandatory practice runs at grands prix weekend for young drivers from the start of the 2021 season, and are considering expanding the requirement".
It adds: "Formula 1 figures are still in the process of defining the Friday format at grands prix from 2021 due to the desire to reduce the workload on personnel through the course of the season."
Follow us on Twitter @Planet_F1 and like our Facebook page.