Hamilton 'probably' applying pressure to keep Bottas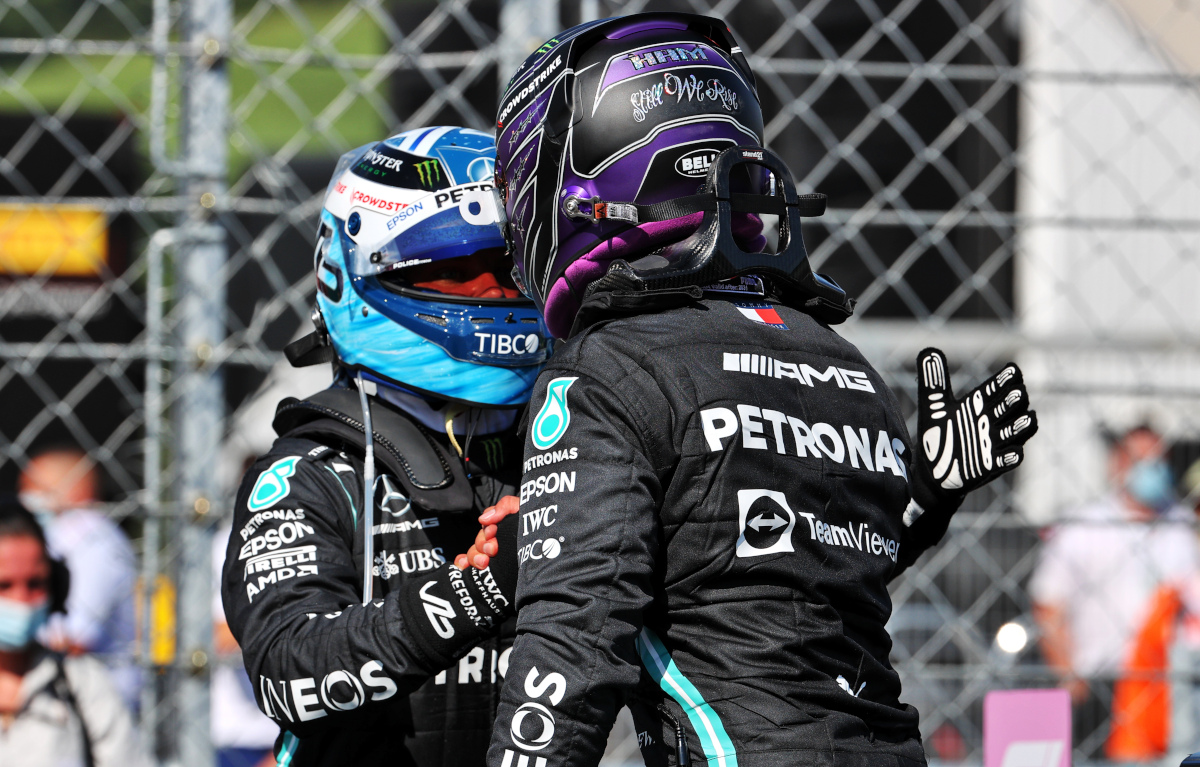 Lewis Hamilton is thought to "probably" be applying pressure on Mercedes to keep Valtteri Bottas, happy with the status quo at the team.
That's according to former McLaren mechanic Marc Priestley.
Mercedes headed into the summer break with Toto Wolff saying he will use the time to consider his 2022 line-up.
While Hamilton is already committed to the team, signed for a further two seasons, his team-mate has yet to be decided with Bottas and Mercedes protégé George Russell in the mix.
The two candidates wrapped up the first half of the season in contrasting styles with Bottas causing a multi-car crash at the start of the Hungarian Grand Prix while Russell bagged his first points as a Williams driver.
That error may be what swings the vote, says Priestley, even if Hamilton is pushing to keep the Finn.
He told his podcast: "I honestly am not sure they have made that decision yet. It's a difficult one.
"There is probably some internal pressure from Lewis to keep Valtteri, just to keep – not because I think he fears George Russell – but to keep the status quo.
"That is a system that has worked for years, they have been very successful as a team.
"But from a Mercedes perspective, they will be thinking a bit longer-term and George Russell undoubtedly is looking like the future for them.
"Maybe getting him in the car now, having a year or two alongside Lewis, will be the perfect way to hand over the baton for when Lewis eventually does call it a day, and then in theory Russell could be the one to take it on into the future.
"I believe they will make the decision during the summer break. Whether they communicate that to the wider world at the end of the break we will find out shortly.
"Unfortunately, Valtteri has made a number of costly errors over the last year or two and if you add those up, you have to say George might be a better prospect from a performance perspective."
Wolff, however, has already stated Hamilton is not trying to influence the decision one way or the other.
As for where Bottas could end up, his manager Didier Coton was in the Hungarian GP paddock where Fred Vasseur was spotted "at least 10 times" heading into the Mercedes hospitality.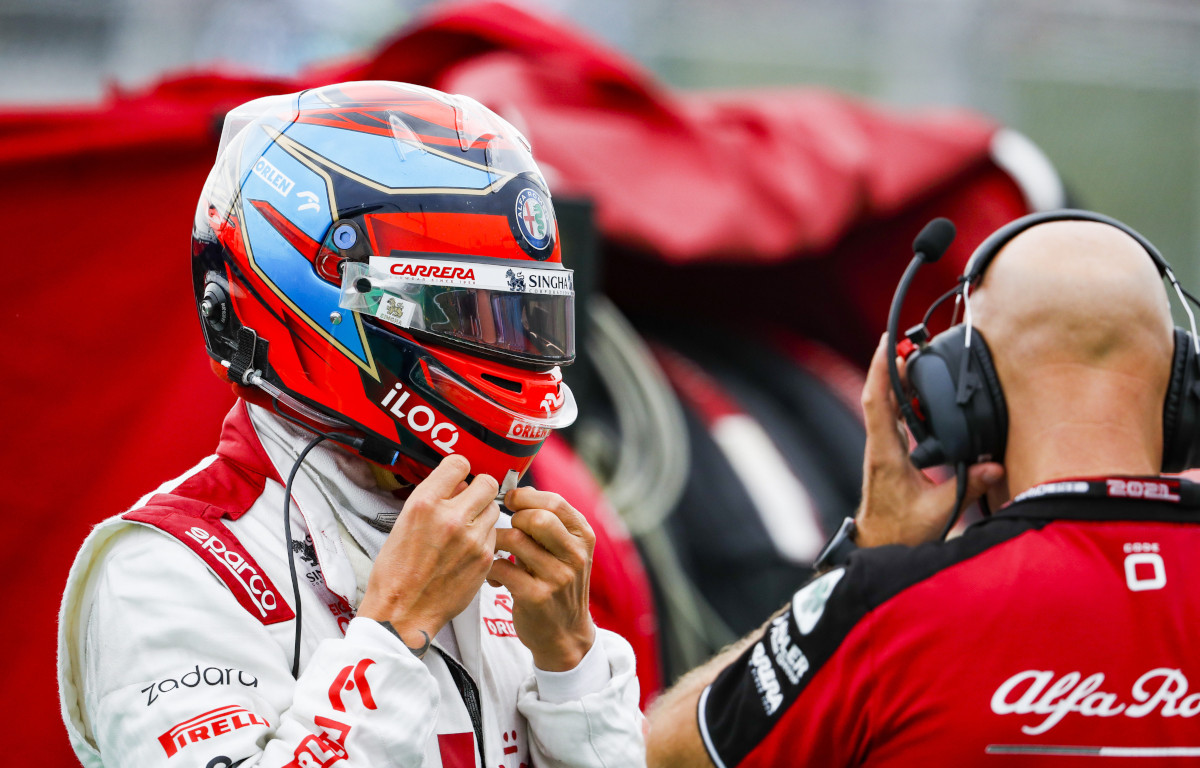 Check all the latest 2021 teamwear via the official Formula 1 store
Alfa Romeo are also considering their 2022 line-up with rumours suggesting Kimi Raikkonen is done, the 41-year-old finally thinking about retiring.
Asked about that, Priestley said: "I do think he is probably frustrated, not only because the team have made a number of mistakes but he is one of those guys who does get frustrated with other people's errors, and he has made some of his own too.
"But running around where he is without any real progression, it's more that rather than that he's towards the back of the grid, but the team not showing signs of real progression will be something that frustrates him massively.
"If he can progress, if the team can move forward for a season, I think he would be happy to continue. But I don't think he feels like there is that.
"And therefore he is probably getting frustrated and may not continue.
"It could also be that the team decide they don't want to continue with him either because his results, let's face it, have not been as strong as we are used to."